About this Event
Ashton is an accredited mental health social worker, with many years experience working with children and families in Western Sydney.
She is passionate about working with people of all ages who have experienced trauma or other impactful life events. She works individually with each person, supporting them towards safety and healing.
As we enjoy our fully catered luncheon together we will be able to listen and learn together, with time allocated for questions and discussion.
Despite the sometimes serious topic of our talk, our focus is to walk away energised and refreshed for the important work we do here on the ground in the Hawkesbury.
Places are limited, so book now to secure your spot at what is already down in legend as the giggliest, happiest table in the Hawkesbury!
Please advise Roz ASAP if you have any dietary requirements!
Email rozzie@monotrememedia.com.au
Thanks, and see you there!
R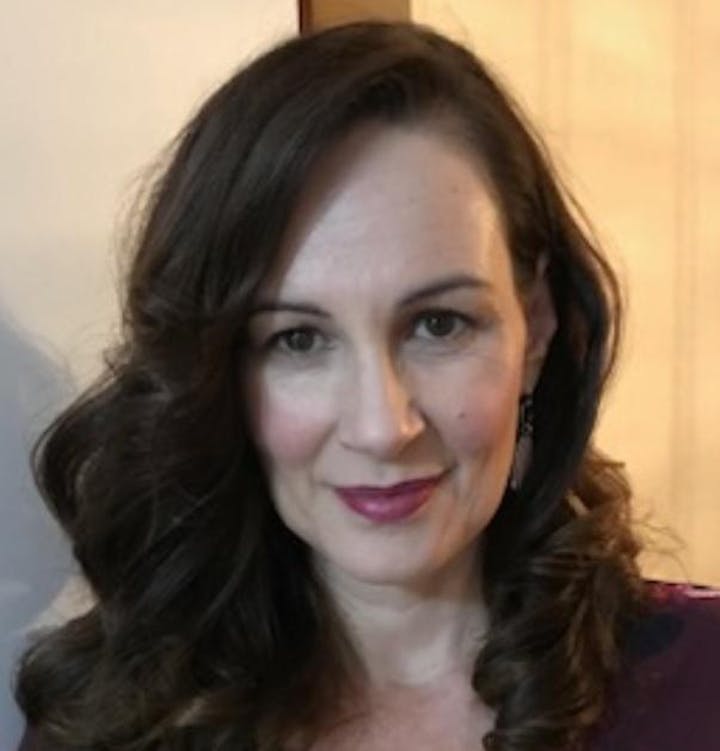 Pictured: Ashton Hayes, Blaxland Clinical Social Worker.