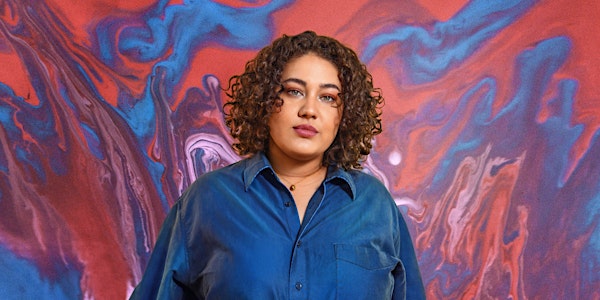 Select Music & Hutch Collective Present Odette "Herald" Australian Tour
Select Music & Hutch Collective Present.
Performers
Odette
Cry Club, Kat Edwards
Location
Volta
15 Field Street
Ballarat Central, VIC 3350
Australia
Select Music & Hutch Collective Present - Odette Herald Australian Tour With Cry Club & Kat Edwards.
About this event
To celebrate the release of Odette's sophomore album, "Herald", she will take to stages all around Australia. Prepare to be captivated and enthralled by her live performance. The record plays like a coming-of-age drama minus the happy Hollywood ending. "Transitioning from adolescence into adulthood is really hard", Odette says. "No one gives you the tools, you know?" Herald is a triumphant follow up to her highly acclaimed debut record, 2018's To A Stranger, the songs on the album leave no subjective stone unturned. Love, heartbreak, grief, anger, self-analysis, accountability—you name it, it's on here. After the cancellation of her "Feverbreak" Tour, planned for mid 2020, this is her first national tour since her SOLD OUT "Lotus Eaters" Tour in 2019. Where she will perform her bold new singles including "Feverbreak", "Dwell", "Amends" and "Herald".
Tickets on sale now.