Exploring the intersectionality of being a mother, woman, creative; maternal bereavement; making space for unseen & taboo stories; activism
About this event
We are proud to present our ongoing monthly Mater Class Series, showcasing leading experts in their creative and healing fields to bring you collective wisdom, specific content, practical skills and knowledge for your own personal and professional growth, and move towards a deeper place of healing.
This enlightening *Mater Class features Dr Carla Van Laar. She is a a painter and therapeutic arts practitioner with over 25 years' experience working with people and the arts for health and well-being in community organisations, justice, health and education contexts.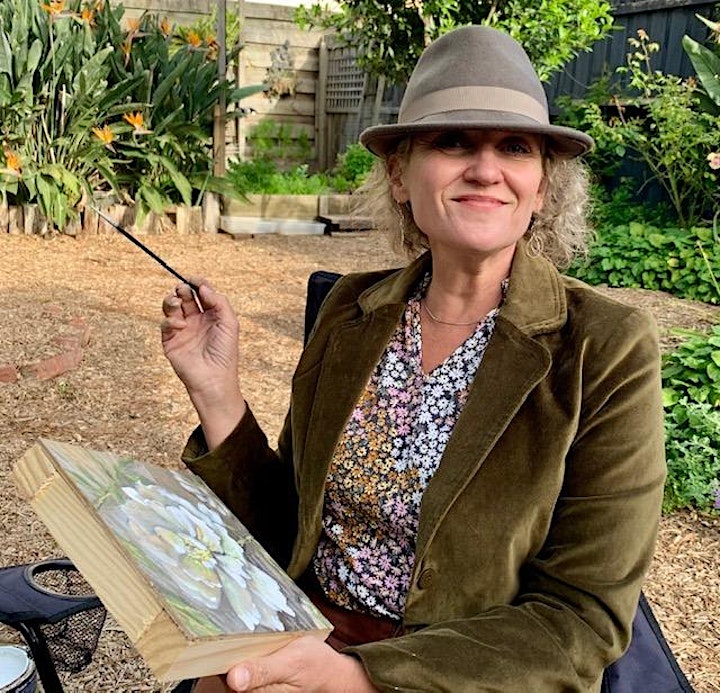 Carla's first book "Bereaved Mother's Heart" was published in 2007 and broke social taboos about maternal grief. From 2008 -2018 she established and ran an independent art therapy studio and gallery in Melbourne.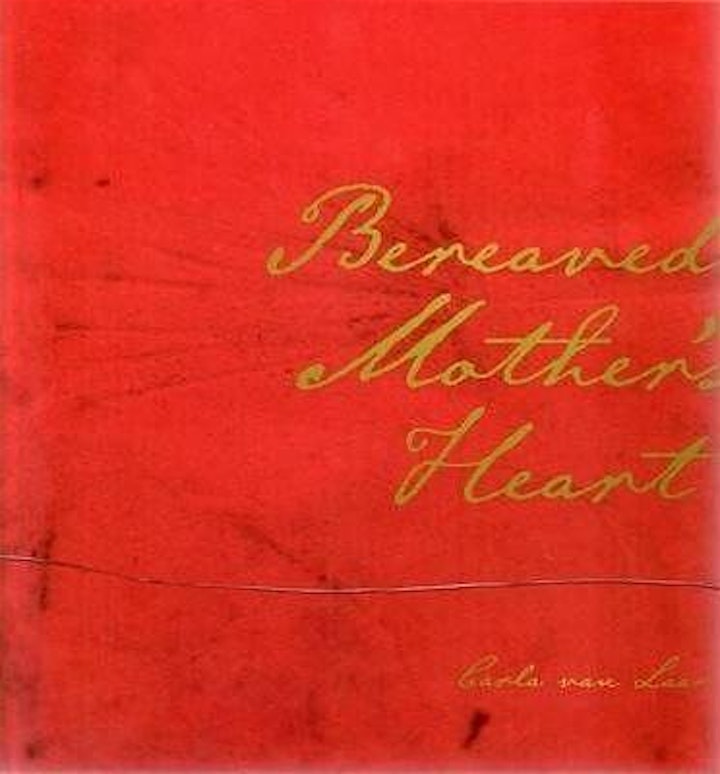 Carla's book "Seeing Her Stories" presents her doctoral research into making unseen stories visible through art, continuing the mission to make women's stories visible, through art.
Carla has lectured and supervised Art Therapy students at RMIT, MIECAT and currently the IKON Institute. She is a practicing artist and in 2018 received an Artist Fellowship at RMIT's creative research lab, "Creative Agency". She insists on being part of a creative revolution in which art re-embodies lived experience, brings us to our senses, makes us aware of the interconnectedness of all life and is an agent of social change.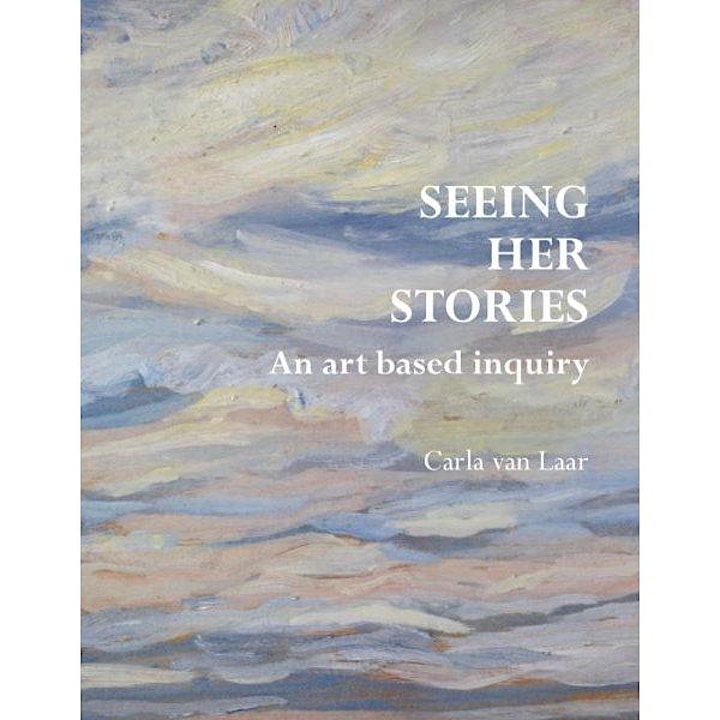 ABOUT THIS MATER CLASS
Carla will discuss a range of important themes including, but not limited to:
Intersectionality of being a mother, woman, creative
Personal lived experience as a bereaved mother
Exploration of how the art therapeutic and creative art processes can bring substance and meaning to grief and loss
The power of collaboration and making space for women to share unseen, taboo and hidden stories through art
How community activism works and the impact these actions can have in the world
Practical creative activity – learn something you can do straight away!
WHY *MATER CLASS? Mater means Mother in German.
Mother is the source of all creation. Mother Nature, Mother Earth, mother archetype, you nurture others, mothers who create and birth the most precious souls. Master and mastery are part of our lexicon but there is a different power dynamic. There is more dimension, expansion, power, ancient wisdom, intuition and knowing in what the Mater embodies.
It's time to reclaim the word and all it represents.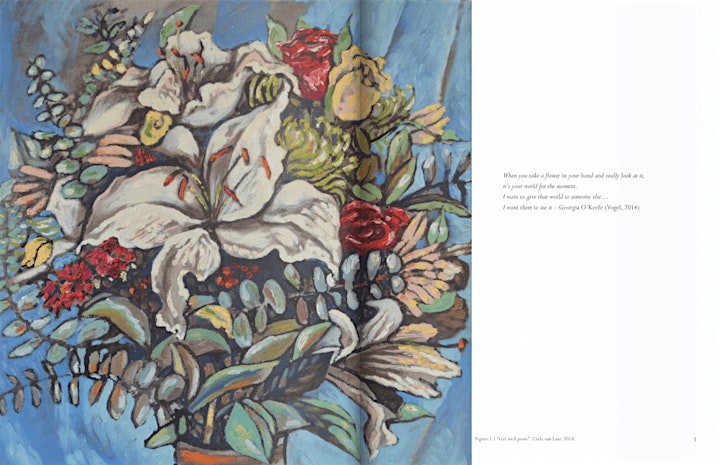 ACCESS OUR HYBRID LIVE ONLINE 'CREATIVITY & HEALING' MATER CLASSES via the two options – then you will receive all the details you need.
SPECIAL MEMBERSHIP OFFER – We are offering our Creative Mama annual membership with all the fabulous member benefits PLUS access to these 12 monthly mater classes for only $99.
BUY ONE GIFT ONE – For each annual membership you buy we will gift one to a mother from the Mums 4 Refugees community.
PICK & CHOOSE – Join individual mater classes for $25 each.
For each option you can join live and connect directly with our expert presenters, or receive the replay if you can't attend in person.
Organiser of 'SEEING HER STORIES' FEATURING DR CARLA VAN LAAR
Mama Creatives is like a TED for mums. It's all about building a supportive and collaborative group for creative mothers to:
CONNECT - with other like-minded creative mamas
SHARE - their creative story, expertise or passion
COLLABORATE - form new creative partnerships 
FLOURISH - get back in touch with their core creative identity to feel a sense of purpose and fulfilment
Anna Kellerman - Creative mama, trained art educator, registered art therapist, kids and art business owner, painter and all round life engager, passionate about nurturing creative talent and opportunities. 
"To create one's own world in any of the arts takes courage" – Georgia O'Keefe