Description
Need advice on how to grow your wealth? Want to secure your family's financial future but not sure how?
Join us for an evening with food & drink exclusively with Mark Bouris, successful businessman and YBR Chairman about strategies for success in building your wealth. With additional industry experts in finance and property, we give you the tools to navigate the current property outlook as you plan to secure your family's financial future.
There will also be an opportunity for Q&A should you have any questions you need answered.
Register below as this event will sell out fast!
We can't wait to see you there.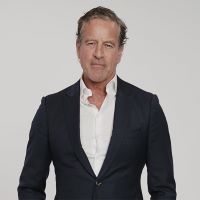 Mark Bouris
Mark Bouris is one of Australia's most well known and successful businessmen. As Founder of Wizard Home Loans, in 2004 he sold the business for $500 million and went on to found Yellow Brick Road Wealth Management, currently serving as Chairman. His success in business saw him Host of The Apprentice, Celebrity Apprentice and most recently The Mentor series for small business owners. Marks interests in business has spanned into emerging technologies, biotech, resources and media. A successful Author and Academic, Mark writes for a number of financial columns for some of Australia's most recognised publications. Join us in hearing Mark talk about securing your family's financial future and be inspired to take control of your finances.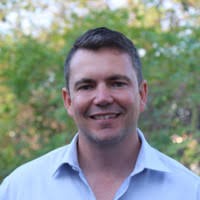 Steven McMenamin
Steve McMenamin is a Property Investment Specialist, assisting clients with the goal of owning their first property as an affordable means of generating income, wealth creation and retirement planning. Hear Steve share valuable insights on today's market and how you can use the right financial tools to stay ahead of the game.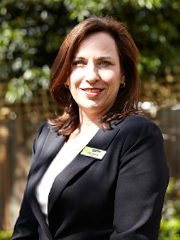 Janet Spencer
Janet Spencer is Founder and Director of Buyer Solutions, Melbourne's leading Buyer Advocate. Listen to Janet share her industry knowledge on real estate and how to build an investment portfolio to secure your family's financial future.