Description
Learn the art of wine collecting, Master your very own wine cellar and at our Secrets of Cellaring Workshop on Saturday, 31 August 2019. This year we are excited to be returning to the beautiful QT Melbourne and we are bringing our friends.

Learn the five secrets of cellaring from renowned Vinified Sommelier Luke Campbell and some cult Victorian wineries, Mac Forbes Wine ( Yarra Valley) and Wild Duck Creek Estate ( Heathcote) you will enjoy four unique wine flights with selected varieties from both winemakers alongside a gourmet grazing platter. We will discus the virtues of how to store wine, what styles age the best and give you a few extra hints along the way.

WHAT TO EXPECT:
Winemakers and sommeliers guiding you through a detailed tasting and a discussion of how a wine matures. You you will explore Riesling, Pinot Noir, Cabernets and for the first time Shiraz from various vintages. All ticket holders go home with two Gabriel wine stems valued at $45, food and wine is included in your tickets.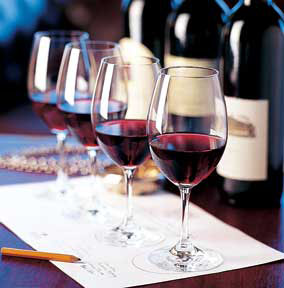 Want to know more aboiut Vinified ----> Click Here