Event Information
Location
QT Melbourne
133 Russell Street
Melbourne, VIC 3000
Australia
Description
What are the true rewards of maturation? How do I set up my cellar? Have you ever wondered what a wine might taste like 6, 8 or 10 years after bottling. All these questions will be answered..
With our partners Signature Cellars we are bringing these hughly successful cellaring masterclasses to Melbourne. Influential sommelier Luke Campbell (Vinified) is bringing one of Australias most iconic wines brands "Lakes Folly" to the amazing environs of QT Hotel as he presents you with the 5 Secrets to Cellaring!
During the workshop, you will taste several examples of current release wines vs the aged counterparts to gain an understanding of how a wine matures. Riesling, Pinot Noir and Cabernet are just some of the styles we will taste on the day, you will learn what styles you prefer with age, how to tell if a wine will age and we are also going to have a Q and A with special guest winemaker Rodney Kempe (Lakes Folly - Hunter Valley) to discuss his opinions on aged wine in Australia. Lakes Folly is one of Australias most collected wine brands and this will be your one and only chance to taste thier amazing wines.
Your admin price includes 2 Gabriel Stems (Value $45) to take away, all wines, the 5 secrets of cellaring, grazing platter and the opportunity to become a member of Australia's most exclusive personal sommelier network.
Tickets on sale now ...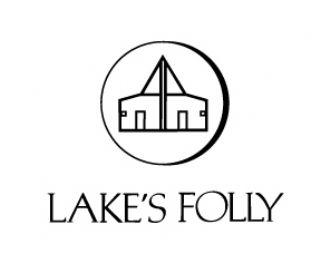 Date and time
Location
QT Melbourne
133 Russell Street
Melbourne, VIC 3000
Australia
Refund policy