Event Information
Location
NSW Herbarium
Mrs Macquaries Road
Royal Botanic Garden Sydney
Sydney, NSW 2000
Australia
Description

Without plants, life as we know it would cease to exist.

For almost two centuries, the Royal Botanic Garden Sydney has been collecting and studying plants from around the world.

On this special tour, you can join our passionate and knowledgeable plant scientists as they take you behind the scenes to share their work and some of the treasures of the Garden's collection.

5.30 - 6.00pm: Welcome drinks and nibbles in Reception. Chat with our Science staff and view the exhibition in the Red Box Gallery.
6.00 - 7.30pm: Experience three behind-the-scenes working areas and learn the secrets of the science we do here at the Royal Botanic Garden Sydney.

Herbarium: Why do we store over 1.3 million dried and pickled pant specimens? From plants collected by Australia's early explorers Joseph Banks and Daniel Solander in 1770 on Cook's first voyage to the Pacific, to specimens collected by our scientists on recent field-trips ... find out how the collection is used in research and conservation work.

Molecular Laboratory: We used to group plant families by the way they looked, but now our scientists can look much deeper! Find out how our scientists use the latest techniques and technology to look at plant DNA, and why.

PlantClinic: Our scientists study, diagnose and treat plant diseases that threaten parks, gardens, farmlands and wilderness. These diseases can have devastating effects on people and places; it's vital that we find the best ways to control and manage them.

When: Thursday 1 February 2018
Time: 5:30 - 7:30pm
Meeting Point: NSW Herbarium, enter via Reception on Mrs Macquaries Road
Cost: $35 per person | Foundation & Friends Members $32
Bookings: Bookings essential online
Questions? programs.info@bgcp.nsw.gov.au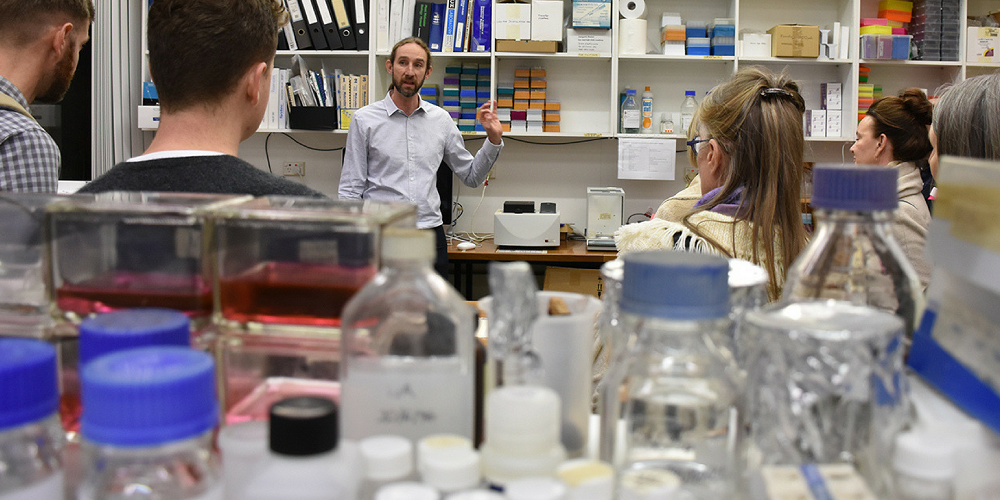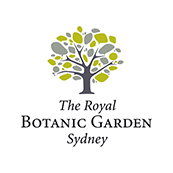 Date and Time
Location
NSW Herbarium
Mrs Macquaries Road
Royal Botanic Garden Sydney
Sydney, NSW 2000
Australia
Refund Policy