Secret Men's Business

Sunday, 13 August 2017 from 9:30 am to 12:30 pm (AEST)
Event Details
The Secret Men's Business seminar will deal with information Muslim men need to know about marriage, intercourse and intimacy. This seminar's key objective is centred around the Prophetic statement that "The best of men are those who are best to their wives."
Are you at a marriageable age or already married and would like to know more about the do's and don'ts? What is allowed and what is not during intercourse? What is ghusl (ritual wash) or is a shower sufficient? Do you need to worry about STI's? What should you really know about PMT and much more …?

If you need clarification or more information with regard to any of these important questions then this Seminar is for you.

The Secret Men's Business seminar plans to address questions pertinent to how men should interact with women, based on scholarly rulings from the Noble Quran and Authentic Sunnah of Prophet Muhammad (s) as understood by trustworthy scholars. Gaining knowledge and understanding of these topics is considered essential for every Muslim man. Don't miss this opportunity!

This Seminar is only available to Muslim men 17 years and older.
Instructor: Dr Zachariah Matthews
Dr Zachariah Matthews undertook Quran memorisation in South Africa from a young age. He continued with Islamic Studies in South Africa, the USA and Australia. He completed B. Pharm (South Africa), B. Sc (Hons Pharmacol, South Africa), Pharm. D (USA) and M. Islamic Studies (Australia) degrees. Dr Matthews has been an educator in leadership and Islamic Studies for more than twenty years through forums such as seminars, workshops and sermons. He lectured for seven years part-time at the University of Sydney's Pharmacy Faculty and also managed a hospital pharmacy department for more than eight years. For two years he was Head of Religious and Leadership Studies at an independent school. Dr Matthews actively focusses on leadership mentoring and development.  Together with his wife Faiza Matthews, they developed the Sex Education for Muslim Youth (SEFMY) program. He is the founder and principal instructor at Deen Academy.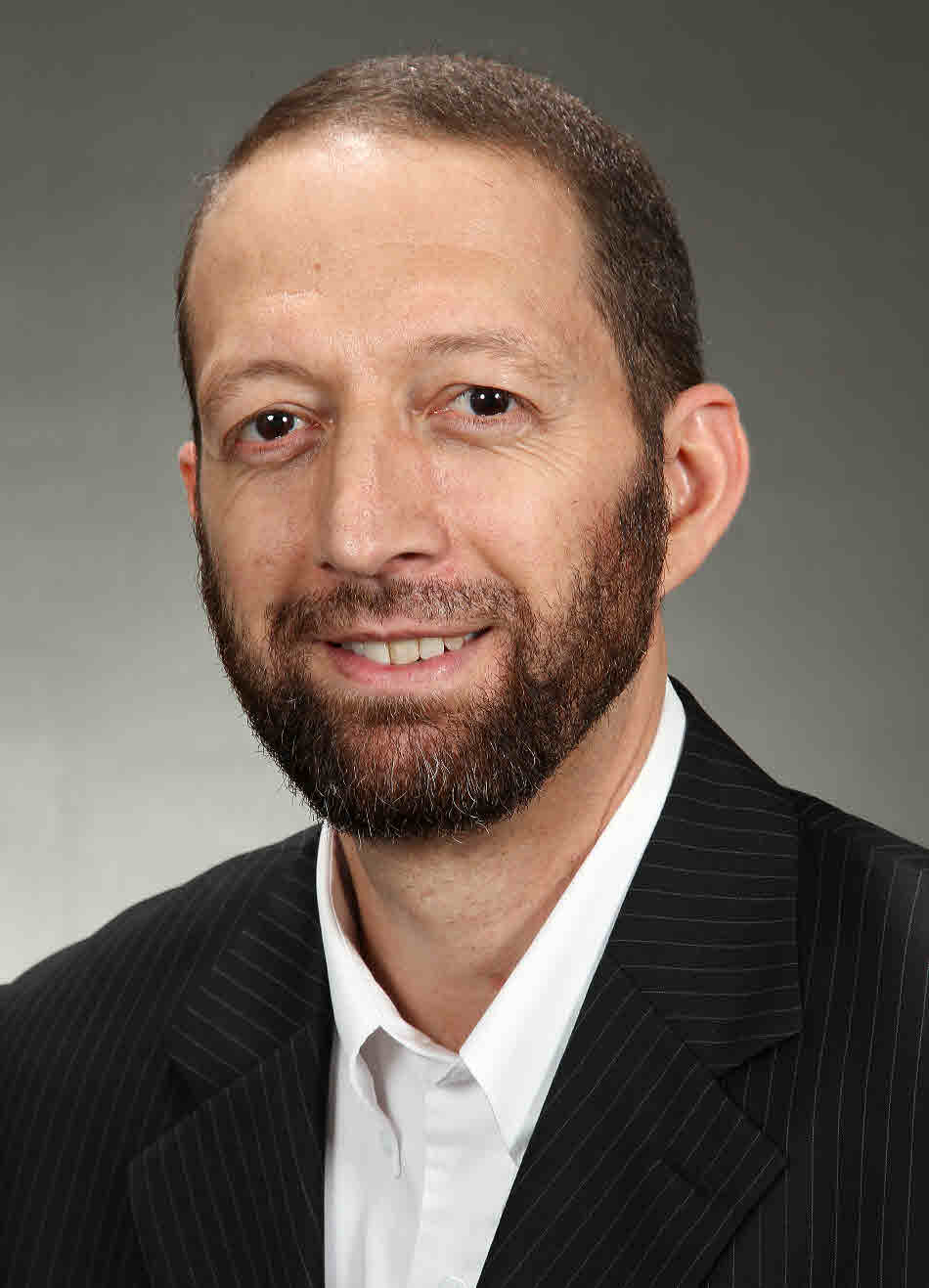 Date:                Sunday 13 August 2017
Time:               9:15am for 9:30am start and 12:30pm finish
Venue:             Madina Rooms, 3rd Floor, Square House, UNSW

Cost:
Early Bird: $20 (ends Friday 4 August 2017)
Standard: $25 (ends Friday 11 August 2017)
(Includes morning tea refreshments and GST)

Limited number of places: Register early to secure a seat.

This seminar is presented by Deen Academy in association with the Islamic Society UNSW.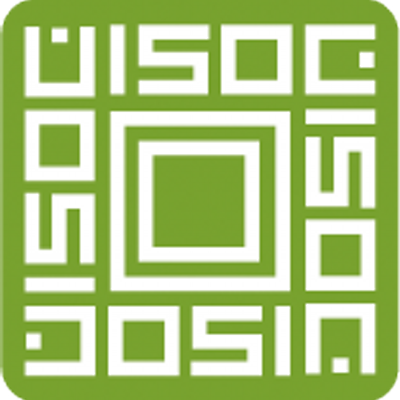 * Disclaimer: May be cancelled without notice or postponed if the minimum number of registrants is not secured.
Cancellation and Refund Policy: Registration cancellations received in writing by email to info@deenacademy.net.au by 4 August 2017 will be accepted. Registration fees will be refunded less a $5 administrative fee. Cancellations received after this date cannot be accepted and will not be refunded. However it is acceptable to transfer your registration to another person. The full name and details (email address and contact number) of the person that will replace you must be advised in writing by email. No refunds will be made for non-attendance to the Seminar.
Deen Academy
http://www.deenacademy.net.au

When & Where

Madina Rooms
3rd Floor, Square House
University of NSW
Sydney, NSW 2052
Australia

Sunday, 13 August 2017 from 9:30 am to 12:30 pm (AEST)
Add to my calendar
Organiser
PO Box 82, Roselands NSW 2196
www.deenacademy.net.au