Term 2 Book Chat for Secondary Teachers & Librarians! Leanne Hall joins us to talk coming of age in a misogynist world and her book The Gaps
About this event
*UPDATE* Due to lockdown, we'll only be able to offer this as an online event. We hope you'll join as, as the discussion with be fantastic!
Due to popular demand, we're now offering Book Chats for Secondary School Teachers and Librarians. We've had such a strong response to the Primary School Book Chats and they've grown wonderfully over the last three years, that now we want to make sure High Schools aren't missing out!
We're thrilled to have Leanne Hall join us. Her latest novel 'The Gaps' is brilliant and from the reports back from some of our High School Book Clubbers it's going to be well received by young readers too!
Leanne will talk with Michael about friendship and resilience in the onslaught of misogyny, and how teenagers, especially young women, find great stores of strength when they need it.
It's going to be a fantastic discussion!
Following the discussion, Michael will bring us up to speed on key new releases, point out upcoming titles to keep on your radar and generally share recommendations over great Lit-Circle reads.  This has proven to be a valuable segment to those trying to keep their avid reading students up to date, or engage their less enthusiastic readers.
This will be an online event:
LIVE STREAM the event! Appropriate links will be emailed to ticket holders.
A certificate of attendance can be provided for professional development purposes if required.
About Leanne:
Leanne Hall is an author of young adult and children's fiction. Her debut novel, This Is Shyness, won the Text Prize for Children's and Young Adult Writing, and was followed by a sequel, Queen of the Night. Her novel for younger readers, Iris and the Tiger, won the Patricia Wrightson Prize for Children's Literature at the 2017 NSW Premier's Literary Awards. Leanne works as a children's and YA specialist at an independent bookshop..
About the book:
When sixteen-year-old Yin Mitchell is abducted, the news reverberates through the whole Year Ten class at Balmoral Ladies College. As the hours tick by, the girls know the chance of Yin being found alive is becoming smaller and smaller.
Everyone is affected by Yin's disappearance—even scholarship student Chloe, who usually stays out of Balmoral dramas, is drawn into the maelstrom. And when she begins to form an uneasy alliance with Natalia, the queen of Year Ten, things get even more complicated.
A tribute to friendship in all its guises, The Gaps is a moving examination of vulnerability and strength, safety and danger, and the particular uncertainties young women face in the world.
There are TEACHERS NOTES available
Do you work with Primary School Readers? Check out our Primary Book Chat with Emily Gale and Nova Weetman! - This discussion would be great for years 7&8 too!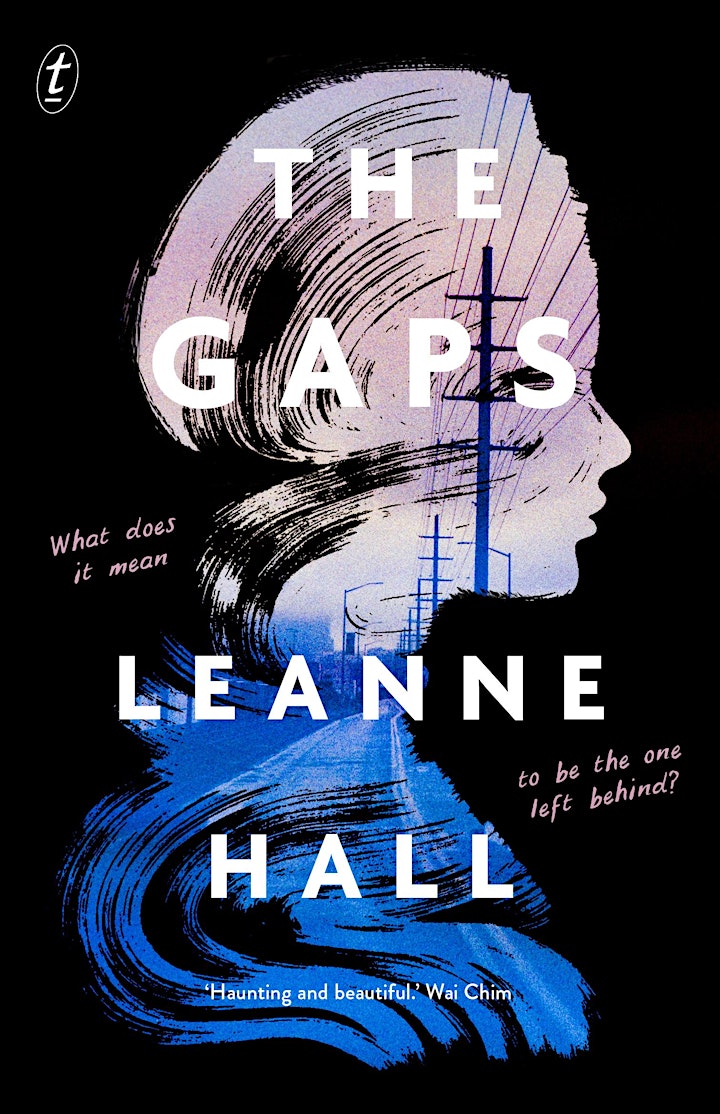 Organiser of Secondary Book Chat with Leanne Hall