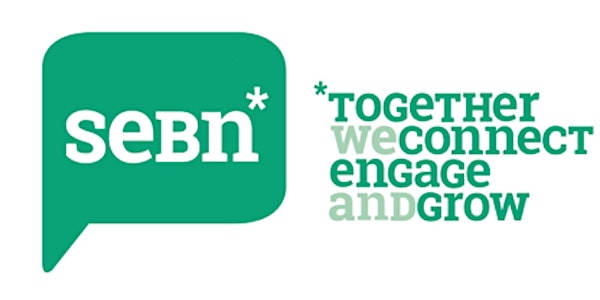 SEBN Xcellence | Online Meeting | No Jab, No Work? | Wednesday 18 August
SEBN MFG Xcellence | No Jab, No Work? An online discussion on rights and obligations
About this event
SEBN Mfg Xcellence - Online Meeting | Wednesday 18 August | 2pm to 3pm
Presenters: Adam Foster and Barney Adams | Macpherson Kelley
SPC's decision to mandate vaccinations for any individual that attends SPC facilities from November 2021 has reignited a controversial debate. This debate sees the rights and obligations of employers, workers and the general public pitted against one another in a spectacular fashion - the responsibility of employers to provide and manage a safe workplace vs. an individual's personal freedoms and autonomy.
Come along and join us online as we discuss how businesses can chart a way forward that takes into consideration:
Enabling manufacturing (and other) businesses to continue operating in the midst of snap lockdowns;
Statutory obligations; and
Heeding worker's concerns regarding vaccinations and safe workplaces.
Adam Foster | Adam is a Principal Lawyer in the Employment, Safety and Migration Team at Macpherson Kelley. He advises a broad range of clients including manufacturing and meat processing clients. His ultimate aim is to help improve workplace relationships to the benefit of the business and its employees.
Barney Adams | In employment law, the subject matter is always people and it is this aspect of his practice that interests Barney Adams the most. Barney serves his clients well when navigating the labyrinth of Australian workplace laws in search of practical solutions.
Registrations close noon, Tuesday 17 August.
This meeting will be streamed live via MS Teams. An online link will be sent to all attendees before the meeting.
Regards
Sandra George | Manager SEBN | Ph: 8571 1576 Mobile: 0419 362 745