SEBN Women in Business | Online Masterclass | Debra Lawrance | 28 September
SEBN Women in Business Masterclass | Limited Places | Go for Gold - Build Confidence by Exploring your Communication Toolkit | 28 September
About this event
SEBN Women in Business Network | Online Masterclass | Limited Places
Go for Gold - Build Confidence by Exploring your Communication Toolkit
Guest speaker | Debra Lawrance - Communications Specialist
Debra's vast experience both as a performer and a business facilitator gives her a kitbag of techniques and a unique perspective. At this Masterclass Debra will explore:
Techniques for better cut-through during meetings, both online and in-person
Identifying your own communication strong points as a platform for confidence building
Voice-fry and ways to sound and appear more authoritative
Debra is an insightful and diagnostic practitioner who will work interactively with participants in this masterclass, identifying ways to strengthen business communications.
Debra Lawrance | Debra is a Logie and AACTA award winning actress who has worked internationally in film, theatre, and television and is currently appearing in the stage version of Harry Potter. Completing her PhD, her business focuses on assisting people in the workplace to be more effective and she has conducted workshops in communication techniques for more than 10 years. Debra has worked with Monash University, Melbourne Business School, and major companies within the manufacturing and finance sectors.
Join us for this exclusive opportunity to unpack your own best and worst communication traits and leave with some techniques for success. This online Masterclass will run for 1.5 hours. Registrations close 9am, Monday 27 September.
This Masterclass will run at the special time of 10am - 11:30am. Places are limited. Please book early to secure your place.
Regards
Sandra George | Manager SEBN | Ph: 8571 1576 Mobile: 0419 362 745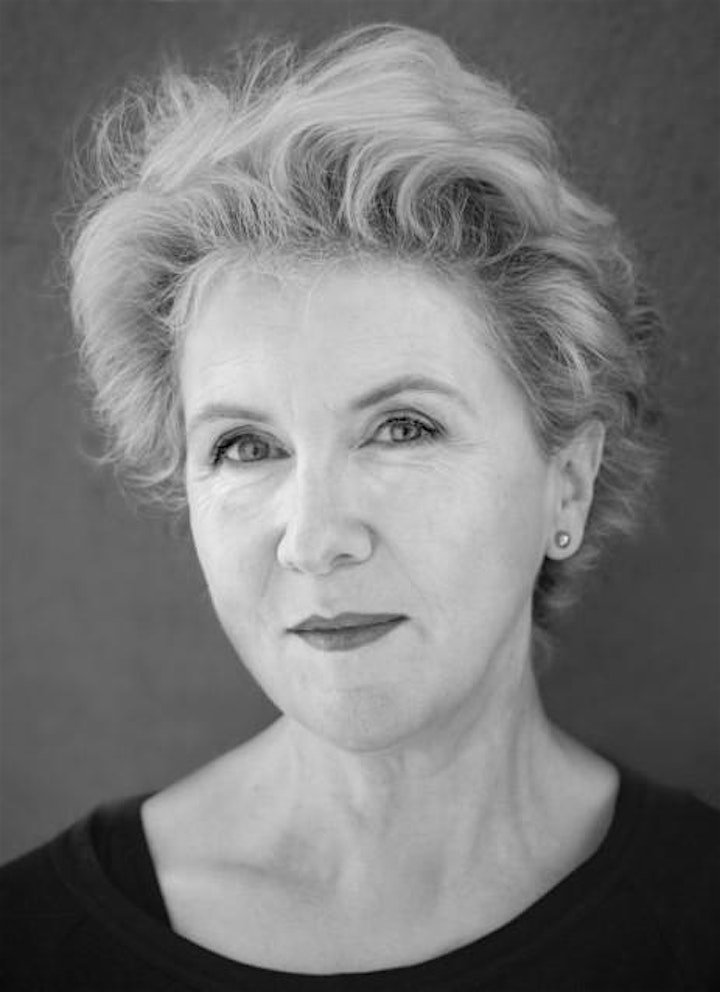 Organiser of SEBN Women in Business | Online Masterclass | Debra Lawrance | 28 September
SEBN started as a manufacturing network group in 1992. It became part of the City of Greater Dandenong in 1998, and has grown to be the longest running business network provider for companies in the south east region.
SEBN is about encouraging business to think, and supporting them to act. Its role is to bring people together to strengthen manufacturing knowledge and capability in the south east region. It's continually evolving to meet and stay ahead of industry needs, delivering practical and specialised services.