Description
AMSL Diabetes are proudly hosting the Sébastien Sasseville Tour Down Under 2017! International Guest Speaker, Sébastien Sasseville will be touring across Australia speaking at a series of events inspiring people living with type 1 diabetes (T1D) and their families! Come along to learn about Sébastien's unique journey with T1D.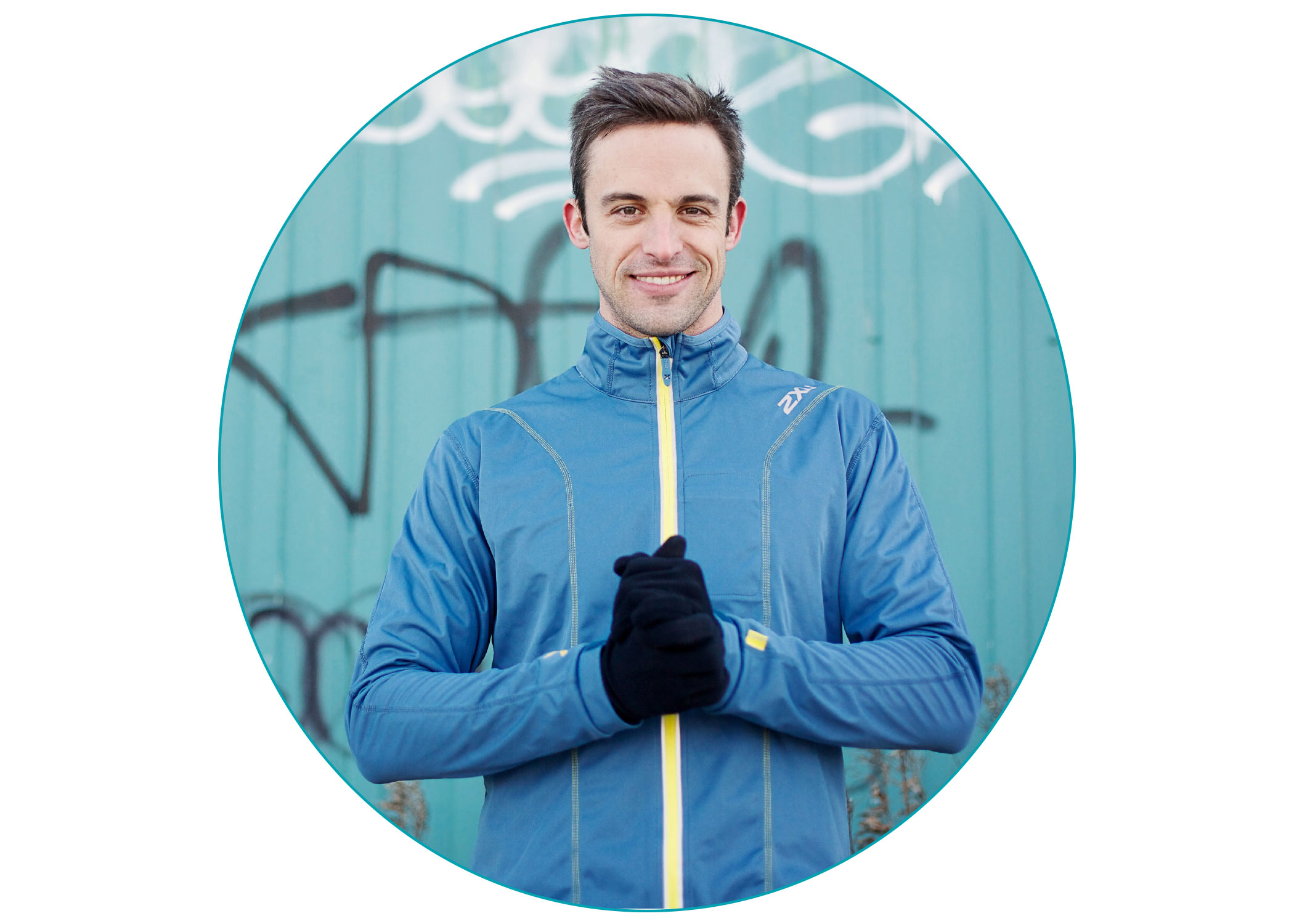 Sébastien is a veteran inspirational speaker with over 200 presentations throughout North America, Canada and Australia. His inner fortitude and key insights come from an ability to draw from his personal challenges and to apply them in his everyday life. His message connects with audiences worldwide from his exceptional storytelling, energy, humour and positive emotions.
An endurance athlete, Sébastien's extraordinary accomplishments include summiting Mount Everest, completing the mythical Sahara race, and running across Canada—feats made more impressive by the fact that he lives with type 1 diabetes. His presentations encompass three main topics: change management, peak performance and leadership.
Sébastien was also the International Guest Speaker at our 3rd Annual Sports and Exercise Weekend held at the Australian Institute of Sport and will be returning this year!
One attendee at the Sports and Exercise Weekend stated, "Honestly, reading Seb's bio as a 'motivational speaker' was off putting, thinking it was going to be light on content and too much razzle dazzle. However, his presentations were excellent!"
Another attendee said, "Inspirational and not just for the elite athlete but for the average person like me."
Dates:
CANBERRA - Mon 31st July 2017
NEWCASTLE - Wed 2nd August 2017
BRISBANE - Tues 15th August 2017
SYDNEY - Sat 19th August 2017
ADELAIDE - Mon 21st August 2017
HOBART - Tues 22nd August 2017
GEELONG - Thurs 24th August 2017
MELBOURNE - Sat 26th August 2017
PERTH - Mon 28th August 2017
Perth Registerations through Telethon Type 1 Family Center:
www.telethontype1.org.au/an-evening-with-sebastien-sasseville
Save the date!
Click Register for event details. Limited spaces available. If you have any dietary requirements please email them to marketing@amsl.com.au