Description
Join us as Chef Shiro Okuchi brings to Poacher's Ridge a specially designed six course menu of Japanese dishes featuring local produce.
These carefully crafted dishes will be enjoyed with matched wines paired by Poacher's Ridge vigneron and founder Alex Taylor. As each course is served, Shiro and Alex will take us through the flavours and ideas behind these complimentary pairings.
As owner of Ichirin Japanese, Chef Shiro Okuchi reputation in the Japanese dining scene precedes him. His Omakase menu alone has turned Ichirin into a highly sought after destination venue.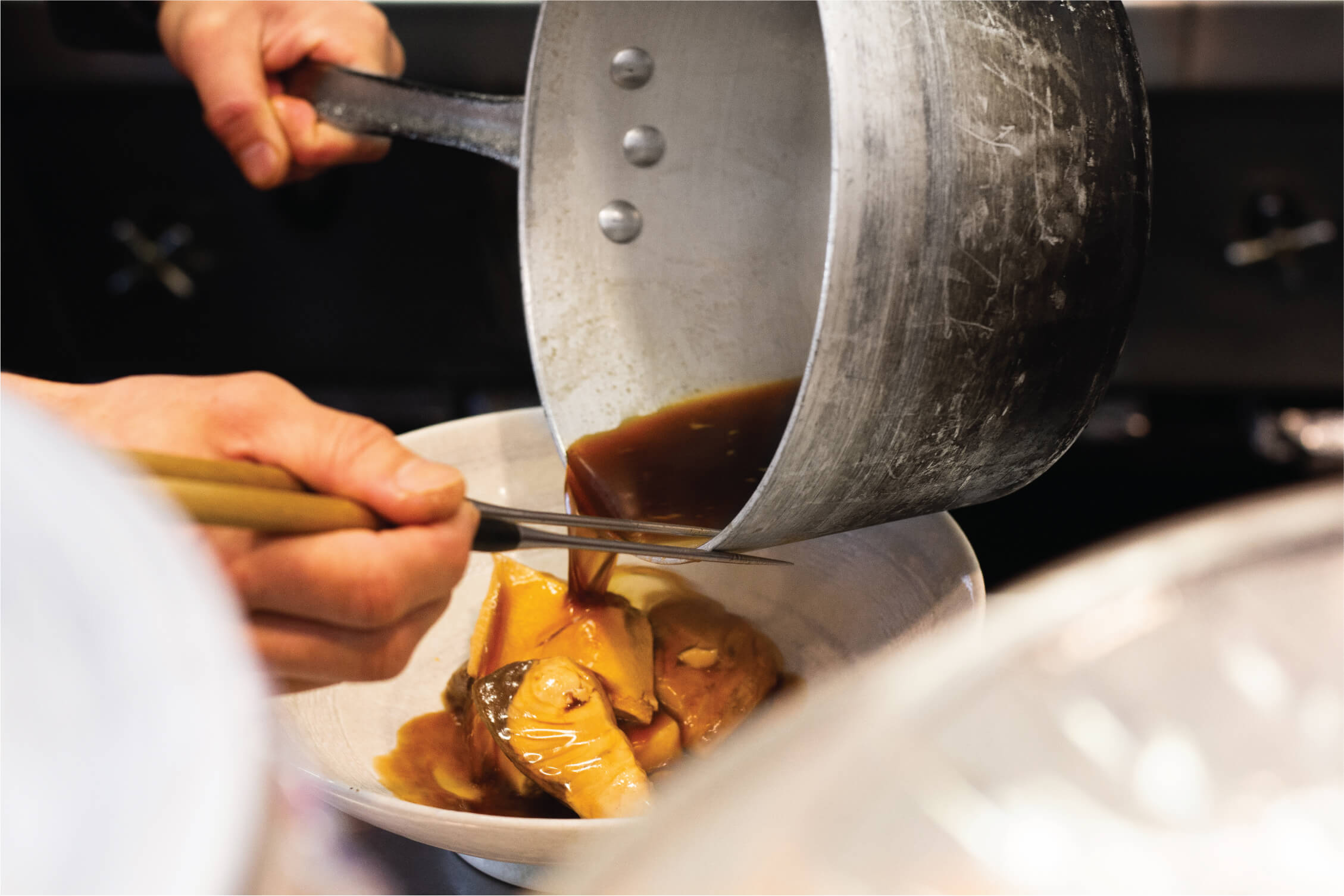 COURSE ONE:
White fish (nannygai) with coriander, capers, olive oil, jalapeño, white onion, tomato and chilli sauce.

V: Fresh vegetable salad - tomato, market leaf, daikon, fried leek, kale chips with sesame dressing)

Paired wine: 2018 Marsanne

COURSE TWO:
Boiled WA marron dressed with Tosazu, carrot, onion.
V: Fried soba noodle, assorted mushrooms in Japanese broth.

Paired wine: 2006 Marsanne

COURSE THREE:
Fig, white fish tempura with masago crackers

V: Lotus sticky manzyuu bun

Paired wine: 2018 Riesling
COURSE FOUR:
Fried tamago tofu with crab meat in dashi broth

V: Local eggplant dengaku with sweet miso

Paired wine: 2015 Viognier
COURSE FIVE:
Local beef fillet with sansyou sauce, mashed potato, aonori flavoured lotus chips and broccolini

V: Marinated vegetable uramaki sushi roll

Paired wine: 2012 Shiraz
COURSE SIX:
Sesame blancmange

Paired wine: 2006 Late Harvest Riesling
** Please indicate when booking if you would like the Standard Menu or Vegetarian Menu. Please let us know if you have any specific food intolerances that require catering for.**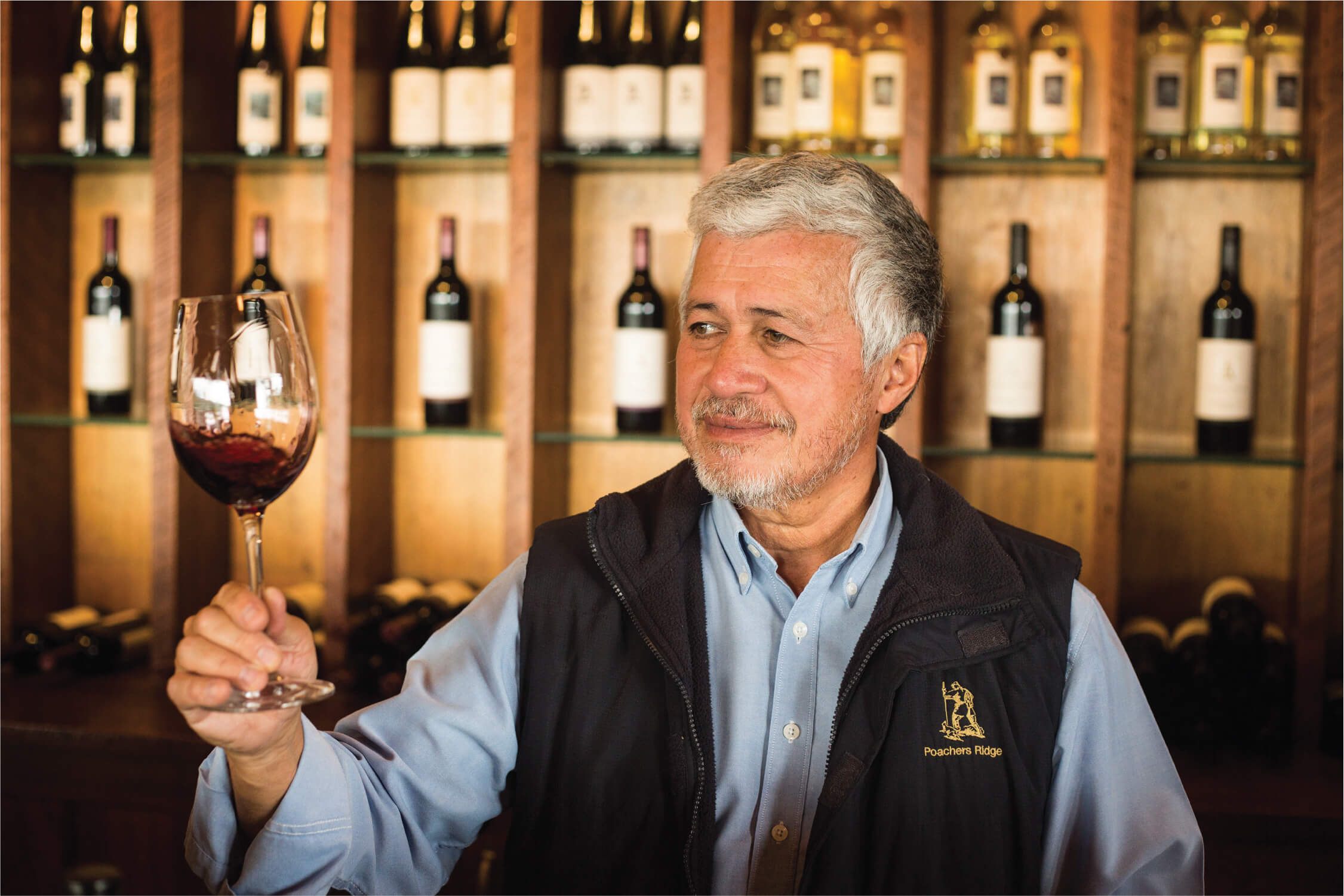 TRANSPORT
Transport can be booked through the following private comapnies who are more than happy to drop you off at the beginning of the night and collect you at the end.
Albany Limousines and Charters (limo and 21 seater bus): 0490 024 042
Albany Taxis: 9844 4444
Albany Wedding Cars: 0414 523 906
Busy Blue Bus: 9842 2133
Great Southern Limousines: 0414 982 483
Plantagenet Taxi: 0457 404 606
Southern Stretch Limousines: 0499 280 121
The Whyte House (Dales and Christine Whyte): 0411 600 707