Location
Bundoora Homestead Art Centre
7 Prospect Hill Drive
Bundoora, VIC 3083
Australia
Please join us to celebrate the opening of three new shows at Bundoora Homestead Art Centre
About this event
Please join us to celebrate the opening of Season One, 2021 at Bundoora Homestead Art Centre. We have three sensational new shows to bring into the New Year; The Multiverse, curated by Charlotte Christie, Shannon Lyons' Li and Jeremy Eaton's Through the hand to the mouth - see below for more details.
In addition to the exhibitions, there will be a Welcome To Country from Aunty Georgina Nicholson, introduction from the Mayor of Darebin Council, Lina Messina, and a durational performance by IMMI to conclude the evening.
You've earnt a night out - hope to see you there!
Please note, these exhibitions contain sensitive content that may not be suitable for all viewers. Please use your discretion or ask our friendly gallery staff for more information.
As part of ensuring a COVID-safe event, we strongly request that you pre-register your attendance. Visitor numbers will be limited at the event in line with state guidelines. 
When you visit us, physical distancing, hand hygiene and contact tracing requirements will be in place. Masks must be worn indoors. The safety of our patrons and staff is our priority.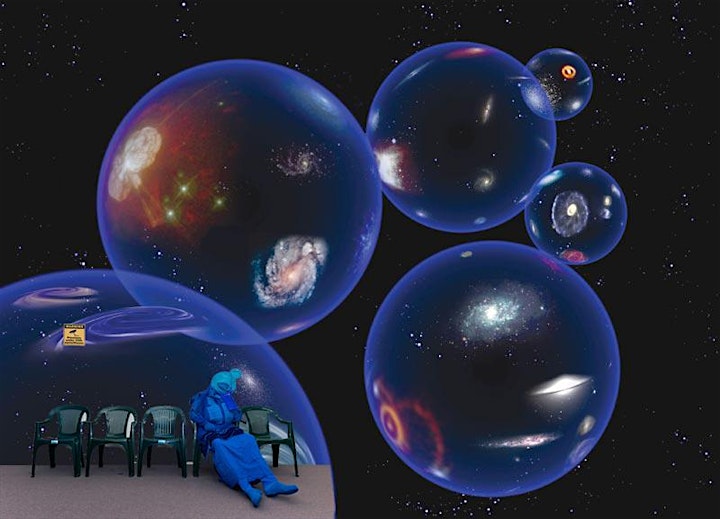 THE MULTIVERSE
Xanthe Dobbie | IMMI | Bhenji Ra as part of Club Ate with Justin Shoulder | Diego Ramirez | Kaylene Whiskey. Curated by Charlotte Christie | Digital Space designed by Alexandra Margetic
In this exhibition five artists will each inhabit a room within Bundoora Homestead transforming the space into their own version of the universe. In these parallel worlds the artists find their doppelgängers engaged in dismantling the mainstream, each offering us a portal into what could be in their alternative realities within the multiverse.
The Multiverse Digital Space is live at  the-multiverse.com.au
Image: IMMI, IMMI in the Multiverse 2020, digital image. Courtesy of the artist.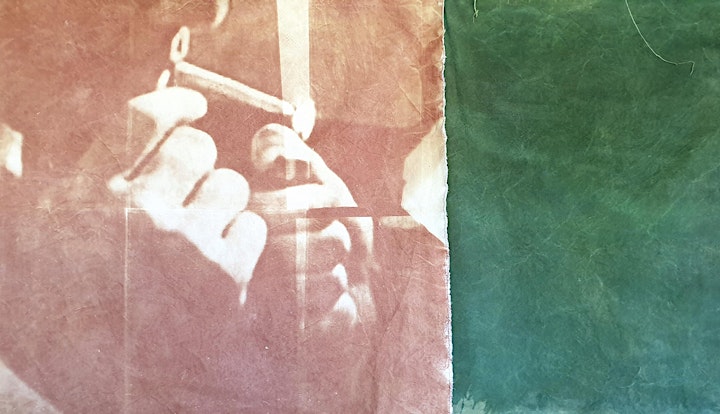 JEREMY EATON | THROUGH THE HAND TO THE MOUTH
Through the hand to the mouth explores the gesture of lighting a cigarette as a recurrent and coded motif occurring in gay cinema since 1950. Presented in the atmospheric Old Billiards Room at Bundoora Homestead, this series of largescale prints continues Eaton's inquiry into undisclosed homosocial histories, evoking the sensuality of these discrete exchanges.
Image: Jeremy Eaton, Through the hand to the mouth (process shot), UV exposure dye print on canvas, 1450 x 2100 cm. Courtesy of the artist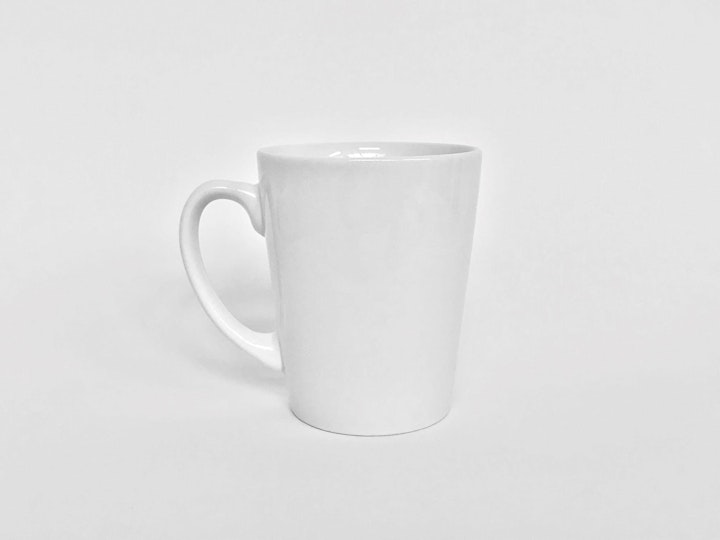 SHANNON LYONS | Li
Li is a site-specific installation that responds to the unique social and institutional histories of the Bundoora Homestead Art Centre, formerly the Bundoora Repatriation Mental Hospital. The installation makes reference to 'the shed' -a kitchen located in an unused ward that became the locus for resident psychiatrist Dr John Cade's important research and early experiments with lithium salts in the 1940s. 
Shannon Lyons was the winner of the 2018 A1 Darebin Art Salon.
Image: Shannon Lyons, Study for Li 2020, digital photograph. Courtesy of the artist
Top image: Bundoora Homestead Art Centre, Dapper Opening Event