Description

Now you can enjoy the #1 most popular training program developed at Google.
Search Inside Yourself (SIY) is a highly interactive course that blends evidence based mindfulness, emotional intelligence and neuroscience to awaken the best in people and organisations.
SIY has been offered to thousands of Google employees to help take leadership to higher levels of effectiveness, purpose and meaning. It was developed by a Google Engineer, a Zen teacher, a Stanford University Neuroscientist and the author of Emotional Intelligence, Daniel Goleman.
In 2016, this innovative training is being offered in both Australia and New Zealand.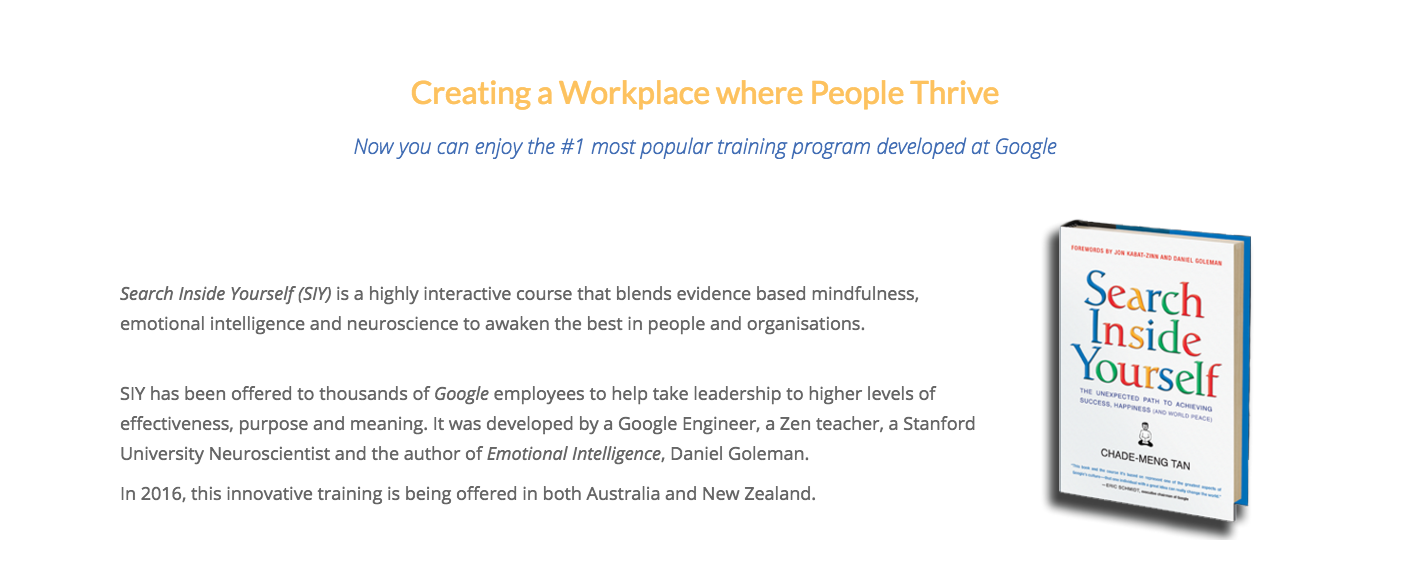 Leadership Skills for the Digital Age
Learn the essential competencies for sustaining peak performance, creativity and motivation
In a fast-paced world, increasing numbers of people are feeling exhausted, overwhelmed and disengaged. Our workplaces are full of burned-out leaders who report little bandwidth for big-picture thinking, for innovation and for building strong cultures. The time has come for an inside-out approach that empowers people to thrive in the face of ever-increasing stress and instability.

The Benefits of Mindfulness & Emotional Intelligence
~ Expands Leadership Capacity: Increases effectiveness, decision-making capacity, and ability to create positive culture.
~ Improves Performance & Collaboration: Enhances strength in brain regions associated with focus, working memory, and executive function. Encourages greater empathy and ease in relationships.
~ Enhances Wellbeing & Resilience: Improves emotional resilience, stress management, happiness, and job satisfaction. Minimises stress symptoms and sick days.
More information at: searchinsideyourself.com.au
---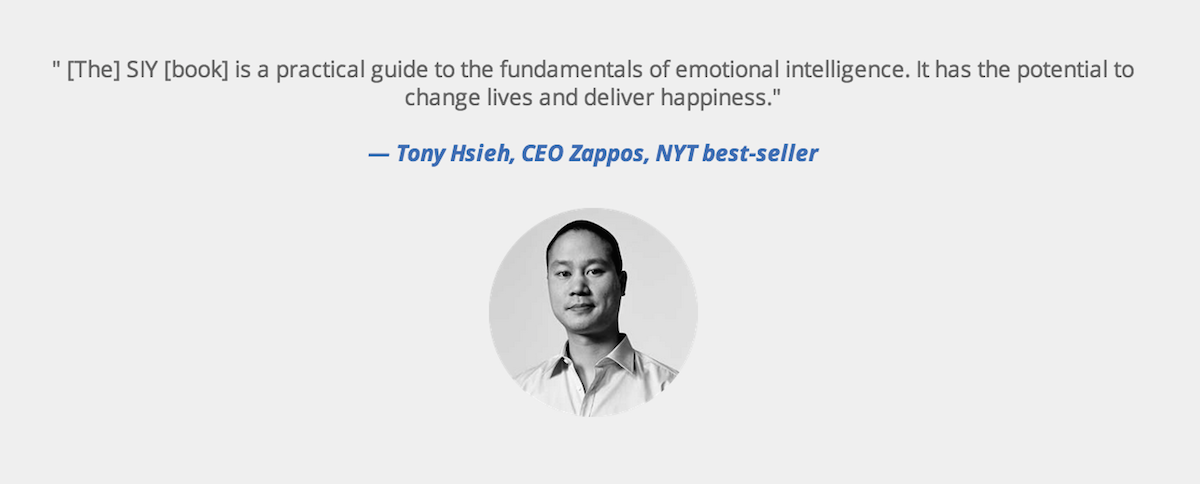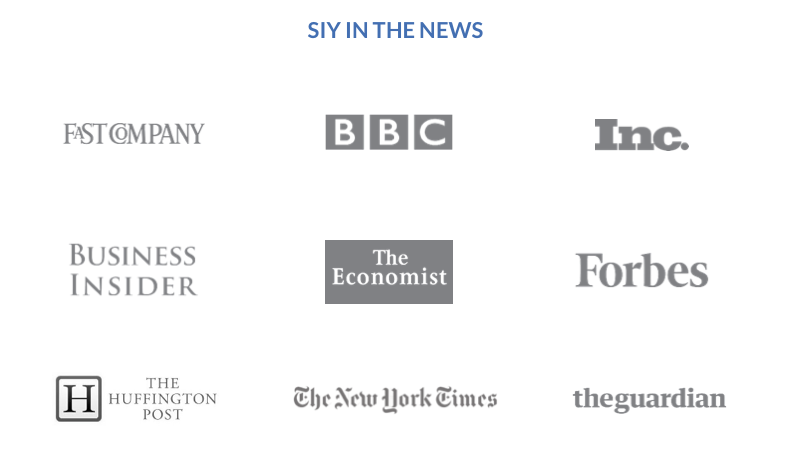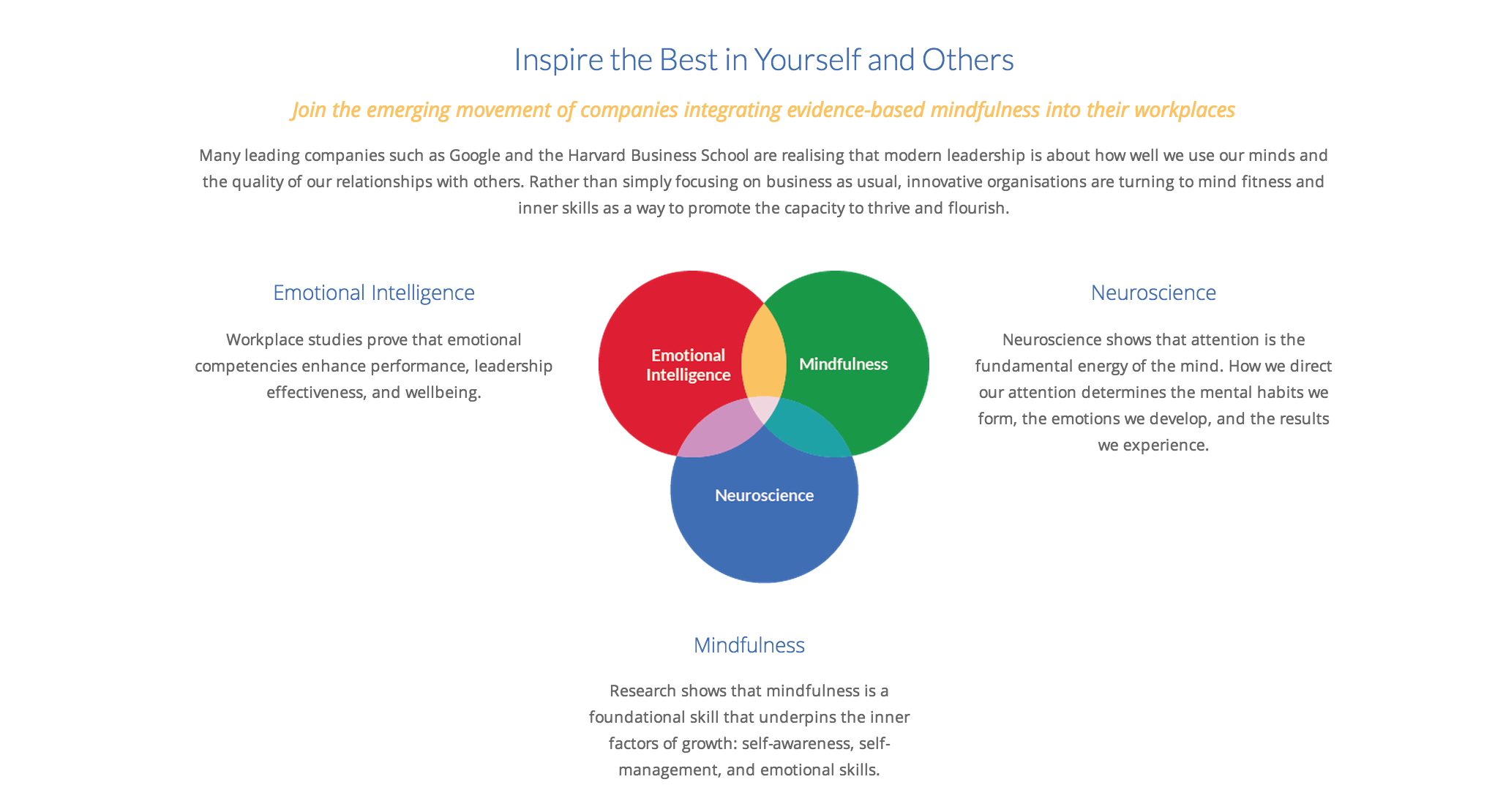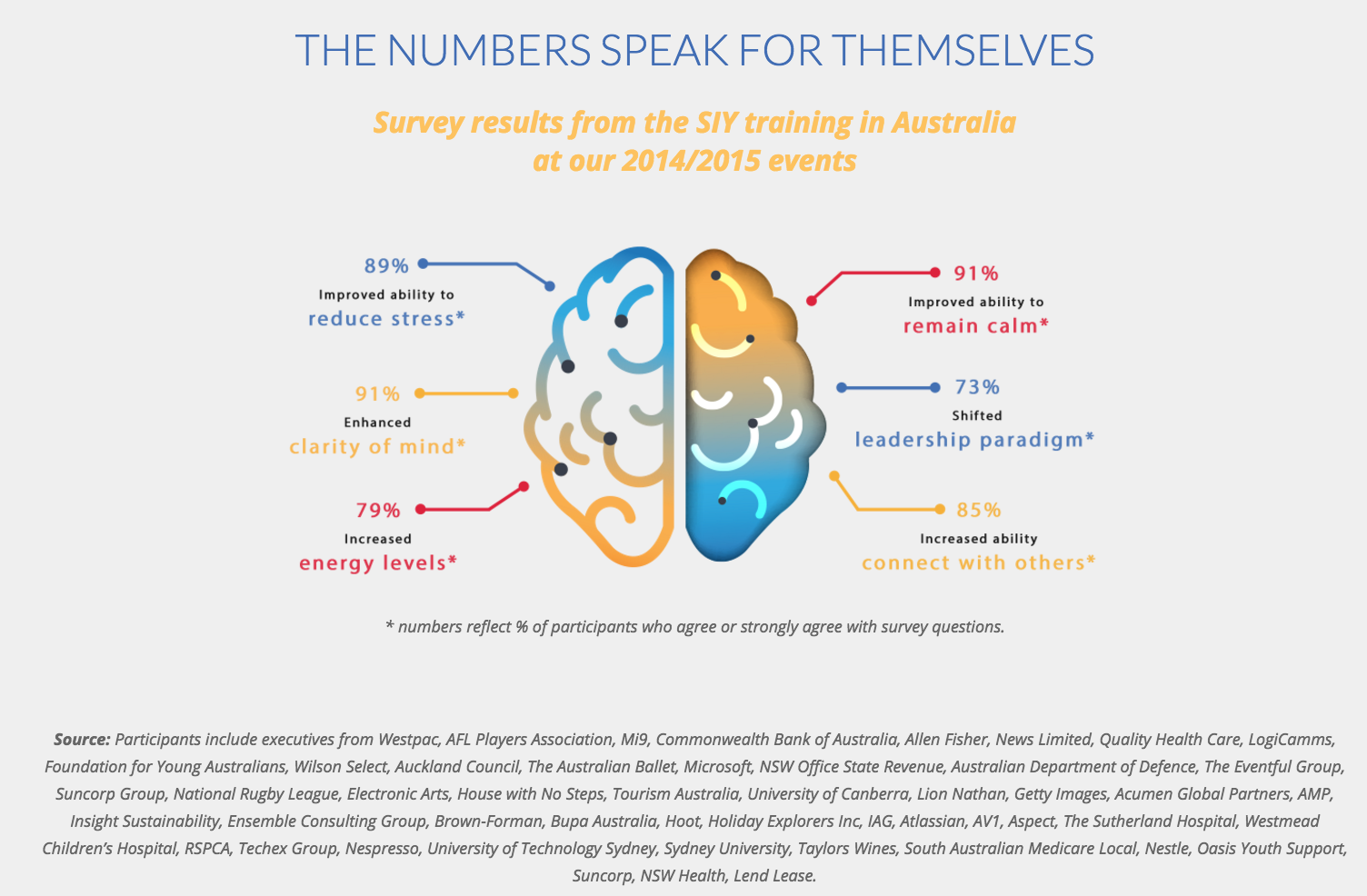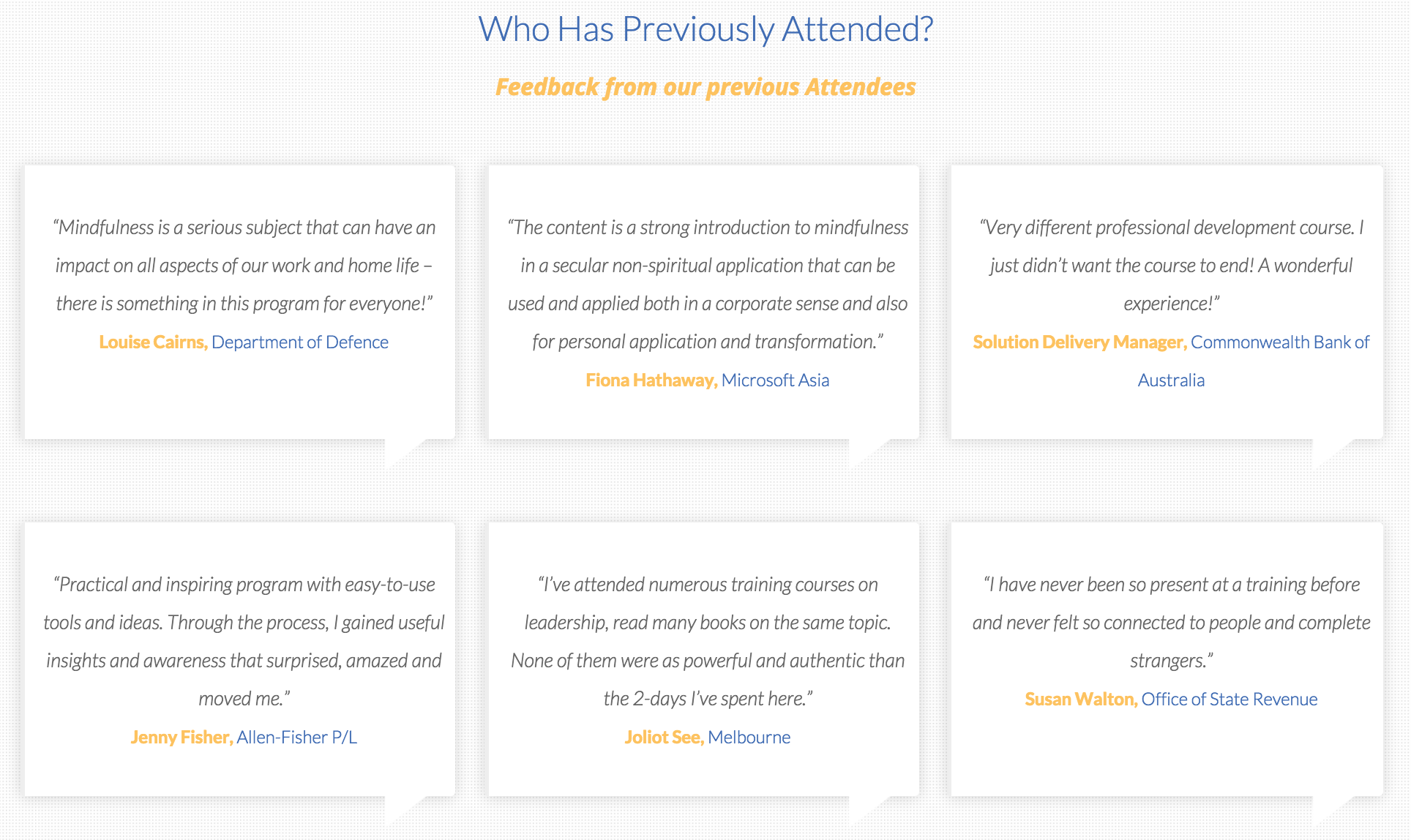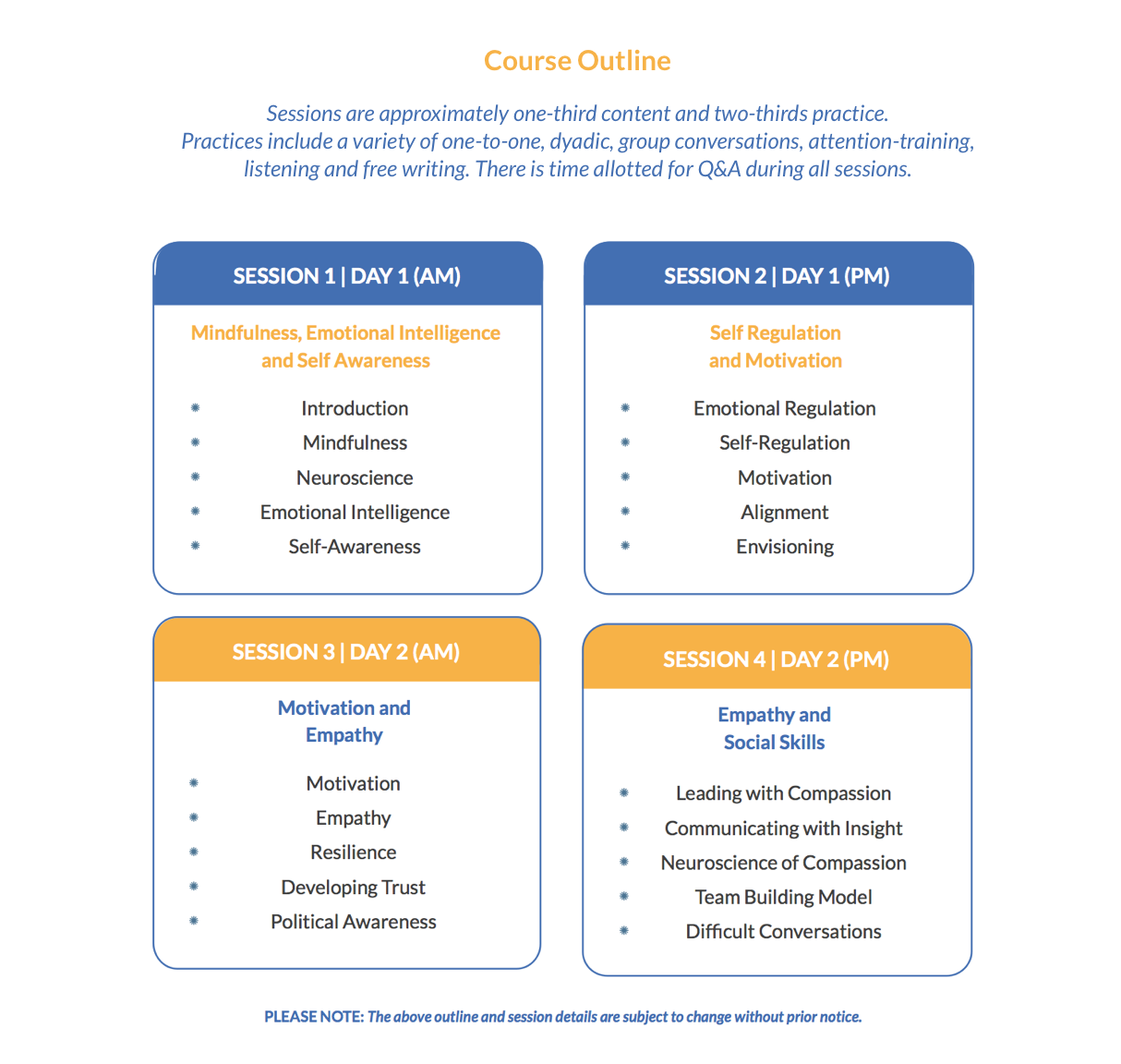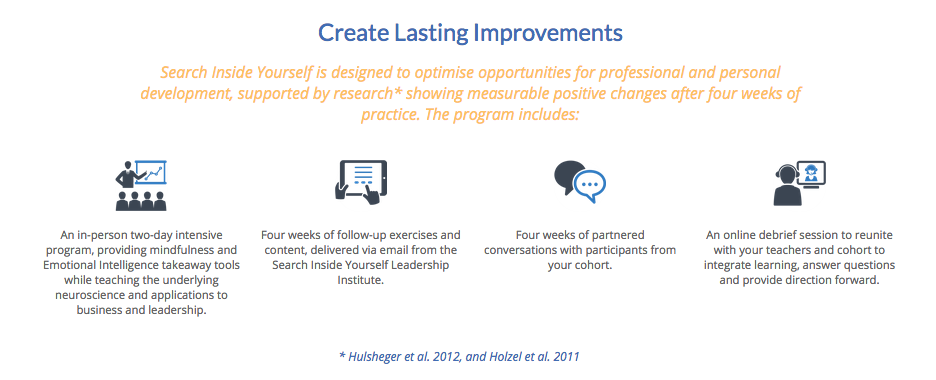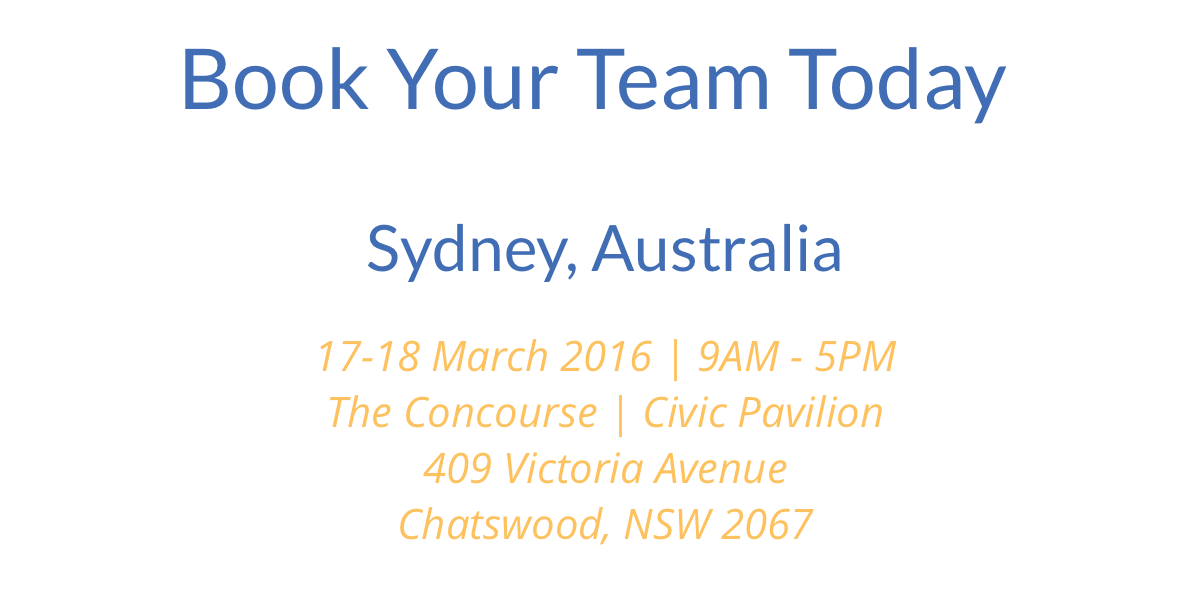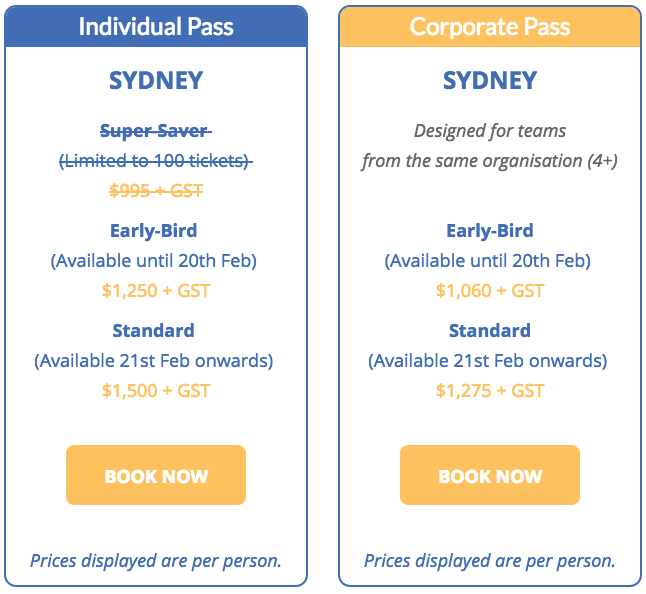 Please NOTE: Tickets are non-refundable, but fully transferrable.
If you can't attend, send a friend or colleague.