Sales Have Ended
Ticket sales have ended
Please bring a copy of your Eventbrite ticket either in paper form or on your mobile device. Registration will open at 8.00am. This is not an allocated seating event.
Sales Have Ended
Ticket sales have ended
Please bring a copy of your Eventbrite ticket either in paper form or on your mobile device. Registration will open at 8.00am. This is not an allocated seating event.
Description

Search Inside Yourself (SIY) was developed at Google along with some of the world's leading neuroscientists. It started as a New York Times bestselling book and quickly became Google's most popular internal training program, and now a globally-recognised program.
Join us for this highly interactive 2-day program followed by a 4 week online journey as we explore mindfulness, emotional intelligence and neuroscience for inspiring well-being, high performance and enhanced leadership at work.
In 2017, this innovative training is being offered in both Sydney and Melbourne.
---


---

---


In a fast-paced world, increasing numbers of people are feeling exhausted, overwhelmed and disengaged. Our workplaces are full of burned-out leaders who report little bandwidth for big-picture thinking, for innovation and for building strong cultures. The time has come for an inside-out approach that empowers people to thrive in the face of ever-increasing stress and instability.
---


Many leading companies such as Google and the Harvard Business School are realising that modern leadership is about how well we use our minds and the quality of our relationships with others. Rather than simply focusing on business as usual, innovative organisations are turning to mind fitness and inner skills as a way to promote the capacity to thrive and flourish.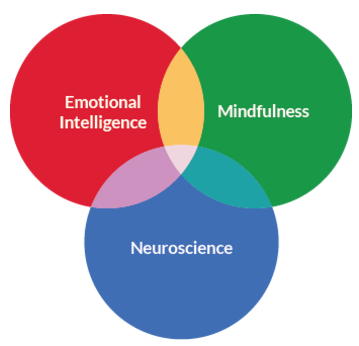 Emotional Intelligence
Workplace studies prove that emotional competencies enhance performance, leadership effectiveness, and wellbeing.
Mindfulness
Research shows that mindfulness is a foundational skill that underpins the inner factors of growth: self-awareness, self-management, and emotional skills.
Neuroscience
Neuroscience shows that attention is the fundamental energy of the mind. How we direct our attention determines the mental habits we form, the emotions we develop, and the results we experience.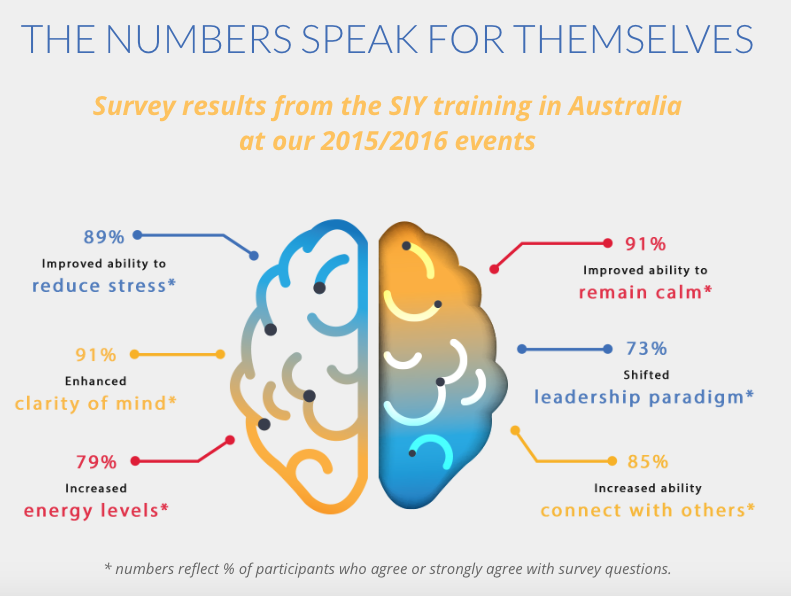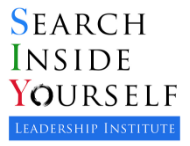 The Search Inside Yourself Leadership Institute (SIYLI) is a globally recognised training organisation that has worked with thousands of senior executives, entrepreneurs, managers and professionals across all sectors. The organisation was founded by Chade-Meng Tan, a Google Engineer and author of The New York Times Bestseller, Search Inside Yourself. SIYLI is guided by a board comprising thought leaders such as Arianna Huffington and world renowned neuroscientist Dr. Richard Davidson.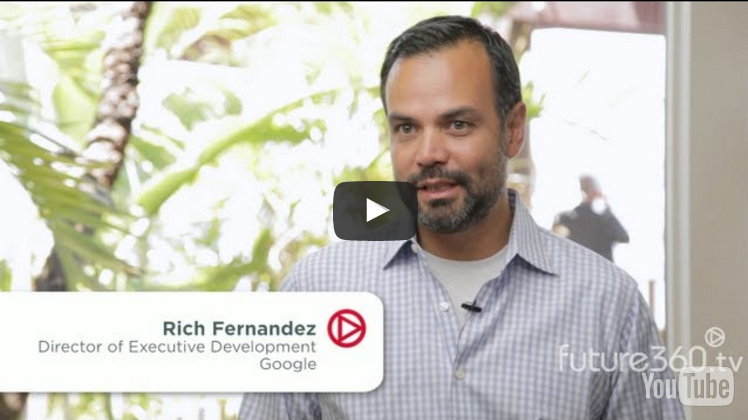 ---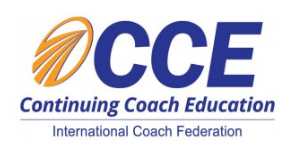 The Search Inside Yourself program is approved by the International Coaching Federation. Coaches receive 12.33 Continuing Coaching Education credits when attending. Find more information here.
---

We've selected two of our best trainers to help you realize your potential in work, wellbeing, and leadership.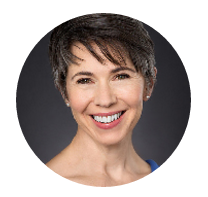 Meg Levie serves as Vice President of Teacher Development for SIYLI. Drawing on more than 25 years of meditation experience, she now helps leaders around the world develop the skills of mindfulness and emotional intelligence working with companies such as Genentech, Twitter, Zynga, and Google. Meg is one of the pioneers blending age-old practices with the most up-to-date findings in neuroscience, psychology and leadership development.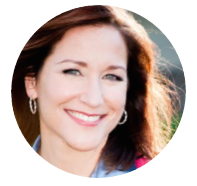 Linda Curtis combines twenty years of corporate experience with a decade of coaching and consulting with entrepreneurs, business owners and corporate leaders. She has held senior positions at U.S. Bancorp and The Harris Bank of Chicago and led an award winning business development team at VISA(now Visa, Inc.). Linda has consulted with hundreds of private and corporate clients including MasterCard,NASDAQ OMX, Google, Oracle and Yahoo.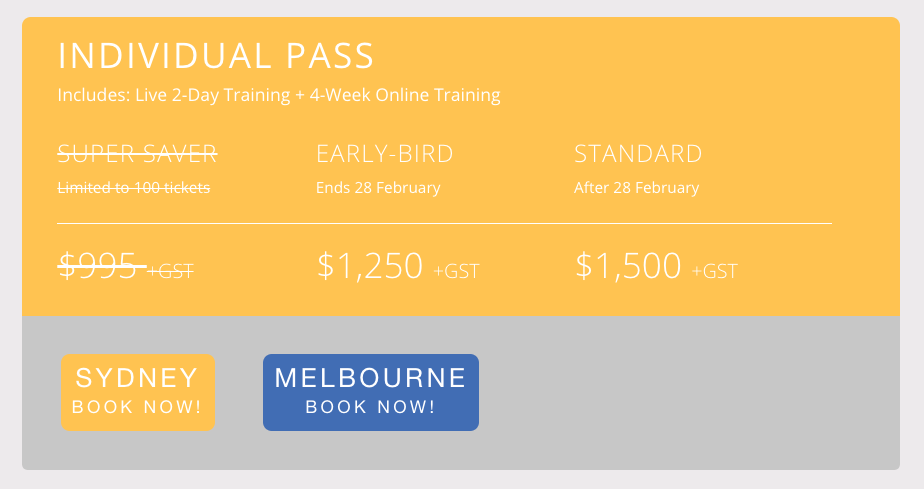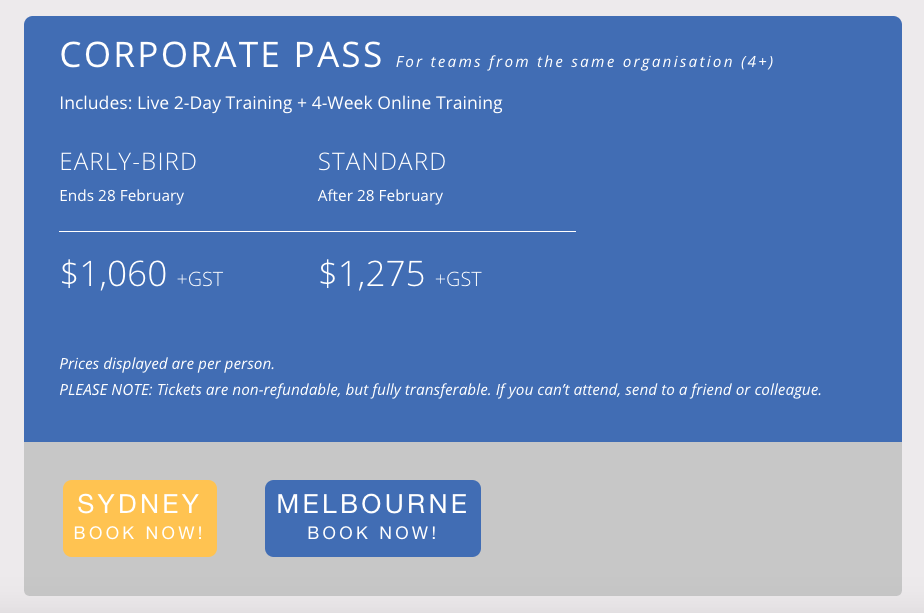 ---