Description
Finding new common ground fifty years after the 1967 referendum.

On 20 September, Stan Grant will launch Claiming the Common Ground for Recognition. In this essay, Sean Gordon argues that the time has come to find common ground in the debate about recognising Indigenous Australians in the Australian Constitution. There is now a modest package of reforms that can ensure Indigenous aspirations can be realised in a way that addresses the concerns of constitutional conservatives and liberals.

Following the launch, join James Christian and Michael Rose in a panel discussion about Sean's essay and its significance for the national discussion surrounding the constitutional recognition of Indigenous people and the Makarrata process. Refreshments will be provided.
Claiming the Common Ground for Recognition is available to download via this link.
---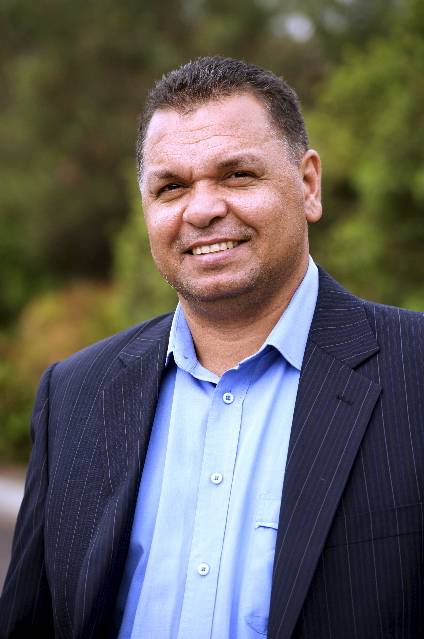 Sean Gordon is the CEO of Darkinjung Local Aboriginal Land Council, the largest private landowner on the Central Coast of New South Wales. He is a member of the Wangkumarra and Barkindji First Nations and was educated at TAFE and the University of Technology Sydney, from which he graduated with the degree of Bachelor of Education in adult education. He is Convenor of the Empowered Communities Leadership Group, Chairperson of the National Aboriginal and Torres Strait Islander Dance Academy, and a member of the Commonwealth Bank's Indigenous Advisory Committee and the Central Coast Campus Forum. In 2016, he won the UTS Faculty of Arts and Social Sciences' Alumni Award for Excellence and was a finalist for CEO Magazine's Energy and Resources Executive of the Year Award and the Urban Development Institute of Australia's Diversity in Development Award. In 2017, he was invited to facilitate the Referendum Council's Regional Dialogue in Dubbo, allowing him to participate in the national convention held at Uluru from 24 to 26 May. His previous writing on Indigenous recognition includes a chapter, "Constitutional Recognition is Not a Feel-good Exercise", in Megan Davis and Marcia Langton (eds), It's Our Country (MUP, 2016). In 2017, he succeeded the Hon. Lloyd Waddy AM RFD QC as Chairman of Uphold & Recognise.

---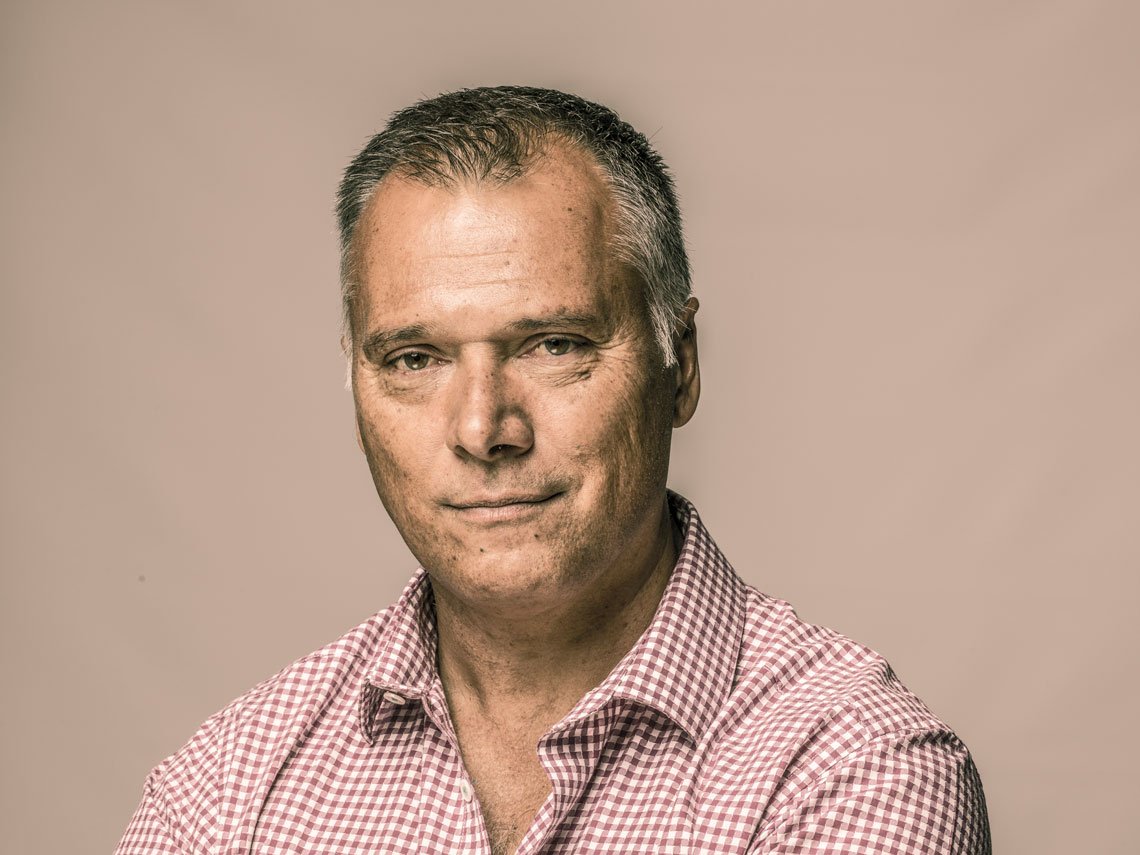 Stan Grant is Indigenous Affairs editor at the ABC and Chair of Indigenous Affairs at Charles Sturt University. He won the 2015 Walkley Award for Coverage of Indigenous affairs and is the author of The Tears of Strangers, Talking to My Country, and The Australian Dream, the 64th Quarterly Essay.

---

This event is generously supported by the Commonwealth Bank of Australia