Screen Time - We will watch something, we will have a chat & lots of fun!
Fri-Yay !! What a good thing to finish off the week! Join us in the Lounge and we will take care of everyhing else!
About this event
This event is part of KIND SEPTEMBER a month of small activities in the TUSA Student Lounge focused on building CONNECTION and COMMUNITY, and for you to come and meet members of our amazing Clubs and Societies & make new friends!
Programme:
2 – 2:10pm: Above Tasmania (short video)Above Tasmania will take you on a visually breathtaking and immersive aerial voyage over some of Tasmania's most beautiful wilderness locations.
2:10 – 2:25pm: Ice Ball (documentary)Will Steger, the legendary polar explorer, inspires a community by preserving the forgotten craft of ice harvesting.
2:25 – 2:35pm: The river runs different now (documentary)In May 2018, a severe storm caused flooding in and around Hobart, Tasmania. There was enough damage to declare it a disaster. Kimbra and Volker were living in Molesworth at the time of the flood.
2:35 – 3pm: The Queen of Basketball (documentary)She is one of the greatest living women's basketball players. 3 national trophies. Scored the first basket in women's Olympic basketball at the '76 Olympics. Drafted to the NBA. But have you ever heard of Lucy Harris?
3 – 3:25pm: Where the River Runs Red (documentary)In the isolated west of Tasmania an ominous red river divides the small mining town of Queenstown. A result of copper run-off from a closed mine, it is an ever-present reminder of the town's history of environmental and industrial disaster.
3:25 – 3:30pm: Common Threads (introduction clip)The Common Thread is a six-part documentary web series in which Australians from all walks of life share their journeys with mental health.
3:30 – 3:45pm: Quilt Fever (documentary)Welcome to "The Academy Awards of quilting", a weeklong spectacle in which quilters from all over the world gather in Kentucky every year for its huge quilt competition.
3:45 – 4pm: Above Tasmania (short video)Same as above.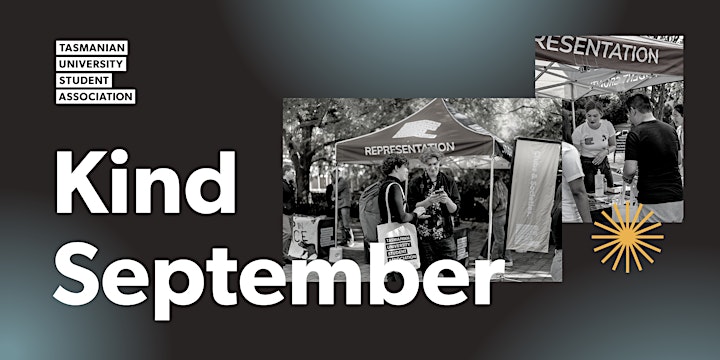 Organiser of Screen Time - We will watch something, we will have a chat & lots of fun!