Event Information
Location
Blackwood, Victoria
Byres Road
Blackwood, VIC 3458
Australia
Refund policy
Contact the organiser to request a refund.
Eventbrite's fee is nonrefundable.
Held at the Blackwood Uniting Church hall, SCREEN TALES interactive screen writing workshop. 1/2 price introductory offer of $195.
About this event
SCREEN TALES
Love FILM? Love STORYTELLING?
Come and join us for an entertaining weekend building your knowledge of film and screenwriting with behind the scenes insight from working screenwriter/producer, DARREN MARKEY, and the talented writer/performer/producer, LUCY BEST.
THE WORKSHOP
Film is entertainment - SCREEN TALES respects and honours this - the workshop will be FUN!
SCREEN TALES is interactive - participants will be developing an original screenplay idea.
SCREEN TALES draws on classic, renowned texts including, Aristotle, Joseph Campbell, Carl Jung and Robert McKee.
You will leave with the knowledge of how a screenplay is built, and why stories on screen work - along with a synopsis of your own creating, to build on.
THE MATERIALS
Participants will be supplied with all written materials/workbooks in digital format. If you require printed versions you can let us know, as part of your final registration process. You are welcome to bring a laptop or tablet to work on, or work in longhand if you prefer.
THE FACILITATORS
DARREN MARKEY is a working writer/producer. His recent credits include THE UNLIT (shot in part in Blackwood) and is writer/producer on LORNE FILM's upcoming feature film MAGPIE. Darren has over 10 years experience as a trainer. He has an engaging delivery style with a focus on entertainment.
LUCY BEST is an experienced performer/writer/producer and is associate producer on the upcoming feature film, MAGPIE. Lucy regularly presents and facilitates events in the arts and not-for-profit sectors.
Lucy and Darren, share a passion for quality story telling. Their emphasis for SCREEN TALES is on entertainment that informs - along with excellent hospitality.
THE LOCATION
Blackwood Hall is the perfect setting for SCREEN TALES and, having been featured in THE UNLIT, already has a connection with Darren Markey and LORNE FILM.
OVERVIEW
SATURDAY MARCH 26
9:00 - Intro and ice-breaker
9:30 - Session 1: WHAT IS STORY?
10:30 - Morning tea (a delicious home made affair!)
11:00 - Session 1: WHAT IS STORY? (cont'd)
12:00 - Break for lunch
12:45 - Session 2: STORY ON SCREEN
14:45 - Break
15:00 - Session 3: GOOD VS EVIL
17:00 - Finish
SUNDAY MARCH 27
9:00 - Recap
9:30 - Session 4: ARCHETYPES ON SCREEN
10:30 - Break
10:45 - Session 4: ARCHETYPES ON SCREEN (cont'd)
11:45 - Break for lunch
12:30 - Session 5: JOURNEY ON SCREEN
14:30 - Afternoon tea (a delicious home made affair!)
15:00 - Session 6: THE TOOLS OF SCREENWRITING
17:00 - Finish
NEXT STEPS
This is a half price introductory offer to SCREEN TALES! The workshop will be capped at twelve participants.
Upon completing registration we will also ask for any dietary requirements, access needs and whether you would like a printed workbook.
We can't wait to bring SCREEN TALES to Blackwood!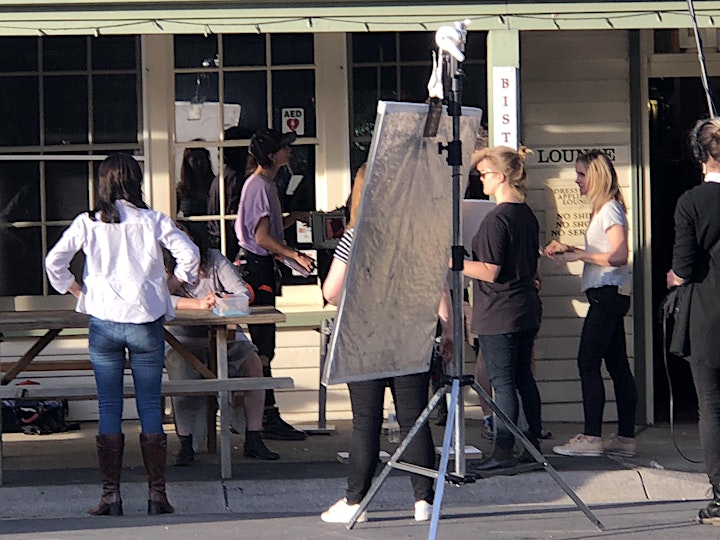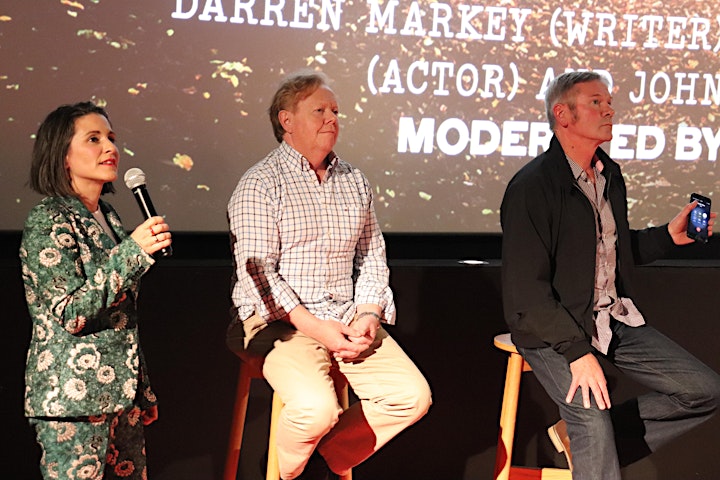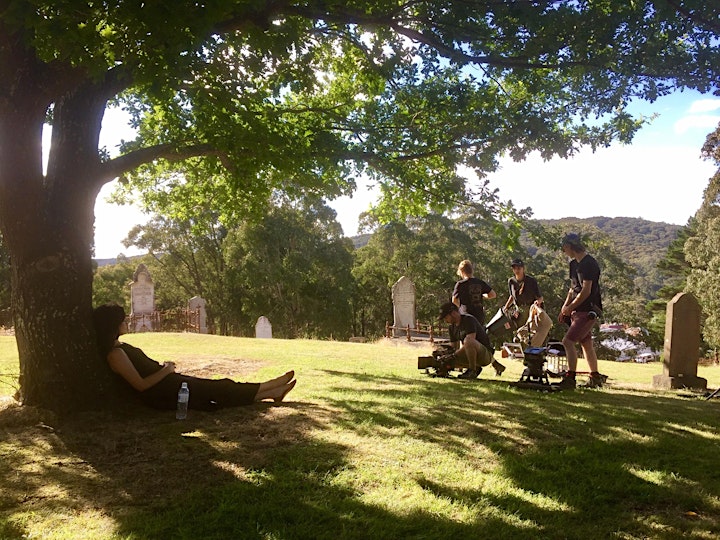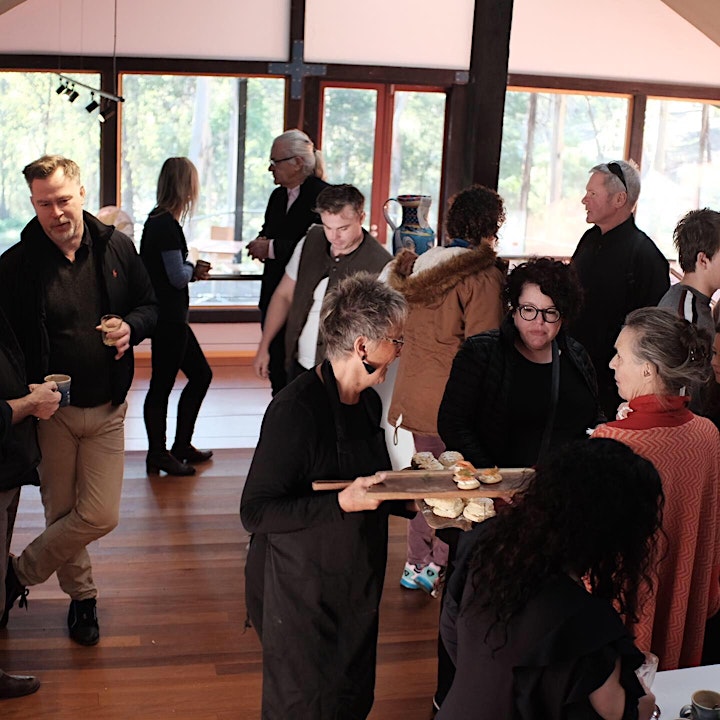 Date and time
Location
Blackwood, Victoria
Byres Road
Blackwood, VIC 3458
Australia
Refund policy
Contact the organiser to request a refund.
Eventbrite's fee is nonrefundable.