SCRAM Introduction Course, July 2015

Thursday, 9 July 2015 at 8:30 am

-

Friday, 10 July 2015 at 4:30 pm (AEST)
Event Details
According to a recent Gartner Survey (2012)
"The single most common reason that projects are
considered a failure, is because they are substantially LATE".
The Schedule Compliance Risk Assessment Methodology (SCRAM) is a powerful tool developed to assist experienced engineers and subject matter experts to consistently identify root causes of schedule slippage, recommend remedial actions and get projects "Back on Track".
It embodies best practices from systems and software engineering; schedule development and project schedule execution management to benefit program managers and decision makers.
SCRAM can be used to:
• Determine and quantify schedule compliance risk
• Assess and analyse schedule feasibility
• Validate tendered schedules in bids
• Identify the root cause of project schedule slippage
• Ascertain a project's 'health' status
• Focus project risk mitigation effort
Offered for the first time to the public, the SCRAM Introduction Course is a comprehensive overview to the methodology. It presents the processes and considerations for planning, constructing a schedule and executing a project using schedule based management techniques to specifically reduce the risk of schedule slippage. 
The course will address schedule performance management techniques and identify typical drivers of project schedule slippage, including the use of the SCRAM Root Cause Analysis of Schedule Slippage (RCASS) model together with schedule risk analysis and parametric modelling techniques to quantify schedule compliance risk.
SCRAM is a collaborative effort between the Australian Defence Materiel Organisation; Software Metrics Inc. and RedBay Consulting Pty Ltd.
For more information on SCRAM visit the RedBay website or the SCRAM website
---
Who should attend?
The SCRAM Introduction course will be of benefit to:
• company executives, project directors, project managers
• project controllers, project schedulers, risk managers, system/software engineers 
• anyone interested in learning about identifying schedule risk and maintaining compliance
---
Course Inclusions
Included in the SCRAM Introduction course is:
• A copy of the course material
• An electronic copy of the SCRAM Process Reference / Assessment Model
• Lunch and refreshments
• Q&A with the authors of the methodology (Ms Tuffley & Dr Clark)
---
Course Presenters: Angela Tuffley & Elizabeth (Betsy) Clark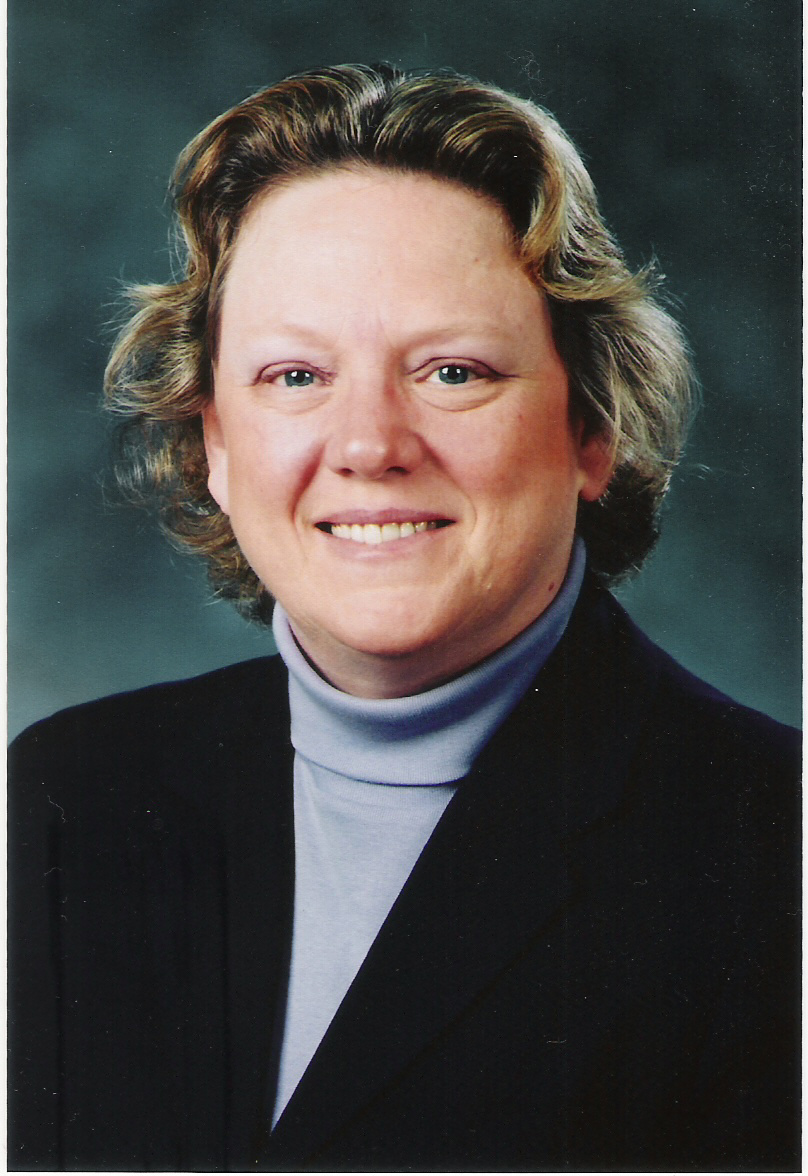 With over 35 years' experience, Angela Tuffley is established as a pre-eminent, international expert providing professional services (training, assessment & consultancy) for the acquisition, engineering and support of software intensive systems.
As the Principal of RedBay Consulting, Angela's focus is on Schedule Compliance Risk Assessment (SCRAM), the Capability Maturity Model Integration (CMMI); and ISO/IEC 15504 Information Technology Process Assessment (SPICE).
Angela is a co-author of the SCRAM Methodology, SCRAM Principal and Adjunct Senior Lecturer with Griffith University. She has a Bachelor of Science and a Graduate Diploma in Software Quality from Griffith University. She is an engaging public speaker and trainer.
---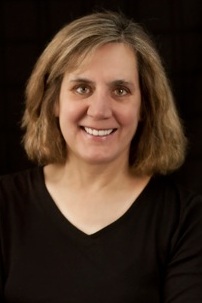 Betsy has over thirty years of experience in implementing measurement programs, estimating costs and schedules, and assessing risks to schedule compliance. She is a co-author of the SCRAM Methodology and SCRAM Principal. Betsy has published numerous papers, co-authored a book on software measurement and developed the first examination for IFPUG's measurement professional certification.
 Betsy is the President of Software Metrics, Inc., a Virginia-based consulting company she co-founded in 1983. She is a primary contributor to Practical Software Measurement: A Guide to Objective Program Insight. She was also a principle contributor to the Software Engineering Institute's (SEI) core measures and to the DMO-sponsored Schedule Compliance Risk Assessment Methodology.
 Betsy has contributed to numerous studies of software best practices for the DoD and FAA. She is a Research Associate at the Center for Systems and Software Engineering at the University of Southern California. She collaborated with Drs Barry Boehm and Chris Abts to develop and calibrate a cost-estimation model for COTS-intensive systems (COCOTS) and is currently a consultant to the Software Engineering Institute and to the Institute for Defense Analyses.
---
Cancellation Policy
Cancellations up to 3 days prior to the course will incur an administration charge of 10%. Cancellations after this time will be liable for the full course fee. Substitutions of personnel for the nominated trainee are permitted
When & Where

Training Choice
Mezzanine Level
88 Creek St
Brisbane, QLD 4000
Australia

Thursday, 9 July 2015 at 8:30 am

-

Friday, 10 July 2015 at 4:30 pm (AEST)
Add to my calendar