Discover the fascinating world of Macro photography, join in on this hands-on workshop to find the perfect subject and master the technique.
About this Event
Join Scott Stramyk for an in-depth workshop dedicated to the world of Macro photography.
It doesn't matter where you are you can always find something to shoot when you have a Macro lens. The challenge is finding the subject you want to capture and positioning yourself around it to enhance the subject to show off its best features.
There are many things to consider when shooting macro photography and its not just your settings and your subject.
During this workshop Scott will be going through the checklist of important considerations before capturing your photo in the macro world.
Topics covered:
• Setting up so your environment enhances your subject
• Composition
• How to achieve greater depth of field for best results and more detail
• What is focus stacking and how to shoot it
• Flash photography tips and techniques
Recommended equipment:
You will need a camera, macro lens and a sturdy tripod is a must to have for this workshop.
Make sure your battery is fully charged, you have an empty memory card and bring a flash.
For more of Scott's events check out the Photographers Collective on Facebook or reach out to him via Instagram @scottstramyk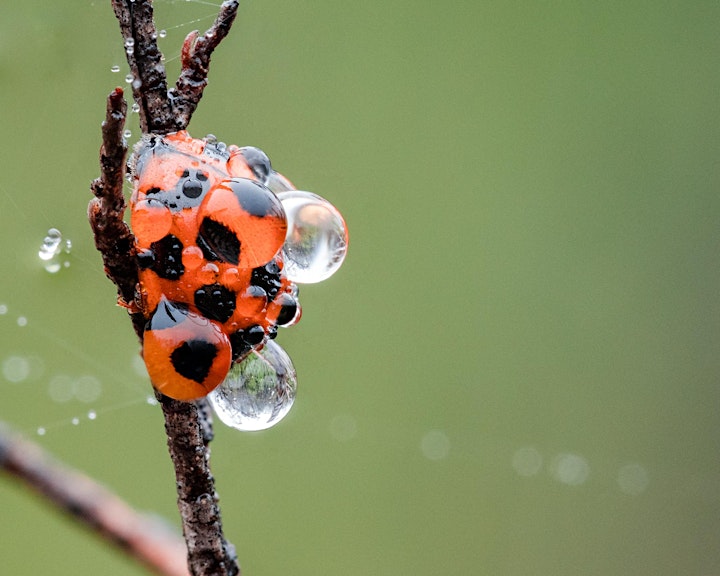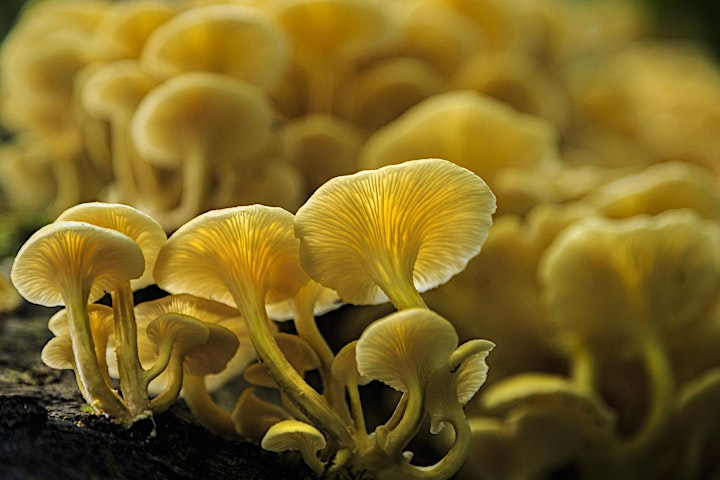 Banner Image - Butterfly Resting: Scott Stramyk
Above Image 1 - Lady Beetle in morning Fog: Scott Stramyk
Above Image 2- Mushroom Family: Scott Stramyk
Below Image - Bee in motion: Scott Stramyk
COVID-safe event conditions:
Please note that by booking this workshop you agree to the necessary precautions to ensure the safety of all participants and of our team. This includes:
Adhering to a maximum number of persons (inclusive of your Host) as per government advice
Maintaining 1.5m social distancing at all times and indoor distancing as advised by each state government – applicable between Ambassadors and all guests
Learning outcomes will be provided by verbal explanation. Your Host will be unable to handle your cameras or review results on the LCD screen.
Access to hand sanitiser during the event
Wiping down / sanitisation of all shared gear
Who should not attend?
Anyone feeling unwell or awaiting COVID-19 test results
Anyone who has travelled overseas within the last 14 days
Anyone who has been in contact with any known positive COVID-19 person within the last 14 days
Anyone at "greater risk of serious infection" as described by the Australian Government as follows:
people aged 70 years and over
people aged 65 years and over with chronic medical conditions
people with a compromised immune system
Aboriginal and Torres Strait Islander peoples 50 years and older with one or more chronic medical conditions
By booking an event, you agree to cooperate with all requirements and confirm you do not fall within one of the above listed categories. If your situation changes between booking your event and the day of the event, please do not attend and reschedule your place by contacting us.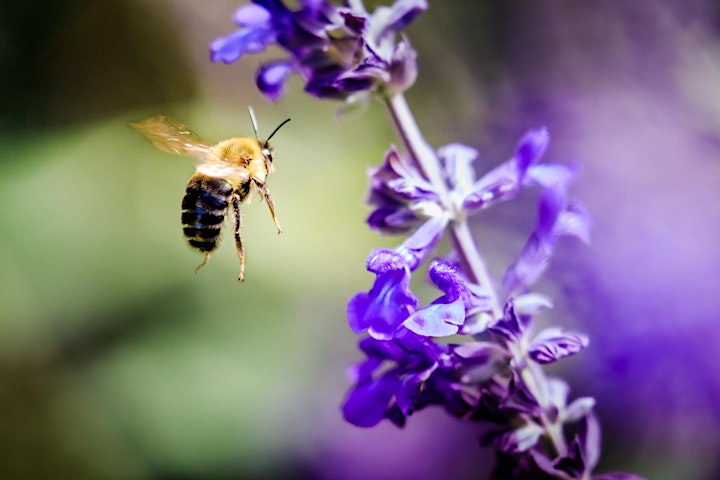 Terms Of Booking
Please choose carefully. Except where otherwise indicated, we do not offer refunds unless an event has to be cancelled, rescheduled to a date you cannot attend, or where required under Australian Consumer Law.
Refunds are not available for change of mind or circumstances or late arriving / non-arriving guests
You must be 18 years of age or older. If you are under 18 you must be accompanied by an adult. During covid-19 group sizes will be limited which may mean a parent or guardian cannot be present and must wait outside the property at all times in order to maintain the maximum allowed group size for outdoor gatherings
You will receive an automated confirmation by Eventbrite of your order via email. It is Your responsibility to ensure you provide the correct email address and to check your junk-mail folder if necessary.
Guests must inform Scott Stramyk by email if they have any health concerns or physical limitations which may cause a risk to you or others in attendance at hello@scottstramyk.com
Scott Stramyk reserves the right to decline or remove any participant from an event for any reason, including if their conduct or condition is deemed to pose a risk or nuisance to others or to the participant.
You may be filmed or photographed during the workshop which may be used for promotional material by Scott Stramyk Photography and Photographers Collective only. By booking this workshop you agree to these terms and that if you do not wish to be filmed or photographed that you must inform Scott Stramyk by email before the event at hello@scottstramyk.com
By booking this workshop you accept that you are responsible for your own safety and that of your camera equipment and other items at all times. You accept that Scott Stramyk will not be liable for any injury or damage/loss of personal equipment during the workshop.