Description
Scope Photography Field Trip Launceston - Night Photography
- 12 November 2017 - 5:00pm-10:00pm

For the latest edition of Scope in Launceston we are heading out into the night to learn how to shoot a variety of night time situations. Our two talented mentors, Dietmar Kahles and Jason Futrill, will help you master your camera settings and show you some tips and techniques to get the best out of your night time shots. Come join a group of likeminded photography enthusiasts to learn some new tricks and have a lot of fun at the same time.

Your mentors on this edition of Scope are:
Dietmar Kahles - @lake_of_tranquility
I am a Hobart based landscape photographer who was born in Austria. After living and working in Sydney for many years, my family and I decided to move to Hobart in 2014. It had always been my dream to live in Tasmania one day. Whenever we visited I felt immediately at home. There is something about Tasmania that feels so familiar to me. I guess I'm a cold climate and mountain guy at heart. I love the distinctive seasons, the fresh air, clear night skies and stunning scenery here in Tasmania. I am passionate about capturing the incredibly beauty of the landscape here in Tasmania and sharing it with others. I specialise in long exposure photography, as I really like the effect long exposure has on water and clouds.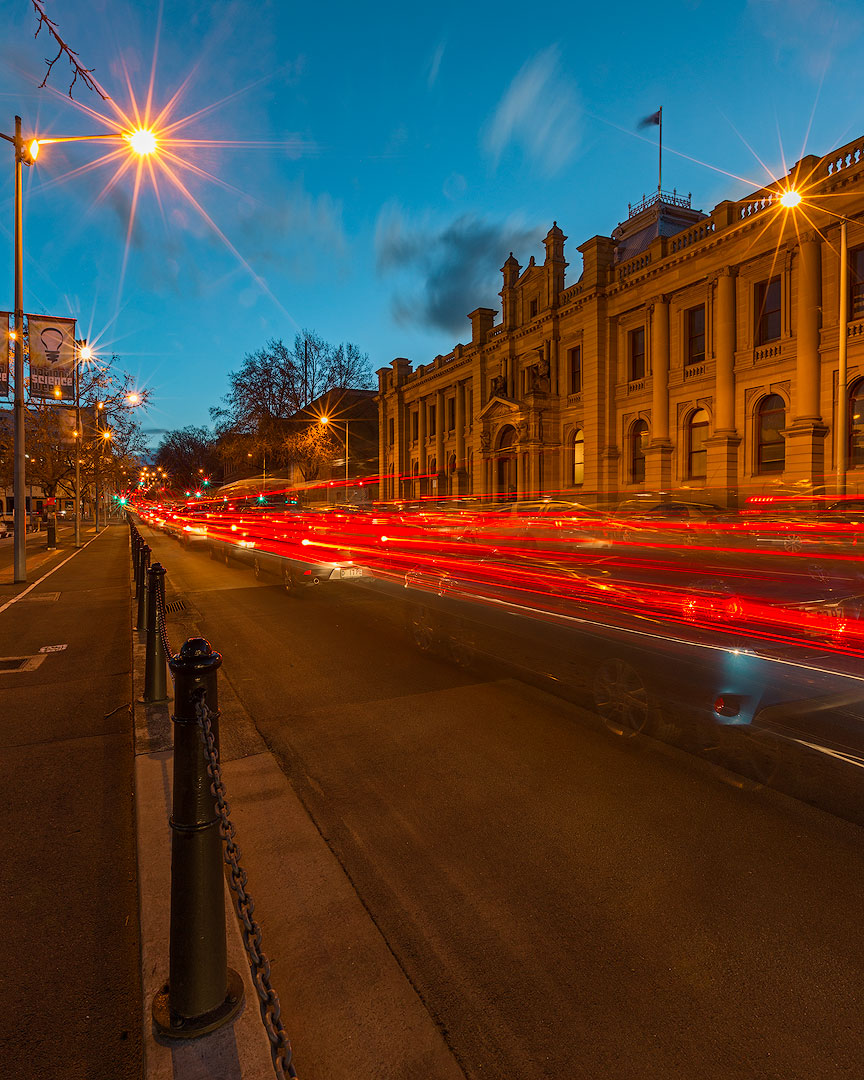 Jason Futrill
Jason is the popular @tassiegrammer and managing director and founder of Webpire Marketing and specialises in developing online marketing strategies for businesses of all sizes, especially through SEO and social media. He has a passion for photography, which he has been lucky to turn into a professional to many of his clients, particularly within the tourism industry. If he is not working you will most likely find him traveling and exploring as much as he possibly while capturing as many memories as possible with his camera.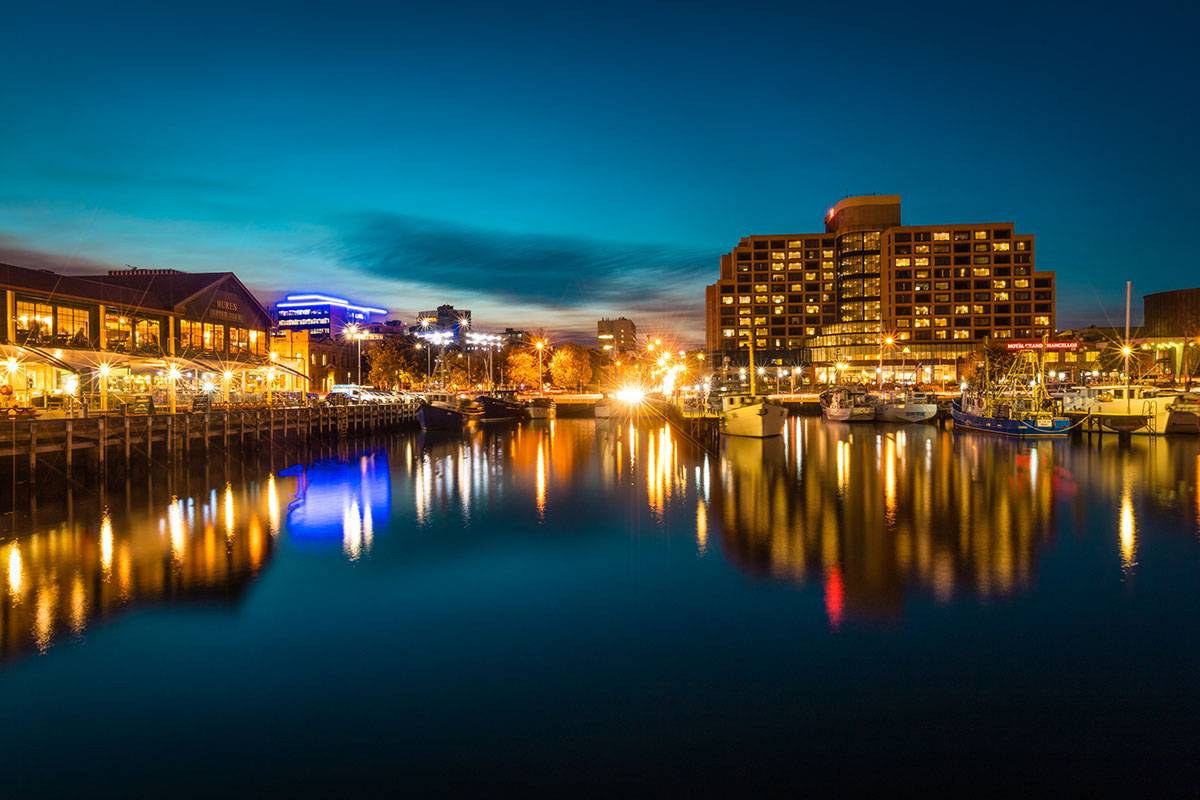 ---

How the evening/night runs...
Participants will meet at the Foundry space on Cameron St at 5pm where our mentors will give you a brief introduction about themselves and what will be happening on the night. Given the shoot will be outdoors we will discuss different options depending on weather and then head out to shoot. We will shoot for approx. 3hrs and then head back to the Foundry space. Our mentors will then show some editing techniques and will check particpants work. We'll wrap up by 10pm.


---
About Scope

Scope is an event designed to give you experience and exposure in the photography industry. Through professional client briefs, collaborative excursions and industry mentors you are given the opportunity to spend the day as a professional photographer; this will take your photography to the next level.
This wouldn't be a Foundry event without an awesome tie-in with industry! Accompanying us on the trip will be professional photography mentors who will share their creative process, how they respond to client briefs and to take some photos of their own. Plus they'll be available to provide guidance and expert advice.
So whether you're seeking a professional mentorship, are keen to grow your portfolio, want to mix it with industry professionals or would love to see your work exhibited, this event is for YOU!


---
Foundry Students - $50 (You must have enrolled as a Foundry student before 28 October)
Non-Students - $80
Includes:
Guidance from professional photographic mentors
Transport if needed
Discounts to future Scope and Foundry events
What to Bring:
A camera - with fully charged batteries (all cameras are welcome)

A tripod and, if you have one, a remote shutter release
A laptop to upload and edit photos (don't forget your laptop charger and card reader or camera cord)
If you have any questions at all, don't hesitate to get in touch.
Email Andrew Johnstone - andrew@myfoundry.com.au or call 03 6380 9229.