A monthly roundtable initiative by Social ChangeMakers Network to offer the public a safe space to talk mental health and discuss solutions
About this event
💛 A safe space for all of us to open up, share our thoughts and exchange experiences
💛 A safe space where we learn to cope with negative
🎙 HOST: Klaus Küspert Coacing
📋 TOPICS: Coping With Challenges
☕️ Small Group Open Talk in Breakout rooms
🗣 Roundtable Discussion in Main room
________________
🌻 Mental Health Open Talk is a biweekly roundtable initiative by Social ChangeMakers Network to offer the public a safe space to talk mental health and discuss solutions, with suggestions and guidance from various mental health professionals on different topic each month.
🤕 SCMN is calling for life-coaches, psychologists and therapists who would like to join this pro bono initiative and offer their time and expertise to give back to the community.
💛 We make a living by what we get. We make a life by what we give 💛
________________
🌻 Social Changemakers Network is an exclusive "Do Good.Feel Good.Live Good" networking platform. We are a group of social changemakers who wish to contribute to social good and create positive social impact through meaningful activities.
💛 We make a living by what we get. We make a life by what we give
🔎 https://linktr.ee/thesocialchangemakers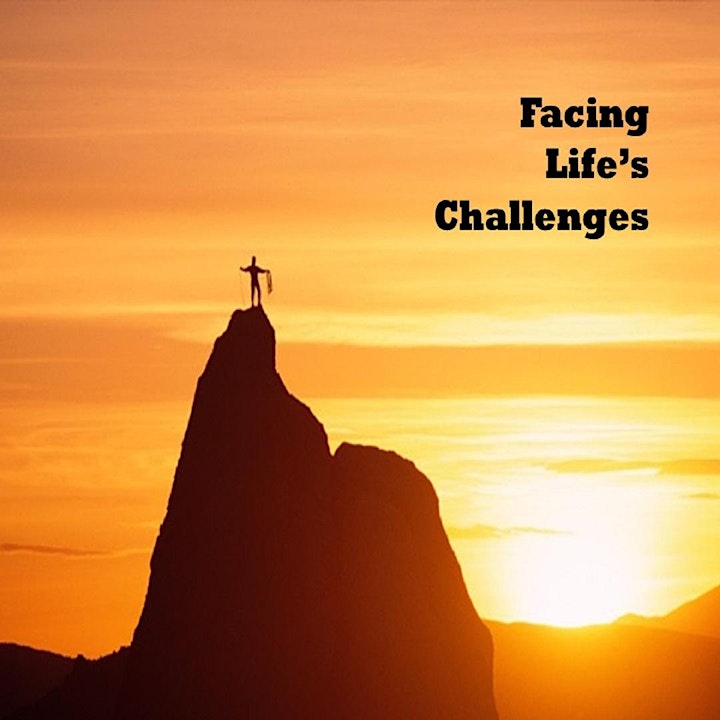 You are not alone. Although balancing career, family life and personal growth can feel overwhelming, there are many tools and methods to support you on your way.
Personal coach Klaus Küspert will show how a coaching process can help you cope and overcome challenges and create personalized solutions for your individual life situation.
During the webinar you will have the opportunity for a short live coaching segment with coach Klaus. The goal is to help you understand your circumstances and how to move forward.