A monthly roundtable initiative by Social ChangeMakers Network to offer the public a safe space to talk mental health and discuss solutions
About this event
💛 A safe space for all of us to open up, share our thoughts and exchange experiences
💛 A safe space where we learn to cope with negative emotions and to overcome mental struggles together
________________
🌻 SCMN Mental Health OPEN TALK #2🌻
📆 Saturday 31 July 2021, from 2pm
📍 ONLINE: register on Eventbrite to receive Zoom link (limited spots)
________________
🎙 HOST: Denise Truong - TYDE Consulting
📋 Mini-Workshop "POWER OF HABITS" 20-30min
☕️ Small Group Sharing in Breakout rooms 20-30min
🗣 Roundtable Discussion 20-30min
________________
🌻 Mental Health Open Talk is a monthly roundtable initiative by Social ChangeMakers Network to offer the public a safe space to talk mental health and discuss solutions, with suggestions and guidance from various mental health professionals on different topic each month.
🆘 SCMN is calling for life-coaches, psychologists and therapists who would like to join this pro bono initiative and offer their time and expertise to give back to the community.
💛 We make a living by what we get. We make a life by what we give 💛
________________
🌻 Social ChangeMakers Network is a non-profit organisation running on volunteer base. If you'd like to get involved and support our works with your skills or simply your time, we are looking to having you on board!
💛Come join the "Do Good.Feel Good.Live Good" revolution! 💛
🔎 Find Us on social media:⁠ https://linktr.ee/thesocialchangemakers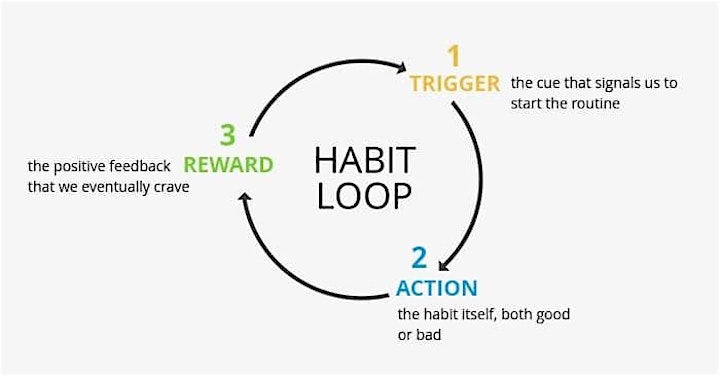 On 50 facts, if 49 are positive, 1 is negative, our brain will focus on the negative facts only. Our survival instinct pushes us to prepare ourselves for protection through either fight, flight or freeze. This is a natural reaction to our environment. The good news is that we, humans, have the power to learn, to create and to project ourselves in the future.
This current lockdown is the perfect time to practice these parts of our brains that make us human. In this session, we will tackle the beauty of Habits: Why habits fail ? How to implement healthy habits ? How to kick those toxic habits of yours ?
Come learn & connect with fellow humans who also want to make a change in their life!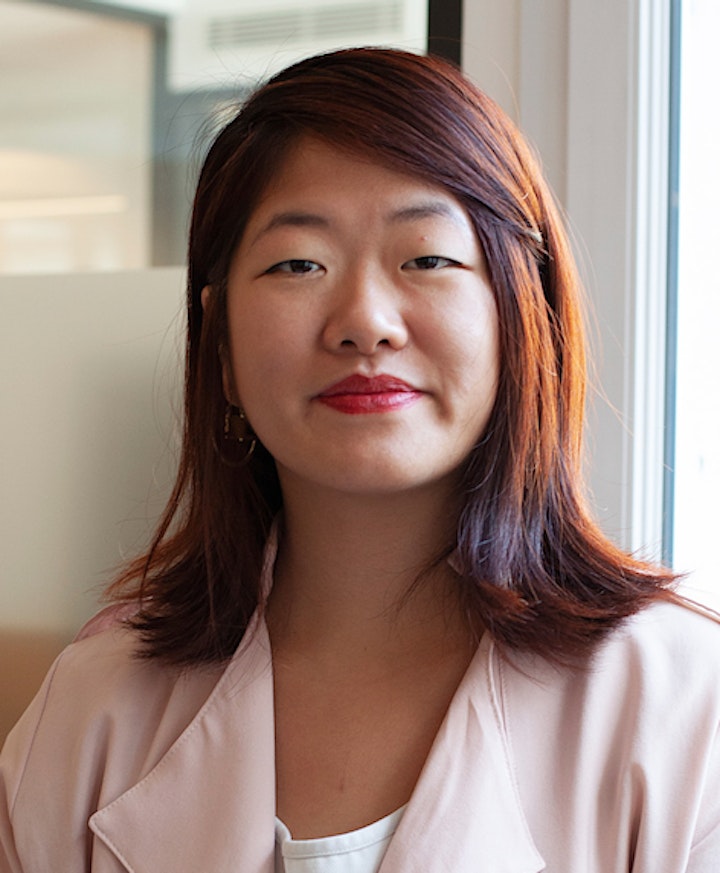 CEO of TYDE consulting, Denise is a certified trainer and coach, specialized in communication and leadership development. What she loves above all is to share positive vibes with others, be it around a generous meal, an open-hearted talk or simply quality time listening to each other. In January 2021, she got in the wrong plane at the wrong time that led her to stay in quarantine camp. From this, the channel Quarantined was created, where she shares daily doses of happiness, lessons from adversity and the power of habits.
On July 31st 2PM, she will share with you the lessons from this experience, and how to concretely apply them in your life.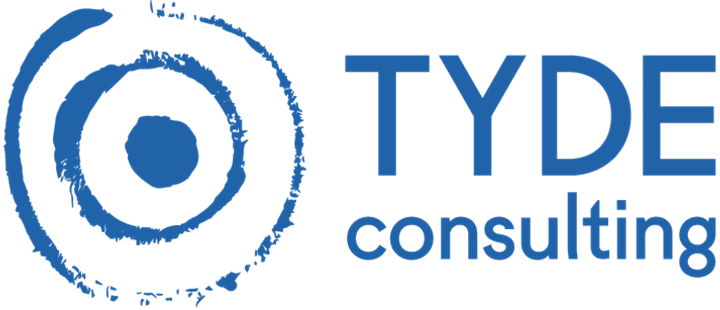 What is TYDE ?
TYDE is a consulting firm based in Vietnam, specialized in HR trainings. Since 2020, TYDE supports leading companies across South-East Asia by providing exclusive training programs in Communication, Leadership Development and Employee Experience. With a learner-centric approach, TYDE trainings combine hands-on activities with the Process Communication Model, a highly-effective tool in multicultural and complex environments, based on human behavior.