Description
An exciting opportunity for kids and teens to immerse themselves in Space and learn about the planets and solar system inside SciWorld's mobile planetarium.
For ages 3 to 18 years.

$6 per participant and bookings are essential!

Session(s) starts promptly at 10:30am and/or 11.30am so please arrive at least 5 minutes before to check in.
Places fill fast, so if you are unable to attend please cancel your booking online or notify the Library so others dont miss out.
Please note: attendees under 15 must have a guardian in the City of Victor Harbor Civic Centre for the duration of the workshop.


SciWorld Stardome Rules:
We want everyone to be able to enjoy their Stardome experience, so there a few rules in place to help facilitate this:
1. Keep your hands to yourself when you are in and around the dome. The dome is very expensive and the sides of the dome are easily broken. You will be sitting in the dome in the dark, so we need to make sure everyone feels safe (so hands, feet etc. to yourself).
2. Sit in the middle bit of the dome on the floor surface, not on the plastic edges of the dome – this is for safety reasons. If the power goes out we can easily evacuate everyone in seconds by lifting up the dome edges.
3. When in the dome you need to use very quiet voices, and not talk at all when your presenter is talking. The dome acts like an amphitheater, making the voices echo and sound really loud.
4. No phones, cameras etc. in the dome. This is only because the light from them will ruin our night vision, making it difficult for our eyes to see the more faint stars.
Entry to the domes is by crawling through the entrance. If you have an attendee who requires alternative arrangements we can help with this.
Please explain to the younger ones that it will get very dark in the dome, but it is a safe environment. We encourage young attendees if they feel nervous to sit with their friends or a guardian in the dome. If there is any issues we can leave the lights on low.
Thanks for your assistance – we look forward to seeing you soon in the stardome.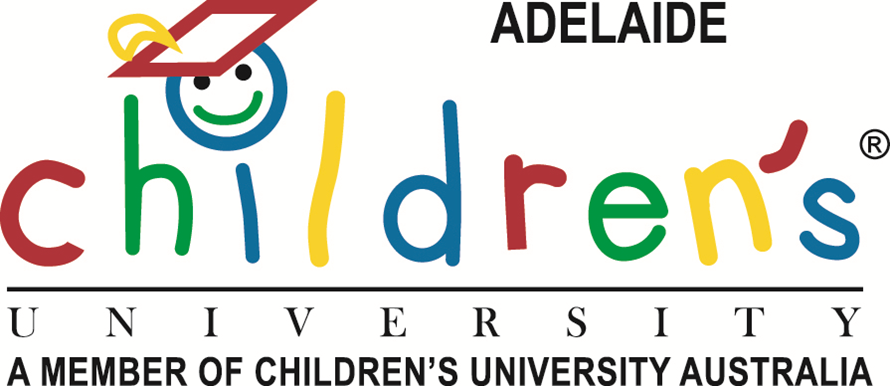 The Victor Harbor Public Library is a Children's University Australia (CUA) Learning Destination for CUA Passports to Learning. This is a Passport approved event. If you have a passport please see library staff to get your stamp when you attend. For more information on CUA visit: www.childrensuniversity.com.au