Description
Go beyond the obvious and the typical for Science Week, with the SciWeek School Sessions brought to you by PhoneLabs and the New Venture Institute.
Each session helps you discover a different way to see the world by using interactive technologies that deepen your understanding of what's around us.
Three fun-filled sessions for primary school aged kids:
We engage kids with the world around them using phone sensors.

Parents are welcome to join!

All participants need to bring a phone, iPad or tablet

We have run over 100 sessions with schools in South Australia
Read through the programs we have on offer and get tickets to all three to get the value of the full day, or choose any combination.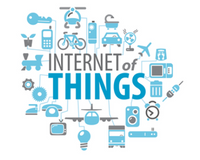 Internet of Things
A fun-filled introduction to the Internet of Things with music and physical activity. Students learn how to understand signals and how devices can talk to other devices.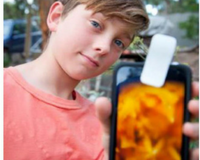 Explore the wonders of the microscopic world
A nature exploration session using iPads. Students get to explore the microscopic wonders of the world around them. There are a series of sessions that the school can choose from.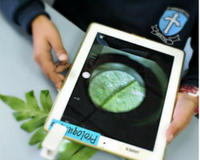 Maths in Nature
An exploration of maths in nature. Students get to explore the maths in nature through a phone attached microscope. It allows kids to connect math concepts that they learn in schools to the world around them.
---
Please note that we use social media to promote our activities and events and by purchasing a ticket you are consenting to us using your images for promotion. Please advise before the session starts if you'd like to be left out of any pictures.