Description
Imagine if you could see in the dark, become invisible or even GLOW!
For one whole day, children will discover the science of light and colour and how animals see the world. Meet AM scientists, go behind-the-scenes, perform science experiments and explore how nature's designs can be used by humans.
Dates: Monday 3; 10 July
Time: 9 AM – 4 PM. Note: Scientist for a Day is now longer finishing at 4 PM.
Age: 8-12 years
Cost: $105 AM Members; $125 Non-Member (inc. GST and booking fee. Bookings Essential)
Meeting Point: Museum Entrance, cnr of William and College Street. Staff will greet group at 9 AM.
Special Notes: Make sure you sign your child in and out on arrival and departure.
What to bring:
Backpack with morning tea and lunch
Water bottle
Clothing for outdoor expedition i.e. hat, raincoat, walking shoes, sunscreen.
No refunds. Transfers need to be made at least 72 hours in advance, subject to availability and AM staff discretion.
For more info contact kids@austmus.gov.au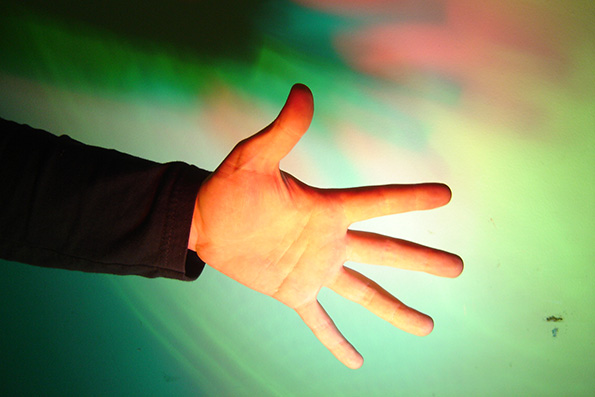 What is Scientist for a Day?
Australian Museum's Scientist for a Day (SFAD) is a full-day social and educational workshop for young minds aged strictly 8–12, with a focus on encouraging a curiosity for and understanding of science. Each workshop has a different theme, designed to show kids what it's like to work in all different areas of science.