Description
Sensitive data is becoming easier to access in today's world. We often give permission to companies and the government without fully understanding how our data are used and shared. This has a lasting impact on our lives. There is not another time in history where there is a stronger need to have a conversation about digital privacy. We aim to unpack important considerations of digital privacy through a moderated discussion with a panel of experts. An emphasis will be placed on ethical practices in the age of connected data and with emerging technologies such as artificial intelligence and the internet-of-things. The discussion will be followed by a Q&A session, wine, soft drinks and nibbles.
Panelists:
Gabor Szathmari, CryptoAUSTRALIA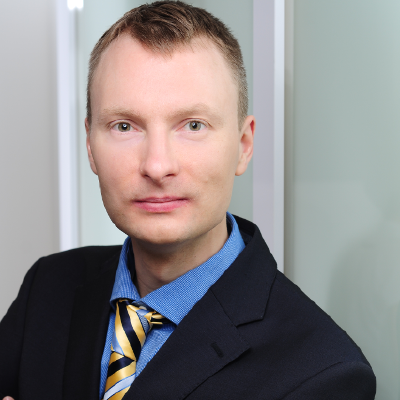 Gabor Szathmari is one of the six founders of CryptoAustralia, and a passionate advocate for privacy, open government and free speech. Through CryptoAustralia, Gabor aims to help Australians and organisations with their privacy and security challenges in practical ways. He runs privacy workshops that bring private citizens and professionals together with digital security experts to teach participants how to install, configure and hack with their own smartphones and laptops.
Ellen Broad, Freelance Data Chaser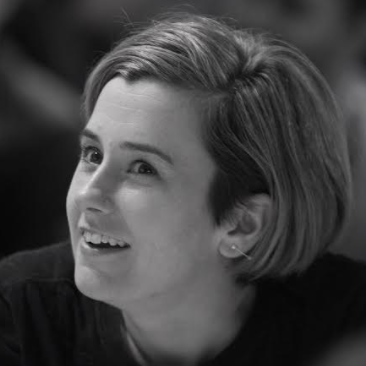 Ellen returned to Australia from the UK in November 2016, where she was Head of Policy for the Open Data Institute (ODI), an international non-profit founded by Sir Tim Berners-Lee and Sir Nigel Shadbolt. This year she's freelancing for organisations including Data61, Knowledge Unlatched, Queensland government and the Open Data Institute Australian Network while doing a masters in applied data analytics. Ellen's written and spoken about AI, open data and data sharing issues in places like the New Scientist and the Guardian, for ABC Radio National's 'Big Ideas' and 'Future Tense' Programmes and at SXSW. Unrelated to her job, Ellen built an open data board game, Datopolis together with ODI CEO Jeni Tennison, which is being played in 19 countries.
Dali Kaafar, Macquarie University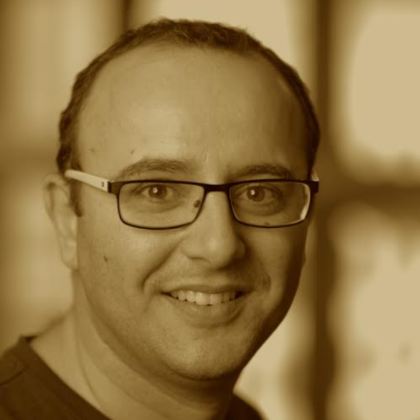 Prof. Dali Kaafar is the scientific Director of the Optus-Macquarie Cyber Security Hub and Professor in the Computing Department of Macquarie University. He was previously the research group leader at Data61, leading Data61's research and development efforts in Networks Security and Data Privacy and prior to that a researcher at the Privatics team at INRIA in France. He is the principal investigator and leader of several European and Asia-Pacific research and industry-focused projects. He published over 200 scientific peer-reviewed papers with several publications in prestigious venues including ACM SIGCOMM, IEEE INFOCOM, NDSS, ACM IMC. He serves as the associate editor of ACM Transactions on Modeling and Performance Evaluation of Computing Systems and is a member of the editorial board of the journal on Privacy Enhancing Technologies. He sits in several technical program committees including the ACM International Conference on emerging Networking EXperiments and Technologies (CoNEXT), ACM Internet Measurement Conference (IMC) and WWW. He is the general Chair of Passive Active Measurement 2017.
Vanessa Teague, The University of Melbourne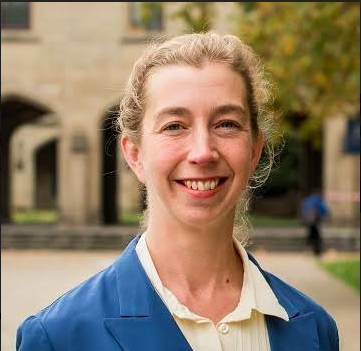 Vanessa Teague is interested in cryptographic protocols that support a free and democratic society. Her research group fills a gap between what governments need to know or build and what commercial operators have an incentive to tell or sell to them. Her research has two main themes: verifiable and transparent electronic elections, and privacy and big data. In each case, understanding the limitations of existing solutions is part of designing better ones. In each case, openness about the algorithms and processes is good for security, privacy and public trust. Vanessa did her B.Sc. (hons) at The University of Melbourne and my Ph.D. with Prof. John Mitchell at Stanford University. She wrote her thesis on the economic analysis of multiparty cryptographic protocols, the sort of mathematics that now underpins digital currencies and public ledgers.