About this Event
Science & Schooners returns to UOW Unibar for Climate Change Week 2019! Come along to hear from scientists and activists on the most critical issue of our generation.
Science and Schooners is a partnership between The UOW Biology Network, The NSW Office of Environment and Heritage and the UOW Unibar. We come together once a month during semester to connect, share knowledge, research, ideas and engage students and the community with volunteer opportunities! We want to facilitate the conversation between academics, industry professionals and the community in the Illawarra.
This year, we've had an upgrade! We'll be hosting Science and Science in the main room of the UOW Unibar.
This event is FREE and open to the community. Please RSVP as 'attending' or using the Eventbrite tickets for our catering purposes.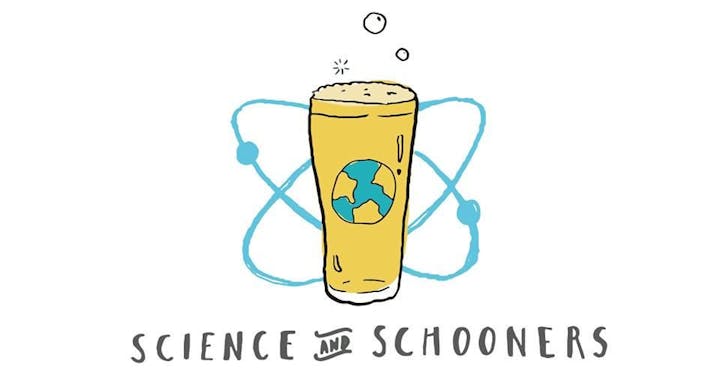 Global Climate Change Week aims to encourage academic communities – academics, students, and professional staff at universities – in all disciplines and countries to engage with each other, their communities, and policy makers on climate change action and solutions. The first GCCW was held in October 2015. In 2019 GCCW will be held on 14-20 October. During this week, academics, students and professional staff will organise activities focused on awareness-raising, behaviour change and transformation in relation to climate policy, with the participation of NGOs, the community and not-for-profit sector.