| | |
| --- | --- |
| Science of Flavour and Critical Evaluation of Coffee | |
Event Details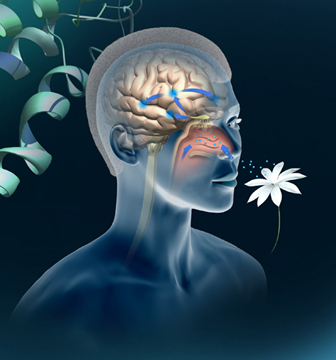 In the Science of Flavour we will take a look at what is happening on a scientific level when we asses the flavour of Coffee. Through a series of tests and demonstrations, we will give you a better understanding how you perceive tastes, aromas and flavour. Especially for those who love coffee, or otherwise for anyone who would like to further their sensory skills.
Being able to asses coffee accuratly and confidently is now a pre-requisite for any specialty barista. Without formal training, the process of becoming a good "taster" can take many years. This course is designed to provide a clear foundation and help lay the first building block. A little like learning a language, you will learn from this course the structure and grammer, so each time you taste afterwords you are adding words to your flavour vocabulary and moving towards being able to speak the language fluently.
The 2 hour class will begin with a overview of the biology of the senses then move to practical exersizes with Basic Tastes. The session will then move onto aromas and using the Le Nez du Cafe aroma kit we will explore what part aroma plays in flavour and how to build the associated skills. Finally we will asses a selection of coffees using the principles we have just learned.
Where: Mecca Espresso Ultimo
When: Tuesday 29th of January at 6pm.
Cost: $110 plus booking fee
The course is run by Sam Sgambellone, he is a partner in Mecca Espresso and is dedicated to education and development of his staff, other coffee professionals and the general public. Sam is heavily involved with the NSW Barista Guild, has won the NSW Cup Tasting Championship the last two years as well as being an AASCA Accredited Judge.
Coffee Kaizen is committed to disseminating the most progressive coffee knowledge and techniques currently available to a broader audience. 
Where

Mecca Espresso
Shop 2 / 646 Harris St
Ultimo, New South Wales 2007
Australia