Description
THE SCIENCE OF COFFEE EXTRACTION

A MASTERCLASS FOR ULTIMO SCIENCE FESTIVAL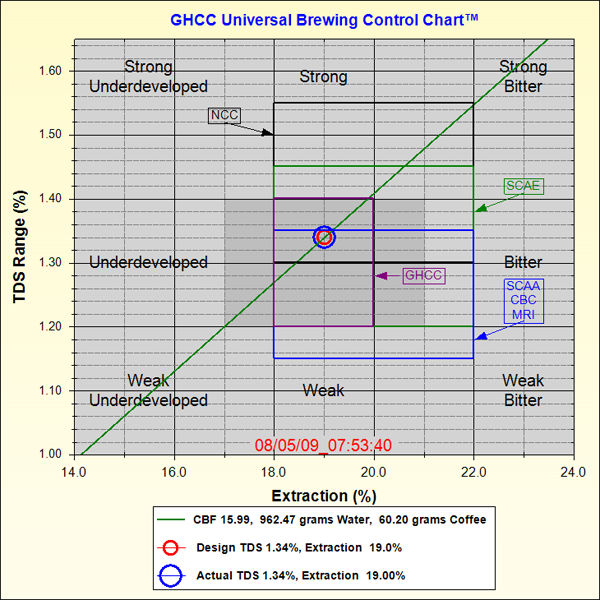 '
In The Science of Coffee Extraction we will take a look at what is happening on a scientific level when we are brewing Coffee. Through a series of tests and demonstrations, we will give you a better understanding of coffee brewing fundamentals and explore what influences the extraction and most importantly the taste of the beverage. Especially for those who love coffee, or otherwise for anyone who would like to brew a better cup.
The 1 hour class will be run by Sam Sgambellone, he is founder of Coffee Kaizen and partner at Mecca Espresso and is dedicated to education and development of his staff, other coffee professionals and the general public. Sam is heavily involved with the NSW Barista Guild, won the NSW Cup Tasting Championship in 2011 and 2012 as well as being an AASCA Accredited Judge.
This session is running as part of Ultimo Science Festival which is presented by the Powerhouse Museum, The University of Technology Sydney, ABC and Ultimo TAFE. There's something for anyone who wants to expand their mind, think about the world, wonder about how stuff works and ponder why it is so.
Where: Mecca Espresso Ultimo
When: Saturday 21st of September. 11am and 1pm.
Cost: $30 (plus booking fee)