Sales Have Ended
Ticket sales have ended
Thank you for registering for our Science in your food excursion to Belgenny Farm. If you have any questions prior to the event please contact: Michelle Fifield | Coordinator School programs NSW Department of Primary Industries T: +61 2 6391 3292 | M: 0429 498 453 | E: michelle.fifield@dpi.nsw.gov.au
Sales Have Ended
Ticket sales have ended
Thank you for registering for our Science in your food excursion to Belgenny Farm. If you have any questions prior to the event please contact: Michelle Fifield | Coordinator School programs NSW Department of Primary Industries T: +61 2 6391 3292 | M: 0429 498 453 | E: michelle.fifield@dpi.nsw.gov.au
An interactive excursion on the science and technology used to make dairy products. Tailored for ES1 - S4 NSW syllabus outcomes.
About this Event
The Science in your food excursion will be tailored to meet NSW syllabus outcomes relevant to the learning stage of your students. Our hands-on activities will be customised for the school group and will demonstrate how dairy products are produced from paddock to plate.
Every student has the exciting opportunity to hand milk one of our quiet jersey cows and make multiple dairy products. Students will learn:
how science and technology are used to meet the needs of dairy cows and changed milk harvesting on farm.
about food science by milking a cow and making butter or cream.
the history of the dairy industry in Australia in relation to technological advances from pre-industrial through to the digital era in the Creamery Interpretation Centre.
Note: The NSW Chief Health Officer announced on 24.9.2020 that schools will be permitted to undertake excursions and day camps with restrictions from the beginning of Term 4, 2020.
We are following the NSW government and health authority guidelines in delivering education programs. We have a COVID safety plan with measures to ensure the wellbeing of students and teachers while attending educational experiences at Belgenny Farm.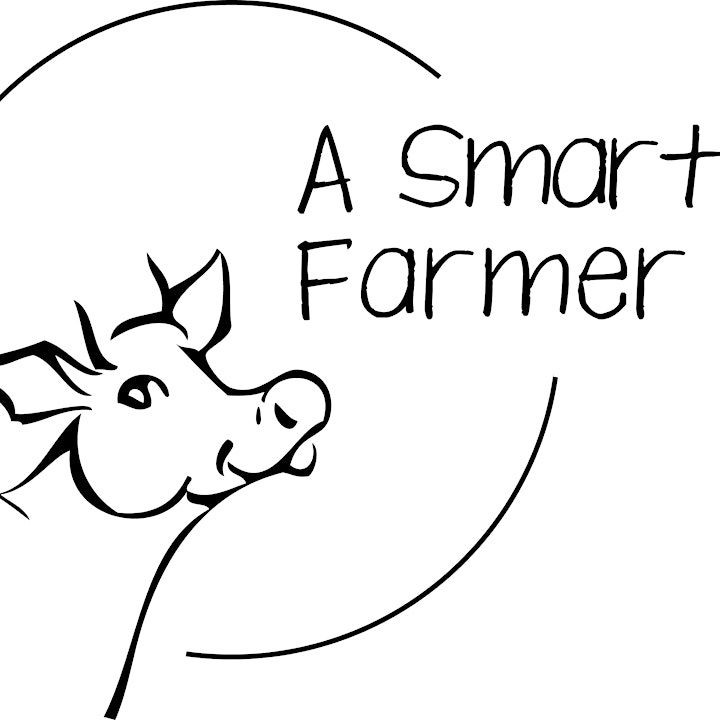 https://www.asmartfarmer.com/ https://www.facebook.com/pg/asmartfarmer/