Science in the City 2019: Teacher Professional Development Night
Description
Science in the City Teacher PD Night is back and it's NESA accredited! Completing this course will contribute 1 hour and 30 minutes of NESA Registered PD addressing 6.2.2 and 7.4.2.
Hear from NSW Chief Scientist and Engineer Professor Hugh Durrant-Whyte and experience hands-on-science-fun with demonstrations by Fizzics Education.
With quick-fire, TeachMeet style presentations this event will bring together teachers (science and non-science alike, across K-12) to share experiences, innovative practices and new ideas in teaching. This is a fantastic opportunity to network and share ideas and be inspired.
NESA Accreditation
For your participation in the night to be verified, please bring your NESA card with you and sign in upon arrival. For more information or if you have any questions, please email see@austmus.gov.au. Thank you for your interest!
4pm: Doors open, come and explore the Australian Museum
5pm: Light refreshments served
5.30pm: Formalities begin
Interested in presenting? Please fill out presentation details here:
https://docs.google.com/forms/d/e/1FAIpQLSeRchLEvWb-bGe24Ppxl2TyOuaLPZ97I38FcYGKevKx0_wSSA/viewform
TeachMeets are an informal, collaborative event organised by educators for educators in order to share ideas and expeirences with the aim of supporting each other in professional growth.
There are spaces open for 5 min presentations. Presentations can be about anything, including science, lesson ideas, cool experiments, learned experiences from teaching science as well as the great things happening in schools around National Science Week.
While the session is particularly aimed at anyone who teaches science, all scientifically curious minds 18+ years are welcome.
For any questions or more information, please contact the Science Engagement and Events team on see@austmus.gov.au or call 9320 6389.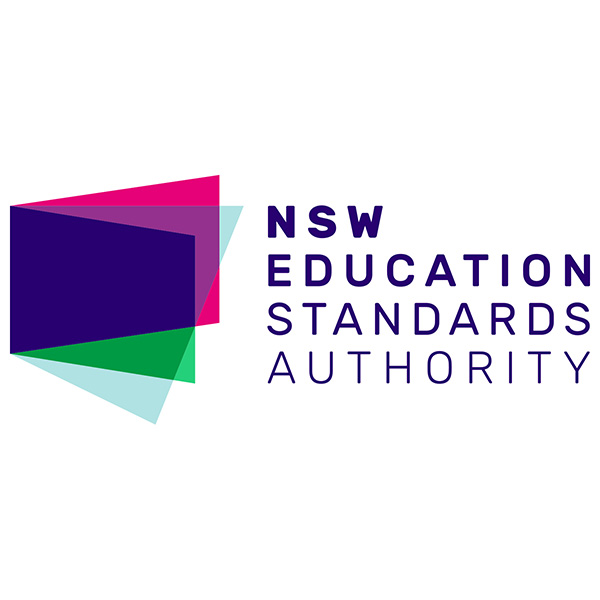 Completing this course will contribute 1 hour and 30 minutes of NESA Registered PD addressing 6.2.2 and 7.4.2. from the Australian Professional Standards for Teachers towards maintaining Proficient Teacher Accreditation in NSW.
The Australian Museum is endorsed to provide NESA Registered Professional Development for teachers accredited at Proficient Teacher.
The Australian Museum is an Event Partner of Sydney Science Festival