Multiple Dates
Science at The Calyx: The Good the Bad and the Fungi
Event Information
Location
The Calyx
Royal Botanic Garden Sydney
Mrs Macquaries Road
Sydney, NSW 2000
Australia
Description



Join us at The Calyx for our first science night of the year. We will be joined by three incredible scientists, who all play an important role at the Royal Botanic Garden Sydney and within the global science community with their ground-breaking research efforts.
Dr Brett Summerell, Director of Science and Conservation at the Royal Botanic Garden, talk will explore the threat of a fungus known as Panama disease tropical race 4 (TR4) and reference Bananageddon and other major plant diseases of economic crops (Coffee Rust and Black Pod). More information on Brett can be found here.
Dr Zoe-Joy Newby, Scientific Officer, will then explore certain fungi's and their beneficial properties for the creation of various food stuffs, brewing and fermentation, antibiotics. More information on Zoe-Joy can be found here
Dr Edward C Y Liew, Manager Plant Pathology, Science and Conservation, will talk about diagnosing plant diseases and identifying fungi in the newly upgraded PlantClinic that recently opened to the public at the Royal Botanic Garden. More information on Edward can be found here
You will then have the chance to ask our scientists any questions about their specific fields of research. At the end of the talk the scientists will conduct a DNA extraction experiment for the audience to interact with and learn more about these scientific techniques. This is rare opportunity to have some of our most prolific scientists in one room, so book now to avoid disappointment!
All tickets include a glass of complimentary wine and special after-hours access to the Pollination display in The Calyx.

Images from left to right:
Dr Ed Liew and Dr Brett Summerell in the diagnostics labs
Phytophthora (root rot pathogen) growing out from infected root on agar
DNA Extraction taking place in the lab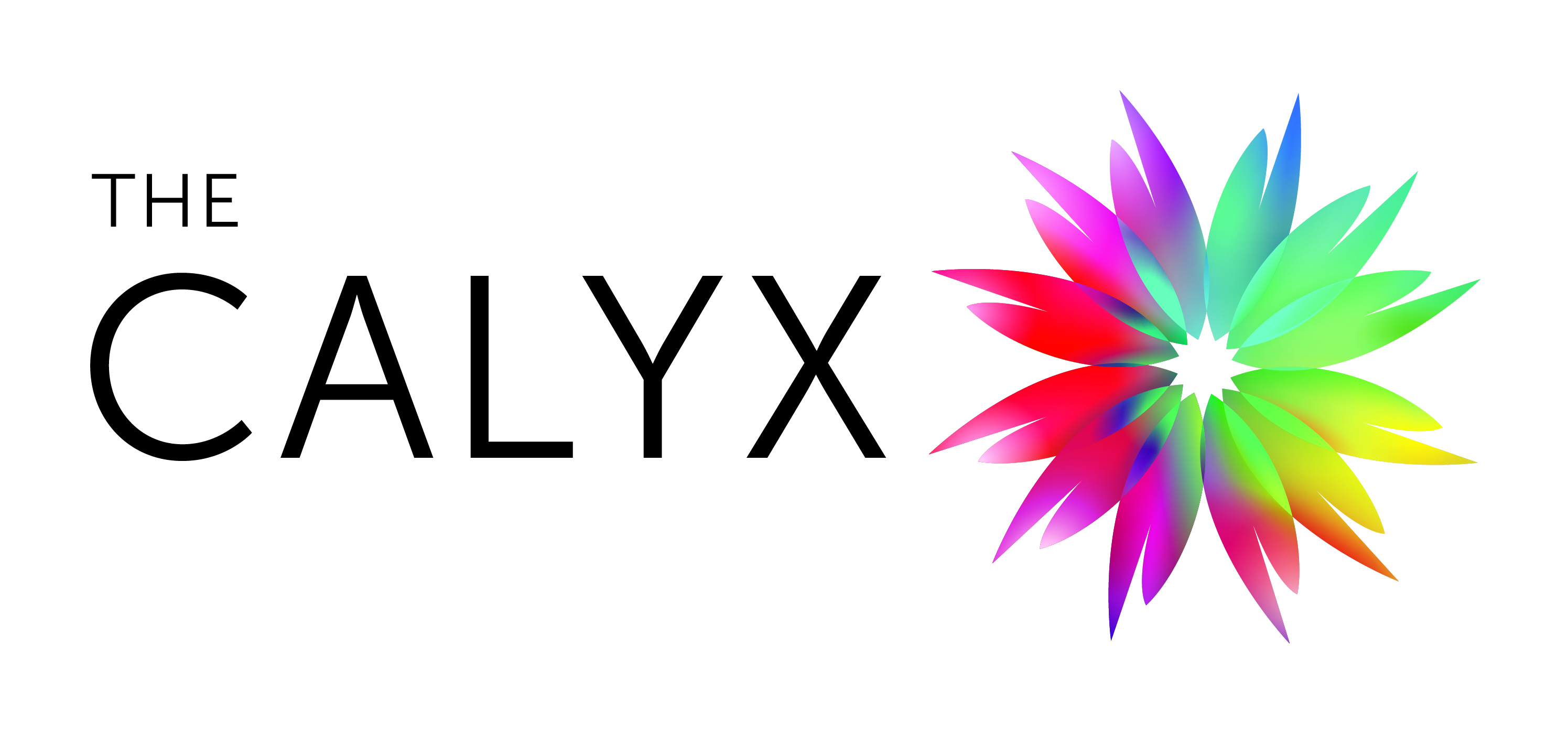 Location
The Calyx
Royal Botanic Garden Sydney
Mrs Macquaries Road
Sydney, NSW 2000
Australia
Refund Policy