Event Information
Location
The Calyx
Royal Botanic Garden Sydney
Mrs Macquaries Road
Sydney, NSW 2000
Australia
Description

Tuesday 12th September: Luminescence
As part of the new Science at The Calyx series, join us for an after-hours event in The Calyx to hear from specialist fluorescence scientists.
Plus, enjoy a sneak peak of the brand new Polliantion exhibition in The Calyx before it opens to the public!
Learn the origins of luminescence and examples of how it is used: from everyday life to medical applications and the amazing natural phenomenon of bioluminescence which can be found in plants, animals and fungi.
You can also get hands-on with luminescence by drawing on a flourescent screen or blowing bubbles that glow!
One complimentary drink is included with each ticket purchase. Drinks and snacks can also be purchased from the bar.

More Science at The Calyx events coming soon!
Check out www.rbgsyd.nsw.gov.au/science-at-the-calyx for when future events go live.

Tuesday 3rd October: Astronomy
Join Dr Angel Lopez-Sanchez for a night of astronomy, surrounded by flowers, at the beautiful Calyx building in the heart of the Royal Botanic Garden Sydney.
Enjoy a short talk on the wonders of the solar system and some night sky viewing.
Angel will point out bright deep sky objects such as the Jewel Box in the Southern Cross, globular cluster Omega Centauri, and bright nebulae in Sagittarius. If you are lucky you might also catch a glimpse of the giant planets Jupiter and Saturn.
Dr. Angel R. Lopez-Sanchez is an Astronomy Research Fellow & Science Communicator at the Australian Astronomical Observatory and Macquarie University.
Bookings: https://calyxastronomy3.eventbrite.com.au

Tuesday 14th November: Sydney Sea Life
Learn about seaweed with Dr Yola Metti and the ecological engineering of a seawall habitat from ecologist Sophie Golding from the City of Sydney.
Plus try your hand at preparing an algae or seaweed specimen to take home!
Bookings: https://calyxsealife.eventbrite.com.au

Tuesday 5th December: Fungi
Learn about fungi science from three scientists from the Royal Botanic Garden Sydney:
Dr Brett Summerell, Director, Science and Conservation
Dr Edward C Y Liew, Manager Plant Pathology, Science and Conservation, Senior Research Scientist
Dr Zoe-Joy Newby, Scientific Officer – Australian Botanic Garden, Botanic Gardens & Centennial Parklands
Hear them speak on their areas of research then ask all your burning questions as they sit together on a panel.
More info coming soon...
Bookings: https://calyxfungi.eventbrite.com.au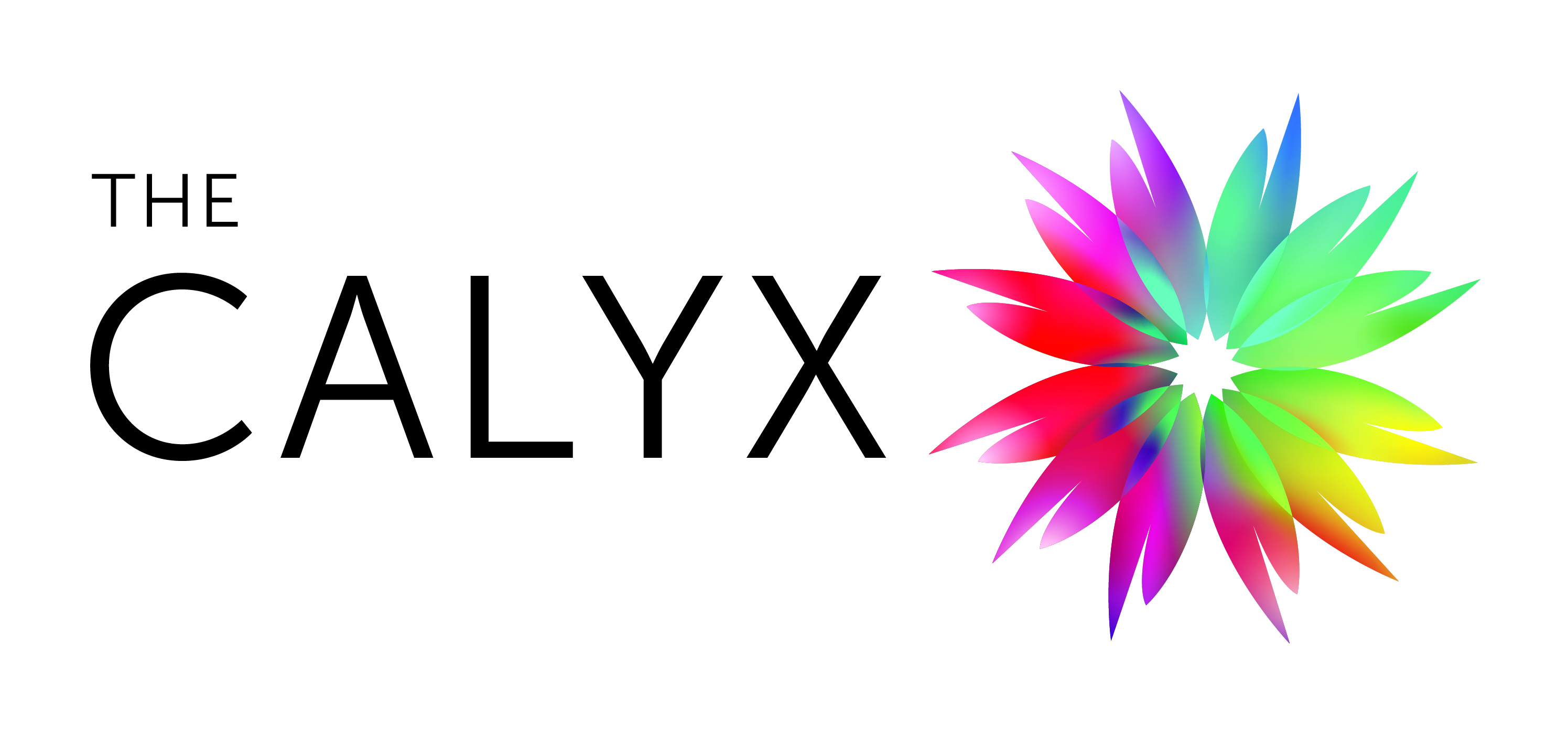 Date and Time
Location
The Calyx
Royal Botanic Garden Sydney
Mrs Macquaries Road
Sydney, NSW 2000
Australia