Description

SOLD OUT
Please join the waitlist to be informed of the next upcoming Astronomy event
Monday 27th November: Astronomy
Join us on Monday 27th November from 7:00pm – 9:30pm for a night of astronomy, surrounded by flowers in the Pollination display at The Calyx, a beautiful building in the heart of the Royal Botanic Garden Sydney.
Sip on a complimentary glass of wine from 7pm – 7:30pm then enjoy a short talk on the wonders of the solar system from 7:30pm. Then we will take to The Calyx lawns in small groups to view the night sky from 8:15pm - 9:30pm with Dr. Angel R. Lopez-Sanchez, who is an Astronomy Research Fellow & Science Communicator at the Australian Astronomical Observatory and Macquarie University. During this time we will also be joined by Aboriginal story teller, Drew Roberts, who will run a fascinating and informative session on Aboriginal astronomy.
Sound like fun? Then purchase your ticket now for only $25.
One complimentary drink is included with each ticket purchase. Drinks and snacks can also be purchased from the bar.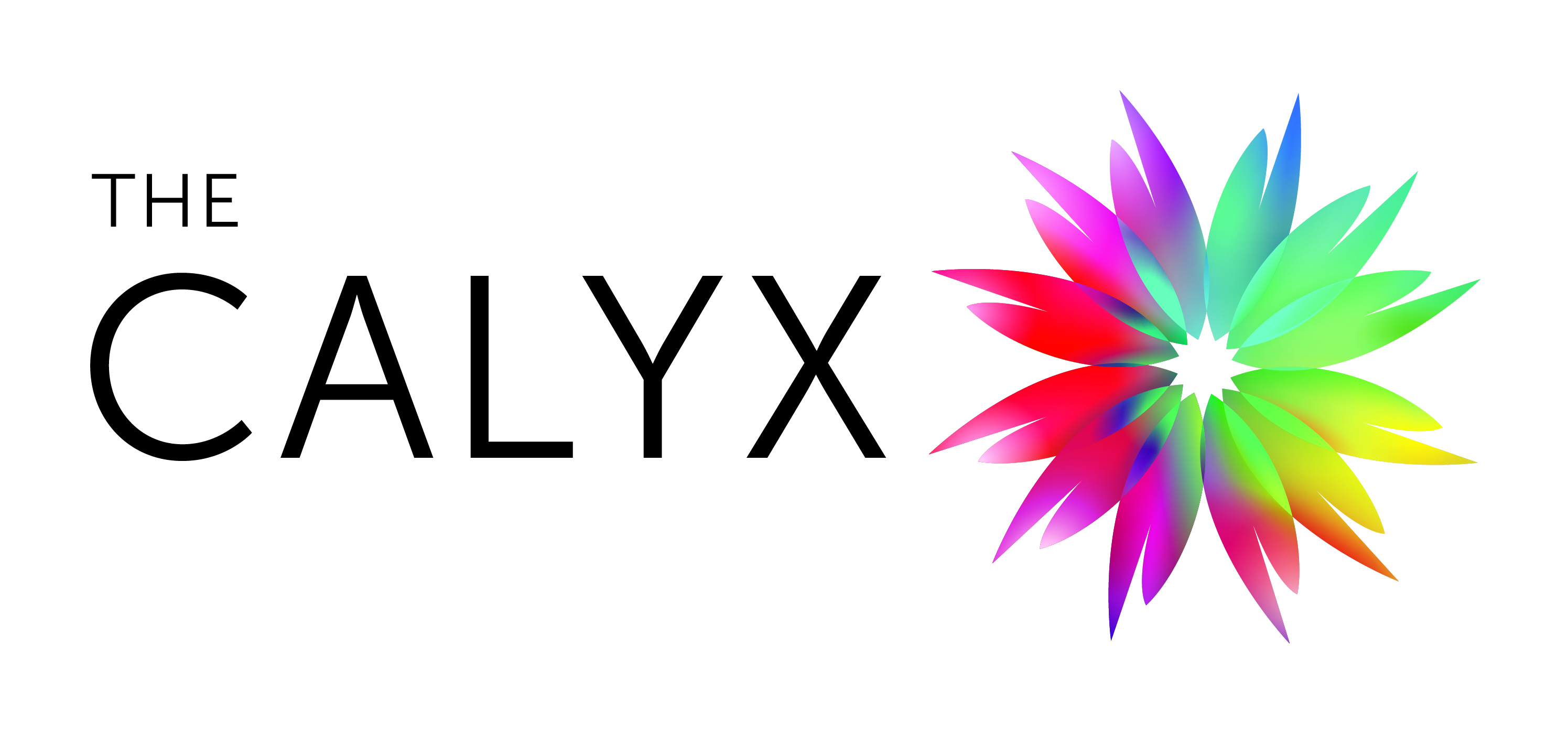 And also coming soon....

Learn about Manly's Little Penguin colony and recent whale research over a glass of wine in the beautiful flower display at The Calyx.

Interested in whales? Vanessa Pirotta is a PhD student studying whales and their conservation at Macquarie University. She will talk about what she has learned whilst conducting her research with an emphasis on her observations of whales in and around Sydney.
Like Little Penguins? Melanie Tyas is a Ranger for the Sydney Harbour National Park. One of her jobs is looking after Manly's Little Penguin colony. They're the very last breeding colony of Little Penguins on the New South Wales mainland. Melanie will share her incredibly important task looking after this endangered population.
Plus get hands-on preparing an algae or seaweed specimen to take home! Learn a special type of plant-pressing technique used to preserve and catalogue seaweed specimens, similar to that used by scientists in our National Herbarium of NSW on site.
Tickets are $25 each. Purchase them here.