About this Event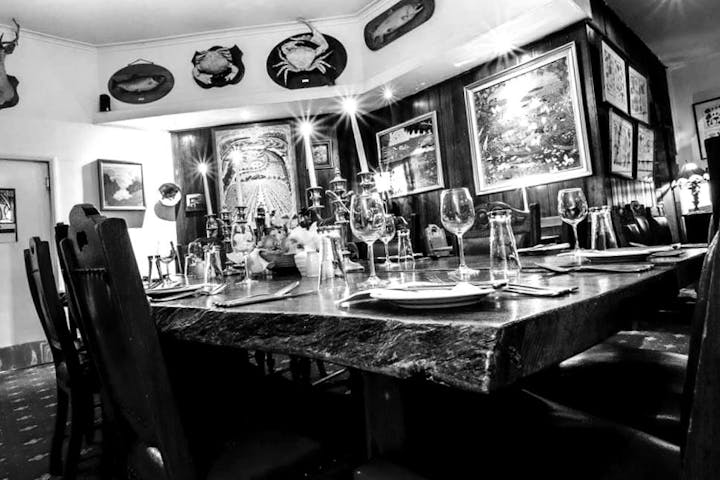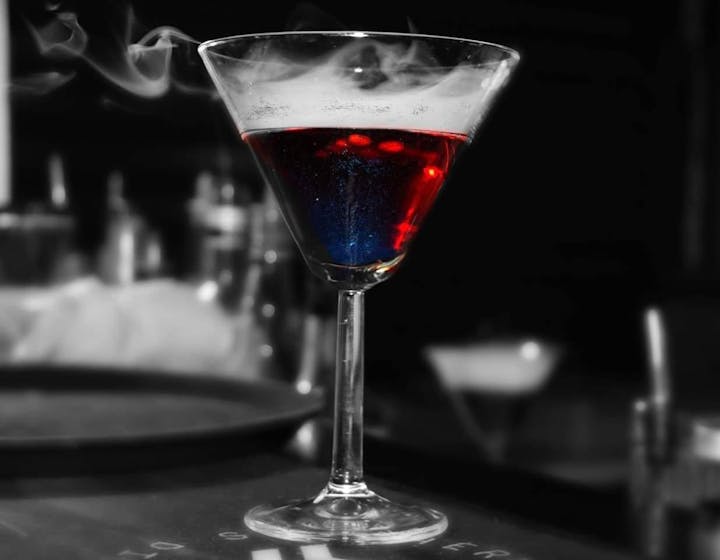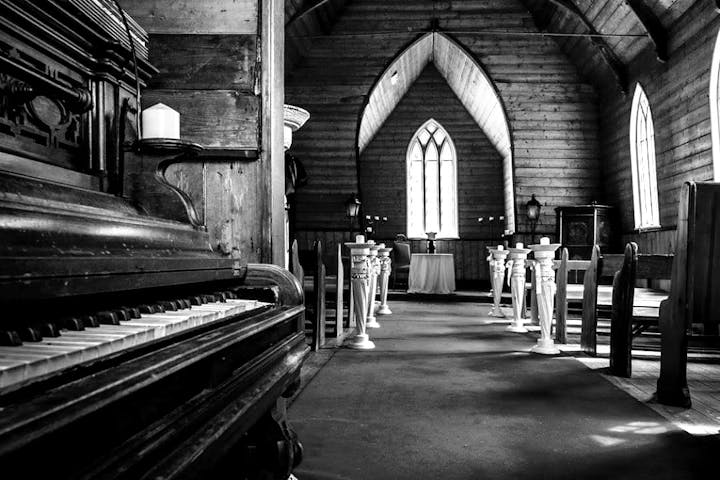 Exclusive Event – School of Wizardry.
This magical event will be held on Saturday April 18th and Sunday April 19th, from approximately 1-10pm. Immerse yourself within the wonderful wizarding world!
Upon arrival, guests will be introduced to the school faculty via the Great Dining Hall. Guests will receive an official welcome from the headmaster and be provided with a class timetable. Throughout the day, there will be 5 magical classes for you to attend in smaller groups, consisting of approximately 45 minutes each. The afternoon will be broken up with a delightful afternoon tea in the gardens, with the afternoon classes concluding once again in the Great Dining Hall followed by a wonderful all you can eat buffet dinner. Cocktails and live music are sure to end the experience on a high!
Class schedule:
Magical Theory
Dark Arts
Potions Class
Herbology & Mythical Creatures
With one surprise class
Limited to 100 attendees per night, get in quick to ensure you don't miss out!
You will be expected to bring and have your wand, a text book and robe at all times or face the prospect of detention
Ticket Incusions
9 Hour immsersive experience
Afternoon tea
2 Cocktails in your potions class
All you can eat buffet dinner
For Any Dietary Requirements Please
Email mgeventmanagement@outlook.com upon booking so we can cater accordingly.