Description
**If there are no places left, please email admin@purpleorange.org.au and ask to be put on the waitlist.**
School Inclusion: it's time
International agreements, government legislation, departmental and agency policy, decades of international research, the parent movement and most countries across the world assert that inclusive education is a human right. Inclusive education means that all students can access and fully participate in teaching and learning experiences, together and on an equal basis with their similarly-aged peers. Inclusive education is increasingly being accepted as essential to the development of inclusive, peaceful and fair societies.
This seminar will cover the definition, rationale and evidence for inclusion, as well as specific examples of how it is being achieved across the world. Some steps that could be taken by teachers and schools to ensure their school is inclusive will also be discussed.
It is FREE to attend and afternoon tea will be provided.
Presenter: Bob Jackson PhD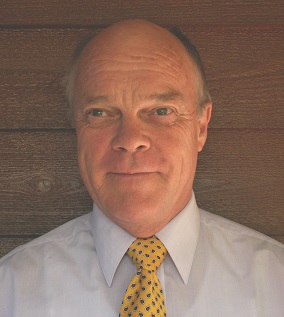 Dr Bob Jackson has been closely involved with school inclusion advising families, teachers, schools and education systems on the rationale and practicalities of inclusion for many years. This work has included an extensive review of the literature on inclusion and presentations in all states to parents and teachers, as well as several research studies on inclusion. In 2017, he was a co-founder of the Australian Alliance for Inclusive Education. Currently, he is working as a private consultant in disability and education and Adjunct Associate Professor at Curtin University, as well as teaching at three Universities in Perth to undergraduate and post graduate students in teaching and disability. Dr Jackson works across Australia with families and schools on including children with disabilities, assisting teachers in the classroom and running in-service training courses.