Lego Education Wedo 2.0, Codey Rocky coding program, Robokids Level 1 robotics program available, all based on child interest and experience
About this event
School Holiday Robotics & Coding Workshops
Location: Broadbeach State School
Science Room next to the Library
Duration: 9:30am to 11:30 am, 2 hr
Age: Prep to Year 3 students
Requirements: Bring your own device + pre - download software
https://mblock.makeblock.com/en-us/download/
Program: Learning programming with Codey Rocky, Lego Education Wedo 2.0, Robokids Level 1 by Roborobo
Codey Rocky combines hardware with software, allowing children to learn about programming while they play and create. Using mBlock, a software which supports both blocked-based and Python programming, Codey Rocky takes children by their hands and leads them into the world of avant-garde technology with its inbuilt AI and IoT functionalities, giving them a competitive edge in the AI era.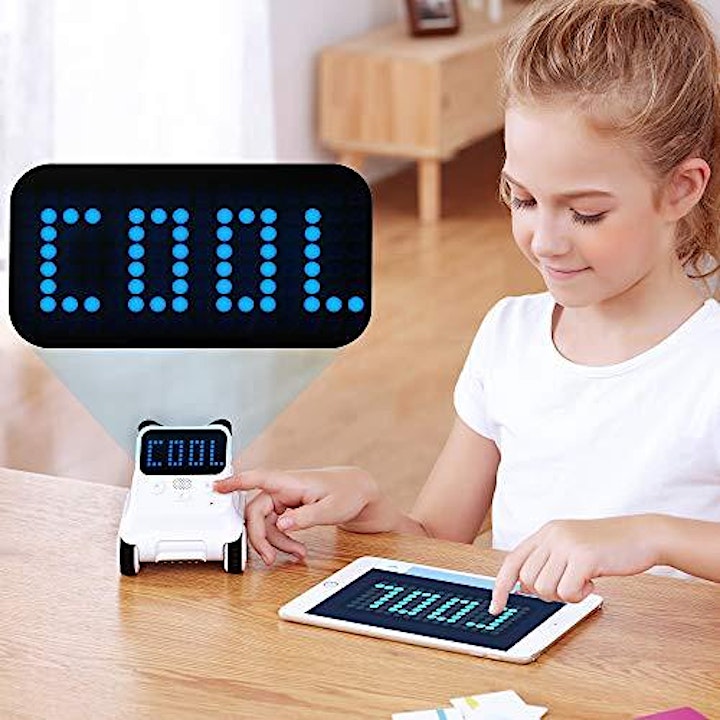 Codey Rocky software download link below
Bring your own device
https://mblock.makeblock.com/en-us/download/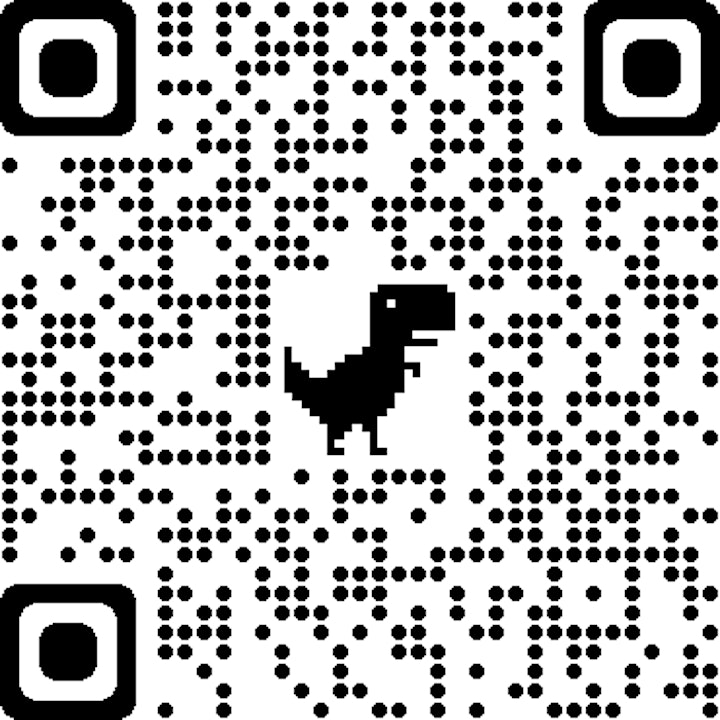 Lego Education Wedo 2.0 software pre - download
Please, Bring your own device.