Description
Kids School Holiday Workshop
Suitable for children aged 6-12. Adult supervision required. Please book one ticket per child (no ticket required for supervising adults).
WORKSHOP OVERVIEW
Join us for this gorgeous morning leaning into the importance of emotions. We learn how emotions work in the body and how to really listen to them. We learn that experiencing all types of emotions is a normal and healthy function and discover easy ways to support ourselves through them.
Each child will learn some simple essential oil characteristics to design and blend their own unique emotions blend to support their own emotional needs.
Covering some important yet simple safety tips, our guests will have the option to learn the Aromatouch Hand Massage technique and practise in pairs or on parents - a simple technique that can be shared around the family!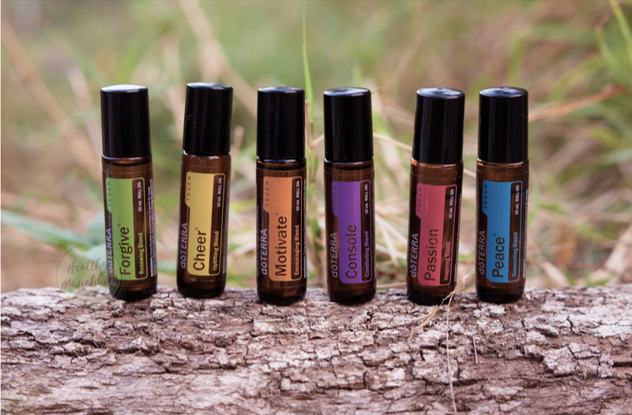 WORKSHOP BACKGROUND
Studies estimate that 1 in 5 children in the developed world experience some kind of mental health issue every year. These issues commonly show up in adulthood due to a lack of support in equipping young people for the common challenges of childhood and adolescence.

This mini-workshop looks at simple tools to support emotional health, to help recogise that everybody has emotions and to learn how to feel safe experiencing them,
Many people are beginning to understand the impact therapeutic grade essential oils have on physical health and we are excited to introduce some of the emotional benefits they can offer as well as share how these can be used to anchor in and support certain emotional behaviours.


MEET YOUR WORKSHOP HOST
Alison Bartolo - Diamond doTERRA Leader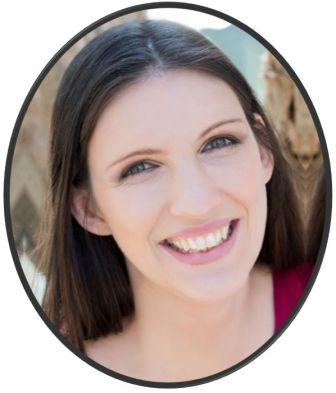 Alison Bartolo, Mum of 3, founder of Healthy Munchkins is an Essential Oils Educator, Wellness Coach, Certified AromaTouch Practitioner, Business Mentor and Mum based in Brisbane, Australia. Having immersed herself in the study of aromatherapy and nutrition, her passion is to educate on the importance of self-care, through providing the optimal environment for our bodies to thrive using simple gifts of the earth - wholesome foods made from scratch, plant medicine and reducing our toxic load both physically and emotionally.
Alison has helped her global wellness tribe overcome common issues from sleep and stress management, gut issues, mood management, energy, skin complaints, hormone balance and common household ailments. Together with her husband Anthony, Alison is the previous owner of Site Cafe in Brisbane, with a passion for nutrient dense foods and a strong sense of community and connection.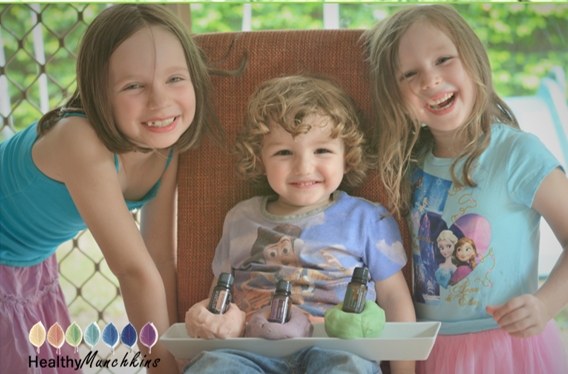 Imagine a world where homes are filled with children and adults alike making conscious decisions about their bodies, where healing is available in the home right on hand . Where the solution nourishes the body instead of inducing toxins, where we learn to care for our own bodies and others in our family rather than outsourcing this love and care.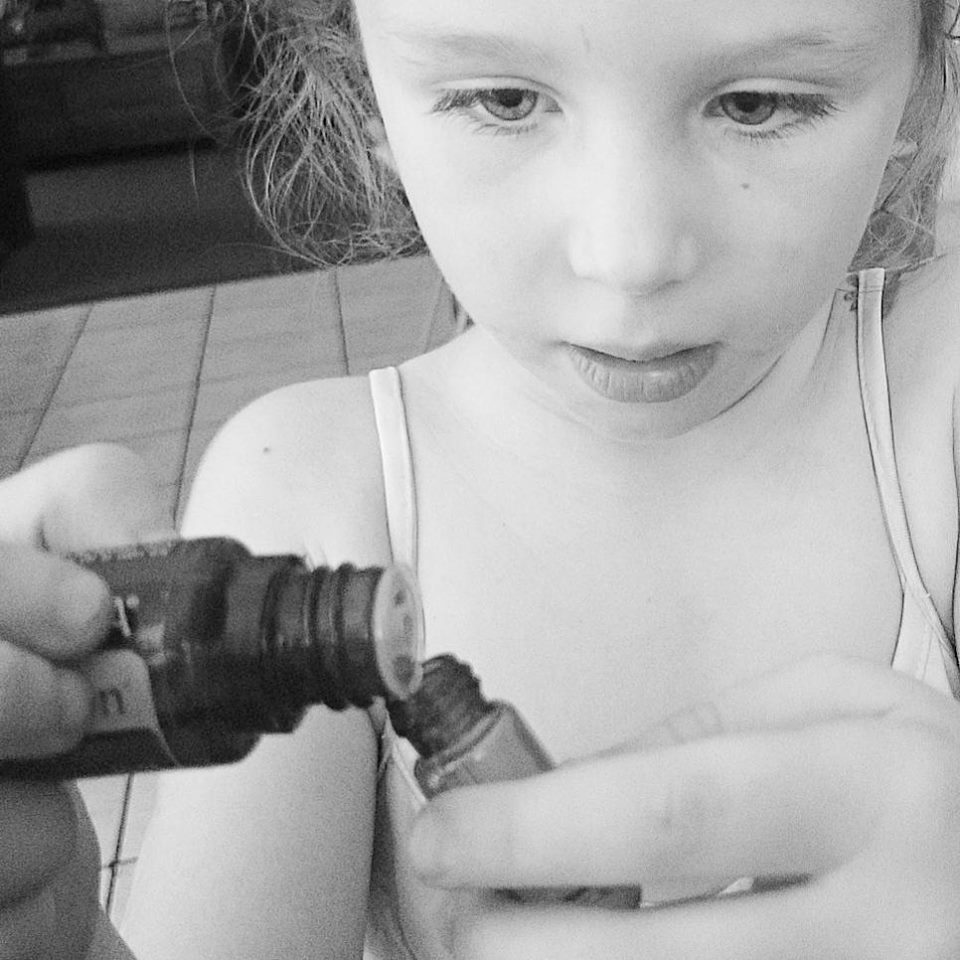 KINDLY NOTE that the exact address will be email through on booking. Venue is in Banyo, north Brisbane.
We are so looking forward to meeting you!
With love, health and happiness,
Alison Bartolo
Healthy Munchkins
healthymunchkins@gmail.com
www.healthymunchkins.com.au