Description
Bee-utiful Christmas is a 3 hour workshop to make Earth Friendly Christmas gifts.
In this workshop we will make bees wax wraps (food covers)
and natural lip balm.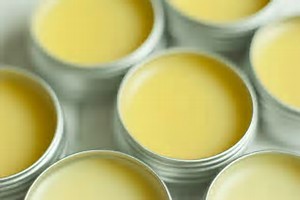 The workshop will also include a presentation on:
1. Why we say no to single use plastic
2. The importance of bees in our environment.
3. Heathly toxic free, cruelty-free skin care.
This worshop is designed for children only. Children must be 5-12 years.
We will provide a small morning snack and healthy iced fruit tea.
At the end of the workshop your child will come away with:
2 x bees wax wraps
2 x natural lip balm
and a head full of infomation to share with your family and friends.
ADDRESS OF WORKSHOP WILL BE EMAILED ONCE BOOKING IS FINALISED.