School Holiday AI Camp Day 1: Machine Learning and Self-driving Car
About this Event
This 2-day school holiday camp aims to help children and teenagers (10 ~ 18 years old) to not only unveil the myth of Artificial Intelligence but also learn to harness its superpower to be the creators and leaders of the future.
The first day (this event) equip participants with the essential knowledge and skills on the Future of Art Generation, AI -Based Personal Computing and Self-driving Car with a playful, hands-on approach.
The second day highlight the application of robotics and artificial intelligence on fighting with bush fires, save people's lives and introduce the skills and knowledge in building such applications with the same approach. Event page and details are here.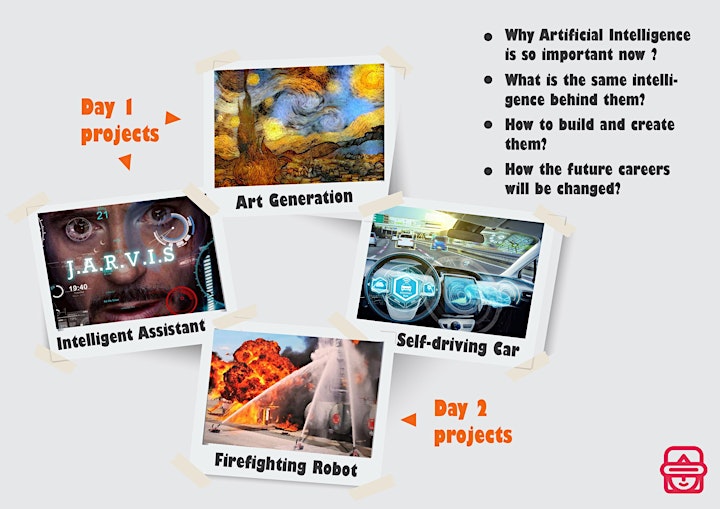 Human Beings were responsible for giving every direction to machines in the past, but not any more. Artificial Intelligence means equipping machines with the ability to make their own decision like or even better than human beings.
By the end of Day 1, the participants will be able to:
1. Understand Artificial Intelligence, Machine Learning and Deep Learning - the 'intelligent brain' behind autonomous cars and smart robots. To enhance the understanding, we prepared hands-on projects for the participants to train their own artificial neural networks to unleash human-level intelligence like recognizing faces, understanding voice commands, and analyzing social media.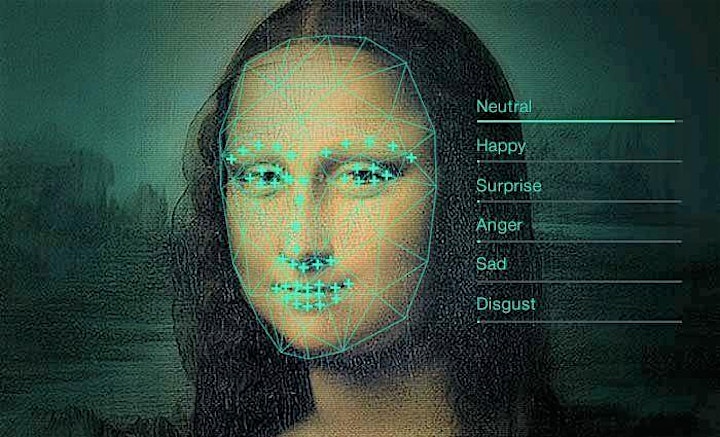 2. Gain an in-depth understanding of self-driving car: the current status and future of this disruptive technology; its significant impact on society and everyday life. Moreover, we design hands-on tasks for the participants to experience the self-driving car technologies NOW with advanced computer simulation technology.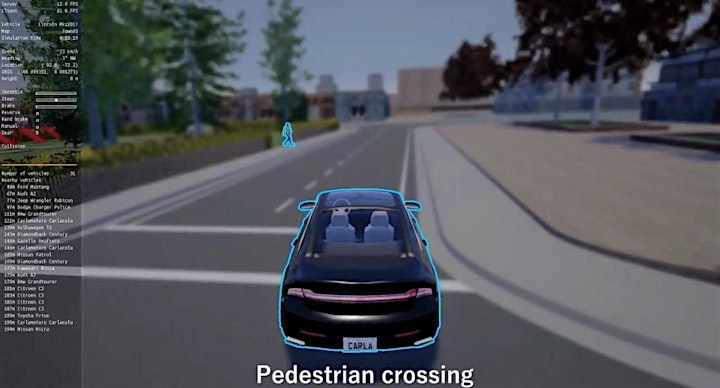 Day 2 event details are here. We highly recommend you join both days for getting an in-depth understanding of AI and how we can use this superpower in daily life.
Lead Facilitator:
Lead Facilitator Alex Lailei Huang was a researcher in the area of Distributed Artificial Intelligence at Hong Kong Baptist University. Alex has four academic publications in topics related to artificial intelligence, data mining and social media analysis.
Class Size:
Maximum 10 participants to ensure the high quality of this workshop
What to bring
- Please bring your lunch, snacks and drinks.
Experience level
- No previous coding experience required. Just bring your curiosity!
Cost and payment
- $110 (for 1 day)
- $200 (for 2 days, 10% off)
- AIEA is a registered Creative Kids provider. You can use your $100 Creative Kids Voucher for this program. Please email the name, voucher number and DOB to alex.huang@aieaworkshops.org to redeem your voucher. You'll then be sent a code to pay the remaining balance.
Questions
For any inquires, please contact Program Manager Alex Huang on 04 5206 2135 or alex.huang@aieaworkshops.org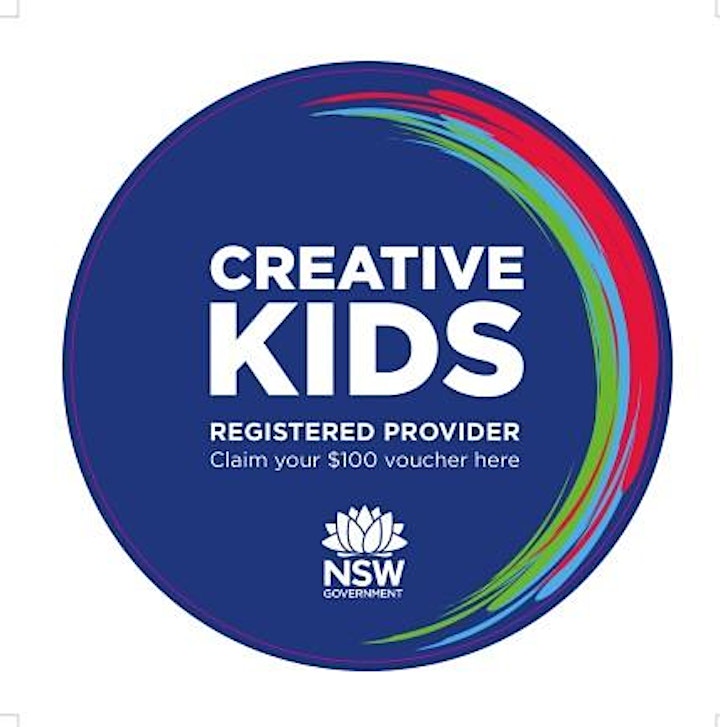 Typical feedback of AIEA learning workshops: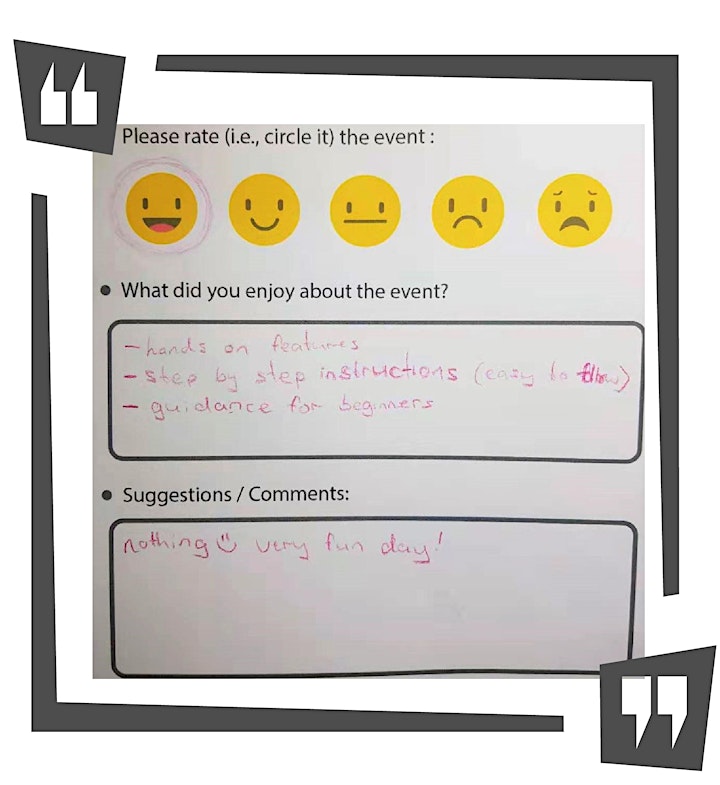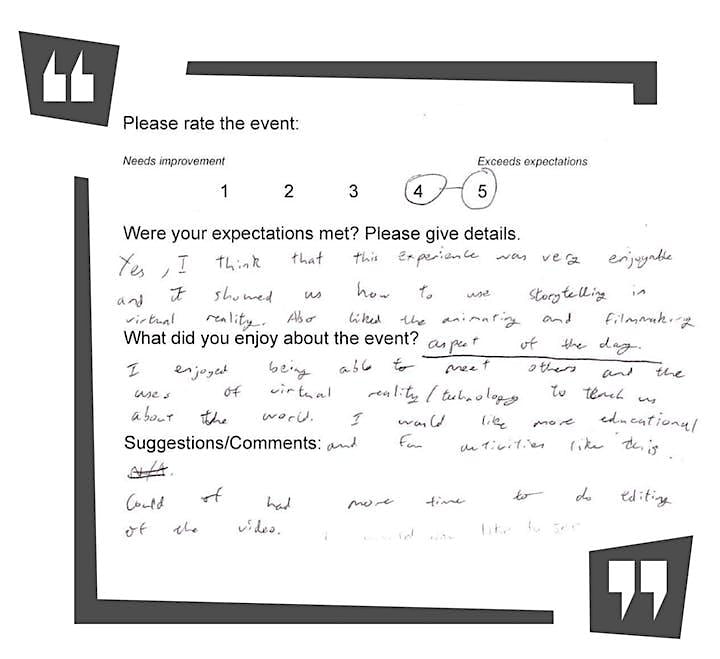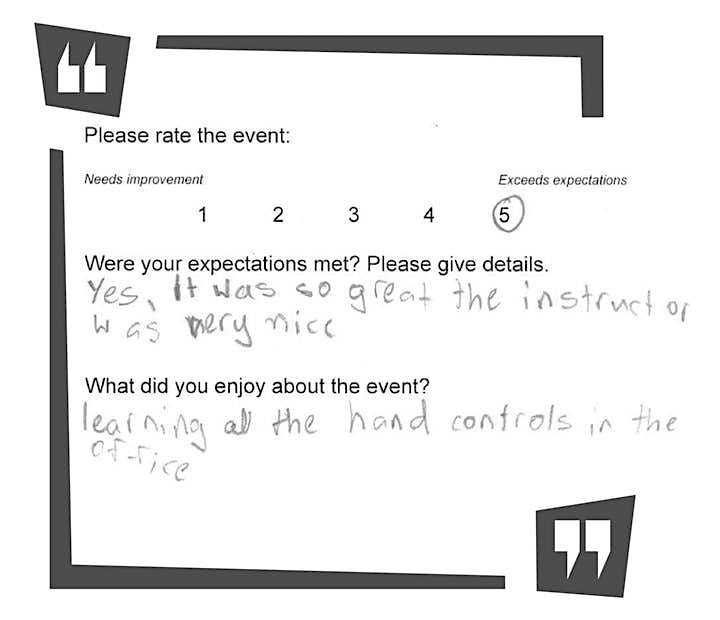 About AIEA:
Australian Immersive Education Academy (AIEA) is a not-for-profit organisation that provides Virtual Reality, Artificial Intelligence and other disruptive technologies based learning workshops around NSW, e.g., 11 city councils including 20 public libraries in NSW.
AIEA's school holiday programs aim at democratizing disruptive technologies and equipping the next generation with knowledge and skills for the future job market.
AIEA also provides Virtual Reality programs to NDIS providers to help people with special needs experience things that they can never do in real life to improve their learning and quality of life.
The mission at AIEA is 'Empower 1000 dreams' with immersive learning media and technologies following the pedagogy of constructionism - a legacy of Seymour Papert, father of digital-based learning.
Our facebook page: www.facebook.com/ImmersiveEducationAcademy
Our website: www.aieaworkshops.org