Description
Dear attendees,
Please be re-directed to the following link for the purchase of tickets:
http://www.sunpac.net.au/cms/page.asp?ID=1426
Thank you and looking forward to seeing you on the event!
The 2018 SCC Annual Forum
we invited the chief economist of China National Tech-Transfer Center, Blockchain Center - Robert Li - to provide you with a comprehensive concept of the blockchain, along with the technology behind it and applications of the blockchain. This event will also provide valuable experience and advice to those already involved.
•SCC will host the 6th Anniversary and the Annual Forum on the 11th September.

•

Our event will be participated by 300 business owners.
•

It will definitely be an excellent opportunity for exhibitioners to present your product or service to those
businesses
owners
attending the event through product display, and advertising.
•
It will provide a chance for all the audience to understand the future trend of business.
•

It also gives you an excellent opportunity to network and mingle with other businesses.
Our Featured Speaker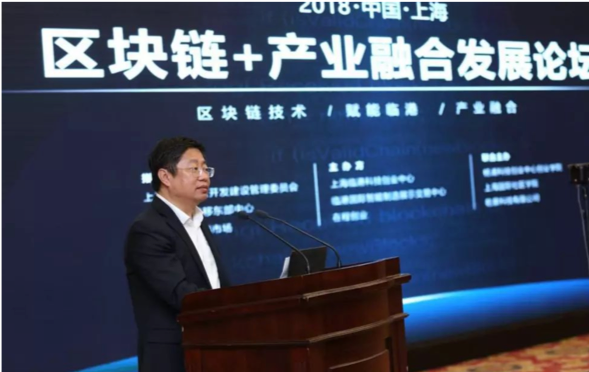 Dr Robert Li made a speech in the National Blockchain Development Conference.
Introduction of Dr Robert Li
Dean of Shanghai community college
Doctor of Economics
Chief Economist of China National Tech-Transfer Center, Blockchain Center
Professor of Hongkong Business college
Chief Economist of BM Intelligence Group (Shanghai)
Board Director of TCH
The host of several international ICO projects.
What You Can Get from The Forum
Dr. Li will comprehensively describe the concept of blockchain including the technology that supports it and blockchain's many applications including bitcoin, cluster marketing for sales distribution and export-related collaborations. Whether you're new to blockchain and Bitcoin or already engaged, here's an outstanding opportunity to benefit from Dr. LI Bo's in-depth knowledge of this rapidly rising technology.