Description
What better way to start your Friday morning than breakfast with amazing founders who know how to scale!
Taking your business from startup to scaleup comes with a whole new set of challenges. So One Roof, MYOB and Startup Victoria are pleased to bring you this panel event focusing on how to navigate these steps, and the unique experience of women on this journey.
It will be an intimate discussion with Alison Hardacre and Heidi Holmes, moderated by Georgia Beattie. Our panel will look at how to establish credibility as an entrepreneur, how to scale, how to take your business global, and more.
Register a ticket, and we look forward to seeing you there! This event is also part of our female founder focus this month, which will culminate in a Female Founder Pitch Night on 3 December.
---
Panel: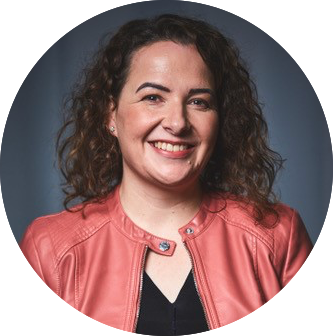 Alison Hardacre - Co-founder of HealthKit
Alison Hardacre is a global health technology entrepreneur. In 2016, Alison was named one of the Top 50 Australian and New Zealand Women in Tech, and in 2015 received the Victorian Pearcey Entrepreneur Award. Alison co-founded HealthKit, a global health platform for practitioners, patients and people everywhere used in over 50 countries around the world, that makes healthcare efficient, effective and accessible. Before HealthKit, Alison was an accomplished general manager in health and banking, and a director of numerous health organisations. She speaks five Asian languages, and holds an MBA from Melbourne Business School, and Law and Arts degrees from Monash University.

Heidi Holmes - Co-founder of Mentorloop
Heidi Holmes is the co-founder of Mentorloop, a software platform used by leading Australian companies of all sizes to run effective mentoring programs and build a people-first culture leading to better engagement, retention and productivity. She is an accountant and marketer by trade and spent the first years of her career in tax accounting and marketing for the financial services giant, KPMG. A founder at heart, Heidi's first startup was a mature age job board, Adage, in 2011, which she grew and was successfully acquired in 2014. Two years later, Heidi joined forces with her cofounder Lucy Lloyd to launch Mentorloop, with a mission to make mentoring mainstream.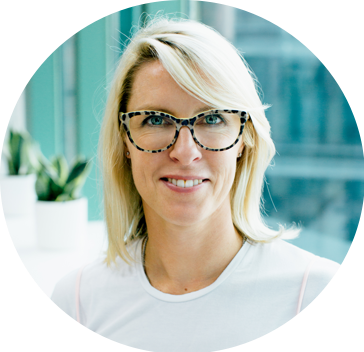 Sarah Hamilton - Co-founder of Sand and Sky Skincare
Sarah Hamilton is the Co-Founder of Sand & Sky skincare (100% Australian made and owned) and bellabox, a beauty subscription service and online store. Sarah worked in London as Finance Manager at Dazed and Confused and General Manager at Spin Magazine in New York before starting bellabox. Sarah manages the Australian team for Sand & Sky.
Sand & Sky now has over 33 global online and offline stockists, including luxury UK retailer Harvey Nichols, Sephora France, Birchbox, ASOS, Urban Outfitters, Revolve, Cult Beauty and Beauty Bay.
Bellabox is Asia-Pacific's market leading beauty box. Since launch, the pair has raised over $7m for their venture from marquee investors including Square Peg, Fairfax, Lance Kalish and Trevor Folsom.
---
Moderator:

Georgia Beattie - Founder of Corporate Venturing Australia
Georgia began her career studying entrepreneurship at Babson College, Boston and RMIT, Melbourne. Shortly after finishing her University degrees, Georgia raised seed capital to found wine startup Lupé Wines in 2011. Lupé Wines specialised in supplying events, airlines and hotel minibars with the world's first single serve glass of wine designed for ease of use. The company expanded quickly across Australia, Japan, Korea, Taiwan and China. Lupé was listed as top 10 startups to watch by BRW and Georgia was listed as Top 50 Entrepreneurs to watch in 2015. Georgia was a key note speaker on entrepreneurship at the 2015 G20 Summit in Turkey. In 2016 the company was successfully sold.
Georgia took on the CEO role at Startup Victoria from 2016-2018 to help organise the startup ecosystem from her experience as an Australia entrepreneur. Startup Victoria is the go-to independent startup body for Victoria that focuses on creating more founders and better founders.
Georgia recently founded advisory firm Corporate Venturing Australia. This was driven by her experience of corporate venturing within Australian listed companies and the opportunities to create a better landscape for innovation.
Georgia is also a board member of Second Bite, Expert Advisory Member for the Australian Federal Government Accelerating Commercialisation Programme, an advisory board member of Law Squared, an advisory board member of Silicon Block and an advisory board member of Pride Cup.
---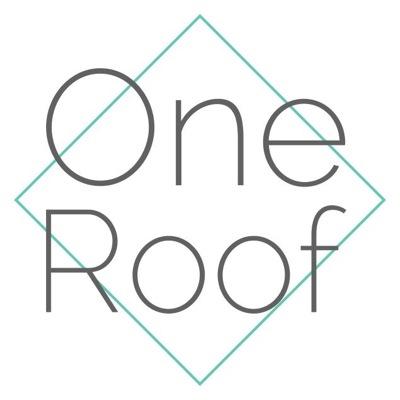 About One Roof:
One Roof is a co working and events space in South Melbourne that exists to close the persisting gender gap in entrepreneurship.
In just two years One Roof has become well recognised as Australia's leading B corp certified co working and event space dedicated to women-led businesses. One Roof is also leading the way as one of the top 10 female co working spaces globally (according to the 207 Female Quotient: Modern Gide to Equality Report). Based in Southbank, One Roof is home to 85 women-led businesses (150 people) as well as the go-to venue for events focused on women and girls in business, leadership and entrepreneurship.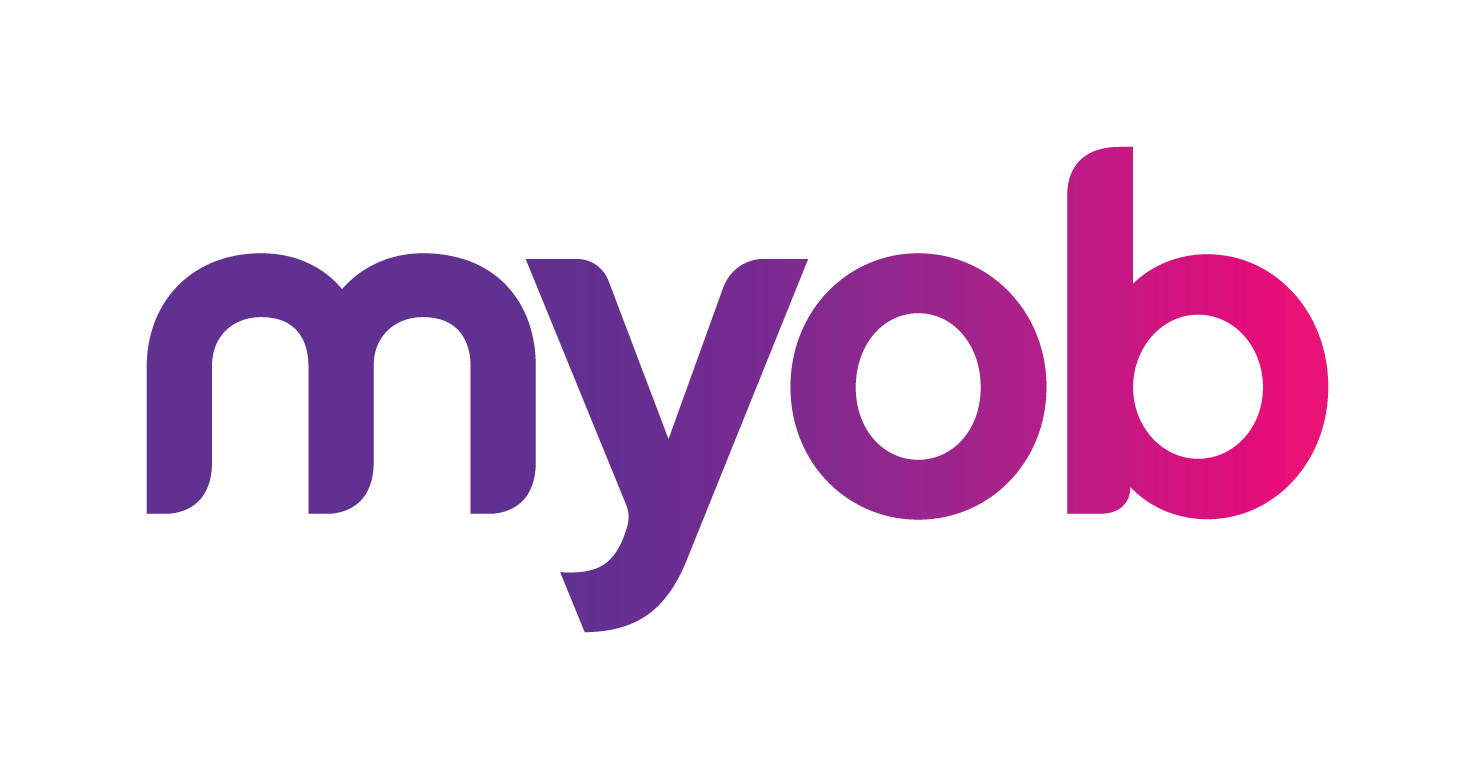 About MYOB:
MYOB loves supporting startups. As one of the original Australian startups, we believe in giving back to the community that helped us grow. We want to help founders launch and scale their businesses, so we're thrilled to bring you this panel breakfast.
---
Photos and video may be taken at the event and may be used for promotional purposes. Your attendance at this event is considered as implied consent for the use of these photographs for these purposes.