Description
For Scale–ups, entrepreneurs, investors, business owners, and corporate growth & innovation teams
Australia's foremost event for those who have decided their business needs to grow up.
Get actionable insights from the world's best to help accelerate your company through highly-measurable scaling and growth-hacking tactics.
The 2-day event features world-leading keynote speakers, home-grown talent with stories of how they achieved success, 31 interactive workshops, an unprecedented corps of mentors, industry networking events, The Annual Catapult Scale Award, a Hackathon, and more.
Who is this event for?
Entrepreneurs looking to get their business off the ground
Small business owners looking for growth capital
Startups looking for investors
Established businesses looking to fund new growth
High-growth businesses strapped for cash through expansion
Business owners looking to expand and grow interstate or internationally
Executives looking for growth funding for the next stage of enterprise growth
Owners looking to leverage technology, inventions and the like for their next growth phase
Companies with significant development costs or R&D
Director/Manager in various areas
Strategy/Business Growth executive
Senior Consultant/Advisor
Financial Controller/CFO/Accountant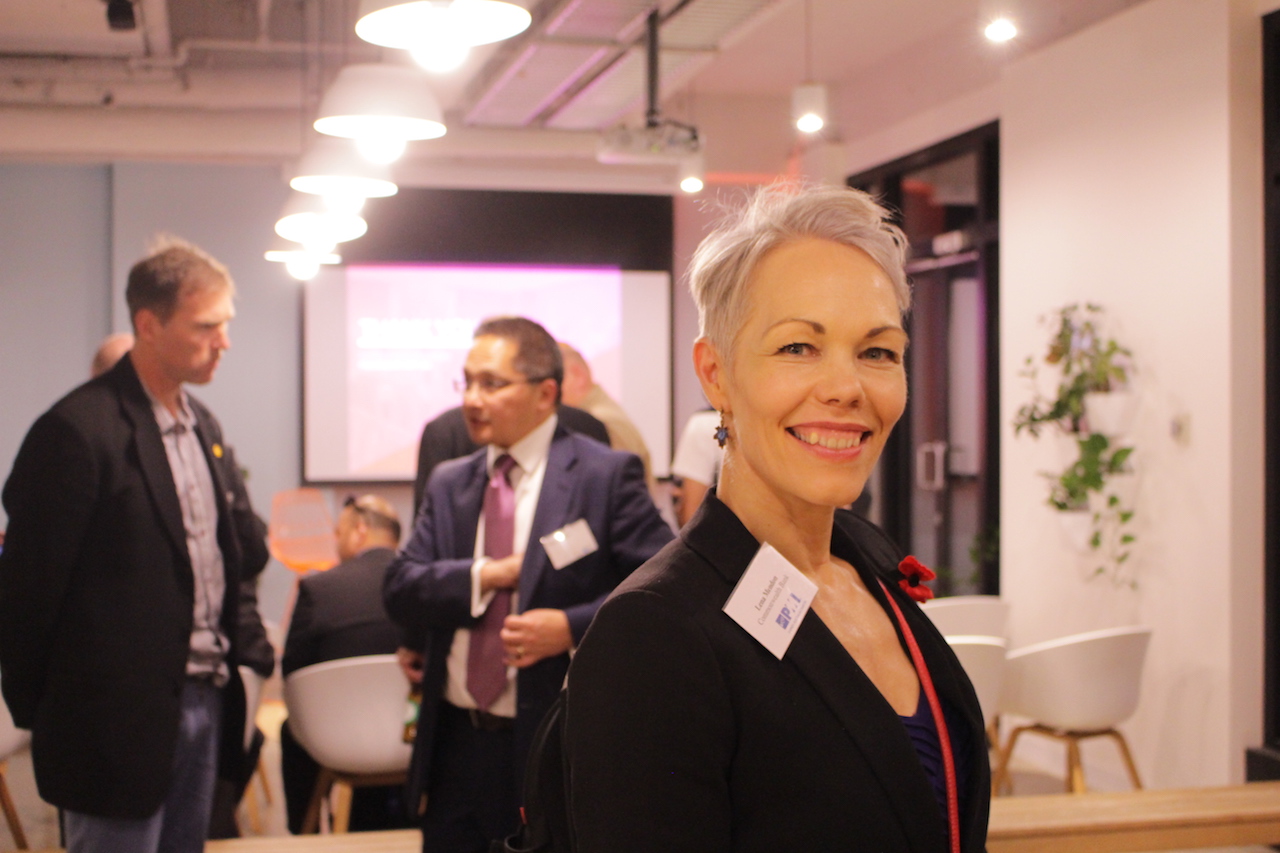 Agenda:
Meet and Greet: Meet and talk to the experts who can discuss how your business may take advantage of different funding opportunities. It is these experts who can help you to resolve your funding challenges. Start the process right there and then discussing the needs of YOUR business.
Q&A: No question is off limits here. The investors are here to be totally transparent, they're here to help you understand what it will take to raise capital to grow your business.
Networking: Don't forget the room is full of owners and founders with high growth businesses just like yours. They are people who are going places and are keen to get there sooner. Bring plenty of business cards -- you never know who you'll meet.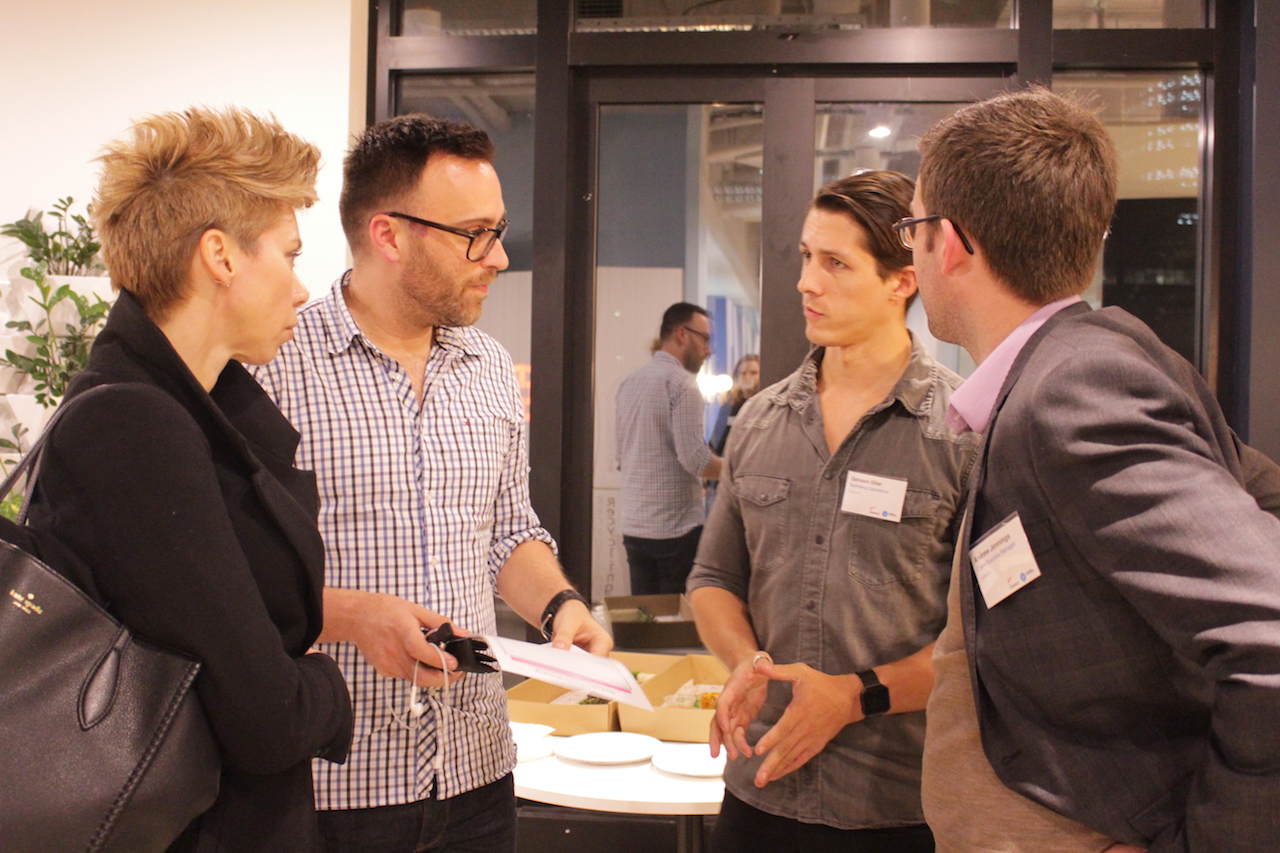 Want to grow your business but lack the funding?
Boost your business in 2018.
At Challenge the Funder you will meet the people who can bring your funding requirements closer to reality.
As a business owner, you will be able to create the roadmap for your own funding.
You can learn from the experts exactly how to overcome the challenges you either perceive or have already experienced.
Make the right connections to start getting your funding organised.
It's going to be your turn to rise above the rest and see your business take the market by storm after this highly interactive event.
How have others found our events?




Are you certain you will reach your targets for 2018?
If not - come along!
FAQs
What is the refund policy?
You can cancel your booking up to 30 business days before an event and your ticket will be fully refunded. As this is the normal cut-off for organising catering and other event details, no refunds are possible after that point.
Do I have to bring my printed ticket to the event?
You can bring your printed ticket or install the Eventbrite app on your smartphone.
Will food and drinks be provided?
Catering and the first round of drinks will be provided.
What's the dress code?
Business casual is normal - most people come straight from work so your professional attire is fine.
Should I bring business cards?
Of course! You never know who you'll be meeting at an event like this!