Description

WHAT IS SCALE UP?
Scale up is a curated day for small businesses to step out of the day to day of their business to work ON their business. Held at One Roof on Friday 23rd November, this day has all the tools and resources to help creative businesses thrive.
From support on trademarks and IP, to submitting your BAS and contracting advice closing, a productive space to work and a community wine-down, One Roof provides everything a business owner needs to move forward, grow and smash their goals day in and day out.
ITINERARY
7.45am: ScaleUp Founder Breakfast with StartUp Vic. This breakfast is optional, we will be kicking off Scale Up programming officially at 10am. You are welcome to join us early for this, or arrive at 10am.
What better way to start your Friday morning than breakfast with amazing founders who know how to scale!
Taking your business from startup to scaleup comes with a whole new set of challenges. In partnership with StartUp Vic we're pleased to bring you this panel event focusing on how to navigate these steps, and the unique experience of women on this journey.
It will be an intimate discussion with Alison Hardacre and Heidi Holmes, moderated by Georgia Beattie. Our panel will look at how to establish credibility as an entrepreneur, how to scale, how to take your business global, and more.
10.00am: Intellectual Property (IP) Workshop with Girl Friday IP
This workshop will walk you through IP in general and more specifically, trade marks and branding. Whether it's a service or a product based business, branding can form a crucial part of a business. Girl Friday IP like to show people how good branding and trade mark protection go hand in hand; and can work wonders for a business.

Who is Girl Friday IP? Well they're not your typical IP firm. Their focus is to support creative thinkers by making intellectual property an accessible tool and a human experience. Fiona is here to take the scary and too hard basket factor out of intellectual property.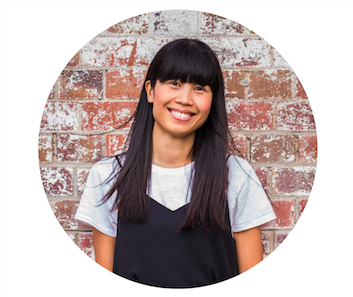 12.00pm: Grab a desk or a 1:1 consult on business accounting with Healthy Business Finances
Starting your own biz can be overwhelming. Stacey is here to help you grow and manage your finances without the confusion. These consults can cover an assortment of things like GST, accounting software, payroll, budgeting, cash flow, startup FAQ's, ATO obligations and sole trader v company.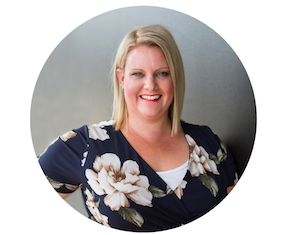 2.30pm: Workshop on contractors and employment law with Law Squared
This workshop will help you better understand how to bring on contractors so that you can continue to scale your business but comply with this complex legal area. We will discuss the difference between an employee and contractor, how to engage the right people in compliance with employment law and the legal obligations you owe to your employees and contractors.
Catherine Brooks is a senior employment lawyer, accredited specialist in workplace relations, associate director and strategy advisor to fast growth businesses and clients of Law Squared. Catherine was a finalist in the Ausmumpreneur Awards 2018 (in the category of innovative business) and Lawyers Weekly Women in Law Awards 2018 (in the category of thought leader). As a co-founder of an online beauty and lifestyle business, Natural Supply Co, she understands the needs of business owners and is passionate about helping start-ups manage their workforce so that founders can focus on growth and profitability whilst living out their creative dreams.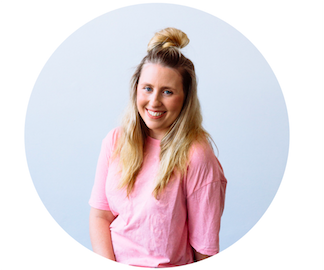 5.00pm: Wine Down, it's time to wind down with wine, cheese and good conversation!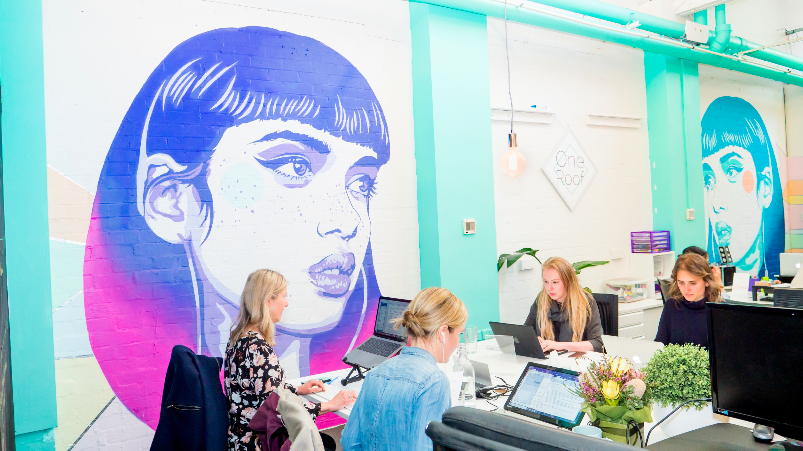 A big thank you to MYOB, our sponsor, who support us in making this events happen.