SBS research experts Sarah Yassien, Rebecca Griffiths and Natasha Eves unveil their deep understanding of language speaking Australians.
About this event
With multiple research touchpoints and millions of datapoints, SBS will share insights to help you understand and engage with language communities on a deeper level.
Research experts at SBS will take you through a deep dive into language speaking communities, looking at who they are, how they consume media, how to communicate with them, and why they come to SBS. The presentation includes new insights from landmark research amongst 5.5k Australians who speak a language other than English, a research first!
The research shows why it so integral that we understand language audiences, so that we can connect with them in the right way, ultimately helping them to settle in Australia.
Highlights:
A first study of its kind, and robust—5,405 online participants in early 2021.
Unveils deep understanding of language speaking Australians—who they are, how they consume media, how to communicate with them, and how they engage with SBS.
SBS On Demand was the top streaming platform among participants.
Top awareness of SBS was among Arabic speakers (92%) in this research.
Top weekly reach by SBS was among Cantonese speakers (62%).
SBS's experts will discuss the research in detail, and provide presentation material.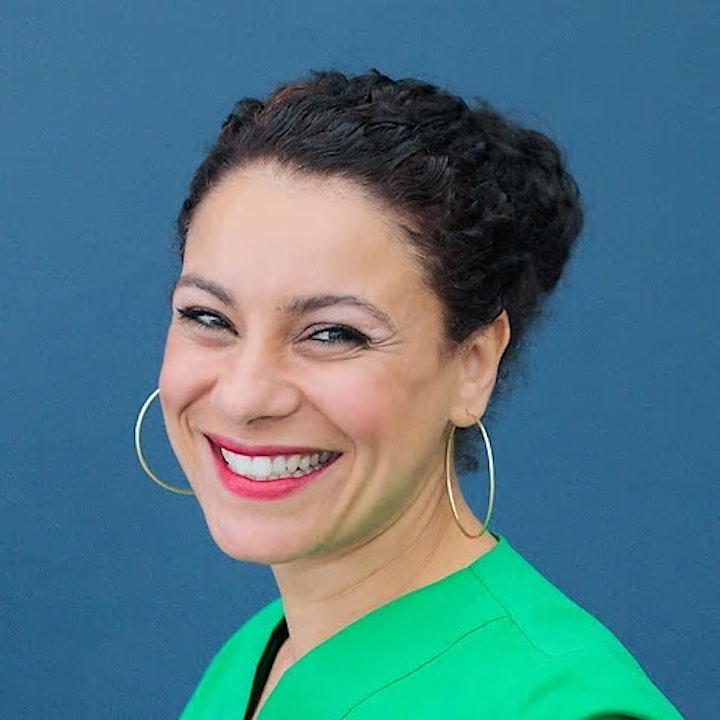 PRESENTER Sarah Yassien holds the position of Director of Corporate Strategy at SBS, which includes the functions of Corporate Strategy, Audience Data and Insights, and Digital Transformation. Having joined the organisation in 2017, Sarah's role has been focused on the audience driven transformation of SBS's digital services, to deliver a deeper audience connection with SBS's distinctive programs and content.
Sarah has led strategic business transformation for organisations in Australia and the UK. Previous roles include senior positions with the BBC, International Secretariat of Amnesty International and Westpac Group. Sarah holds a Bachelor of Business from the University of Technology Sydney and a Master of International Studies from the University.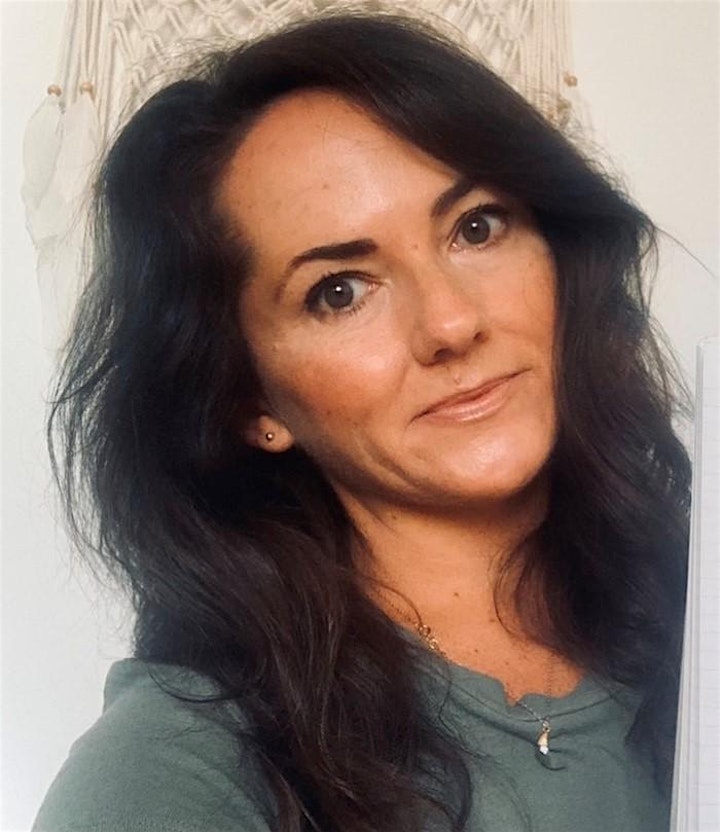 PRESENTER Rebecca Griffiths is the Audience Research and Customer Service Lead at SBS, helping internal and external stakeholders understand audiences and the drivers behind their behaviours and choices. Getting behind the data we observe on SBS's diverse content, products and platforms, Rebecca plays a pivotal role in bringing audiences to life.
An insights expert with over 17 years' experience in market research, leading quantitative and qualitative research that drive strategic business decisions and telling compelling stories. Prior to SBS, she held a number of key roles at UK Public Service Broadcaster, BBC, BBC Studios in Australia, as well as research and media agencies.
Rebecca holds a Bachelor of Economics for Business from Leeds Metropolitan University in the UK.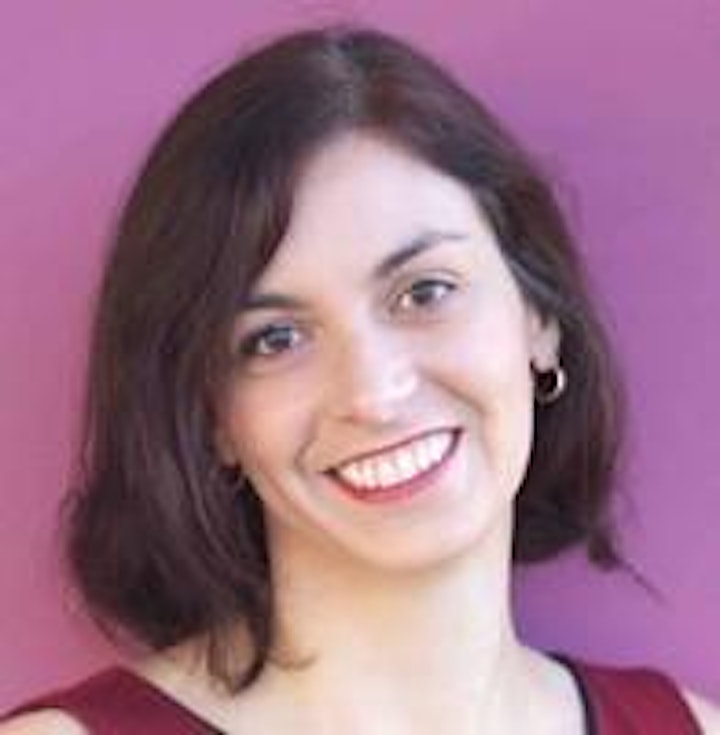 PRESENTER Natasha Eves is External Affairs Manager at SBS where she coordinates government engagement; policy submissions; freedom of information processes, and relationships with Australian and international industry organisations.
Prior to joining SBS in mid-2015, Natasha worked in international cultural relations, researching government support for the arts and enabling connections between arts councils and ministries of culture around the world.
Natasha holds a Bachelor of Arts (Languages), one semester of which was undertaken on exchange at the Université de Paris IV, Sorbonne, and a Master of Media Practice, both from the University of Sydney.
Organiser of SBS Multilingual Research presentation