A good CRM strategy is critical to enable your startup for growth and your team to deliver a positive and consistent customer experience.
About this event
Location: Location: //zoom.us/j/2090377992
We're excited to bring you another SBE Alumnae Masterclass.
Your CRM Strategy - about the masterclass
As your startup grows, so do your team members, systems and contact database.
Without a CRM (and a solid strategy), it becomes more and more difficult to centralize your communications and systems with prospects and customers. Important conversations lost in emails. Systems not integrated with each other. Data scattered around in spreadsheets. Everyone creating their own processes.
This leads to operational inefficiencies, repeated and inconsistent customer interactions, and difficulty extracting insights and building reports. Worse, no one knows where the central source of truth is.
Simply put, you need a good CRM strategy to enable your startup for growth and your team to deliver a positive and consistent customer experience. As a founder, you need to have a pulse on your business at all times.
So in this masterclass, I will walk you through:
- The benefits of a CRM
- How CRMs don't need to be unnecessarily complicated or a white elephant
- How a startup scaled with HubSpot CRM (with a case study)
About our expert - Alyssa Yap
I'm a HubSpot strategist and I help businesses grow/scale with HubSpot. I work with businesses to understand their business processes and goals and then, implement it from a HubSpot technical perspective (all hubs). It's the best of both worlds as I get to be in the big picture & details and be business focused & still technical.
Types of business I work with: B2B and B2C in any industry. I work with businesses of different scales - from early stage startups to enterprise companies. I work with businesses in ANZ, UK, Europe and US.
What I focus on & why: I focus on revenue operations through HubSpot - in other words, aligning the revenue generating teams (incl customer service) and their tech stack centralising the data in HubSpot CRM. I cover both strategy and implementation - from a consulting and training perspective.
Why I love the startup world: The passion and excitement that team members/founders bring and the speed at which businesses work are very energising. I love the fearlessness that start ups bring to solve the problem they want to solve and I love helping businesses grow!
My website: https://gatherngrow.com/
Questions?
As always, we want to ensure the content is relevant to you, if there is anything specific you would like us to cover or if you have any burning questions for Alyssa - please drop us a note at info@sbeaustralia.org.
We hope to see you there!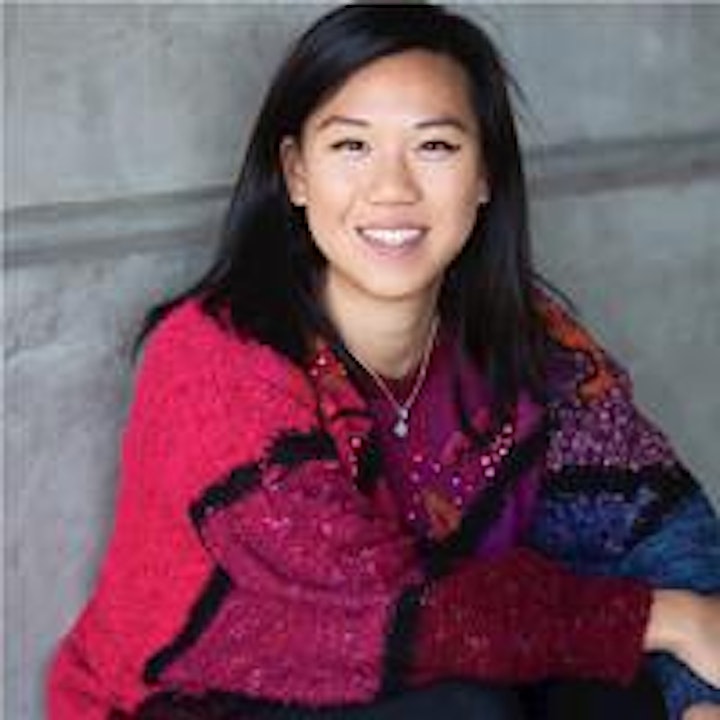 Organiser of SBE Alumnae Masterclass: Your CRM Strategy
Founded in 2013, SBE Australia is a not-for-profit organisation dedicated to supporting women-led tech and life sciences companies grow and scale their businesses. SBE Australia aims to empower women-led businesses by providing experience, knowledge, tools, training, networks and partners, without taking equity.
We are best known for running the Springboard Enterprises Tech Program for the past eight years and the Springboard Enterprises Life Sciences Program since 2018. Our impact and success is evident from our impressive statistics: over $600M raised by accelerated companies, 85% have raised capital, 2 IPOs and 9 exits plus an alumnae of 143 Evolve (early stage) founders. We have a highly-vetted network of innovators, investors, corporate partners and influencers who are dedicated to building high-growth companies led by women.