You'll learn how equity works initially and over multiple rounds as you're raising capital. We'll show you how you'll end up with a smaller
About this event
Masterclass Location:
https://us02web.zoom.us/j/6452097127
We're excited to bring you another SBE Alumnae Masterclass.
Startup Maths: Equity and Valuation - about the masterclass
This session is one of our most popular workshops. Which is great, because equity and valuations are two things you really need to understand before you start asking people for their money. During this session, we'll explain how equity works and walk you through some simple methods for valuing your startup.
They say valuation can be as much an art as a science, and there is definitely a psychology at play during capital raising negotiations. We'll run through 4 ways of valuing your startup to give you an operating range of valuation as a base to confidently negotiate from.
And finally, we're not lawyers but we have seen a lot of deals and we'll give you a quick run down on equity, convertible notes and SAFE agreements, plus some of the key legal deal terms you'll see.
You'll receive slides and an Excel cap table template.
About Remco
Remco is not your typical accountant. Which is why he founded Standard Ledger. He has worked with startups and high growth SMEs as a CFO/Virtual CFO for more than 10 years, following four years in venture capital and 10 years in multinational consulting/services firms. His passion is simple - helping businesses grow.
Remco is a chartered professional accountant with an advanced MBA degree from the University of Adelaide, and is a graduate of the Australian Institute of Company Directors.
Questions?
As always, we want to ensure the content is relevant to you, if there is anything specific you would like us to cover or if you have any burning questions for Remco - please drop us a note at info@sbeaustralia.org.
We hope to see you there!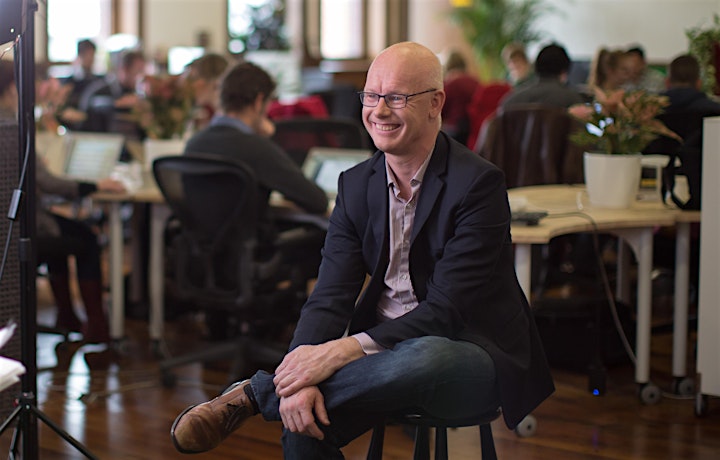 Organiser of SBE Alumnae Masterclass: Startup Maths: Equity and Valuation
Founded in 2013, SBE Australia is a not-for-profit organisation dedicated to supporting women-led tech and life sciences companies grow and scale their businesses. SBE Australia aims to empower women-led businesses by providing experience, knowledge, tools, training, networks and partners, without taking equity.
We are best known for running the Springboard Enterprises Tech Program for the past eight years and the Springboard Enterprises Life Sciences Program since 2018. Our impact and success is evident from our impressive statistics: over $600M raised by accelerated companies, 85% have raised capital, 2 IPOs and 9 exits plus an alumnae of 143 Evolve (early stage) founders. We have a highly-vetted network of innovators, investors, corporate partners and influencers who are dedicated to building high-growth companies led by women.