Part of our free History @ Home online talk series, presented by the Australian National Maritime Museum.
About this event
Please click the link below to join the webinar: https://us02web.zoom.us/j/87877313940?pwd=OUl5aUtFOG43VFV5RHowNlBLOVBrdz09
Passcode: 402205
If you're joining us internationally, click here: https://us02web.zoom.us/u/kbNgPt2V7h
So much remains to be discovered about our seas, yet one thing is certain: they are all at risk. From 'dead zones' to rising temperatures, marine creatures, cultures and environments are equally endangered. In this presentation, Emily Jateff and Cay-Leigh Bartnicke share the latest ideas on saving our seas as presented in the museum's upcoming exhibition One Ocean, Our Future. 'Tune in to find out what we've discovered we can do to help as part of the UN Decade of Ocean Science for Sustainable Development.
History @ Home is a new 6-part online talk series presented by the Australian National Maritime Museum.
Join the maritime museum's expert curators and their guests as they dive into topics they are most passionate about. From maritime quarantine, vintage fashion, ocean health, shipwreck hunting and smugglers – we've got you covered for the most lively historical tales this lockdown.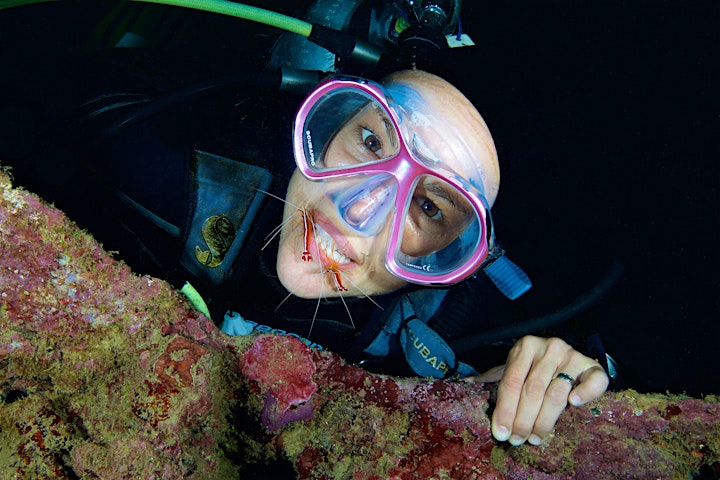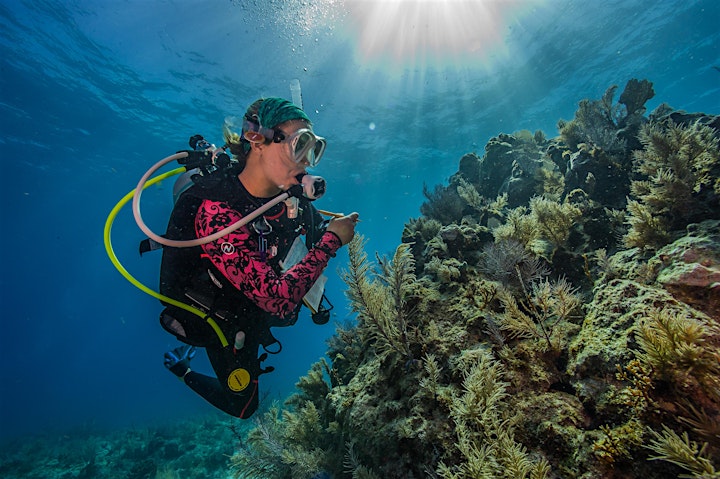 Organiser of Save our Seas: how to secure the ocean's future
For a great variety of fun and educational events, exhibitions and vessels for all ages, visit the Maritime Museum in Darling Harbour.
+61 2 9298 3777

info@sea.museum
Visit https://seamuseumadmission.eventbrite.com.au for Big Tickets and special exhibition tickets.